Sports Business
Gatorade steps forward to support Sumit Nagal after Indian No. 1's revelation about financial challenges
By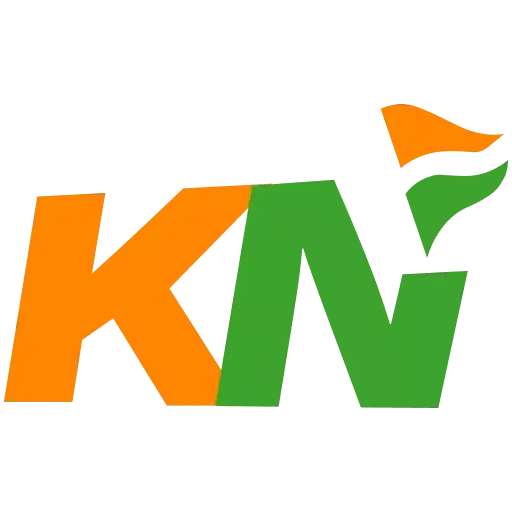 Khel Now
Nagal is the only Indian to win two ATP Challenger titles on European clay in the same year.
After coming across Tennis player Sumit Nagal's heartfelt confession, Gatorade has come forward to support Sumit by welcoming Sumit to the Gatorade family with a three-year association. In an interview with PTI, India's No. 1 ranked tennis player spoke about his financial struggles and how he had only Rs 80,000 left in his back account and has been constantly battling mentally.
The 26-year-old, who has won two ATP Challenger titles this season and is the only Indian singles player to win a Challenger title on European clay, has revealed that he had arranged cash to keep himself afloat on the ATP tour but is now down to just eighty thousand rupees in his bank account and has been compelled to invest all the prize money as well other funds due to the lack of proper support.
"If I look at my bank balance, I have what I had at the beginning of the year. It is 900 euros. I did get a bit of help. Mr Prashant Sutar is helping me with MAHA Tennis Foundation, and I also get monthly (salary) from IOCL, but I don't have any big sponsor," Nagal told PTI in an interview.
Ankit Agarwal, Associate Director, Energy & Hydration, PepsiCo India said on the association, "Gatorade has always believed in supporting sportspeople to achieve peak performance. Sumit Nagal is a role model for the new-gen athletes of India with his career being a true example of hard work and sweat that makes talent shine.
Indian Sports Live Coverage on Khel Now
"As a brand that is dedicated to supporting athletes in removing barriers to sporting success, we are delighted to welcome Sumit to the Gatorade squad. We wish him the best as he represents the nation, and we hope to empower the next generation of athletes with this association as they continue to pursue their dreams."
What Sumit Nagal said
"I am deeply moved and grateful to join hands with Gatorade. This association comes to me at a pivotal time, and I am thankful my hard work and passion is getting recognized and appreciated. With Gatorade by my side, I am sure I will reach new heights and give it my all both on and off the court.
For more updates, follow Khel Now on Facebook, Twitter, and Instagram; download the Khel Now Android App or IOS App and join our community on Telegram.