Wrestling
Wrestlers' Protest: Bhaichung, Aditi, Jhingan voice support for protesting grapplers
By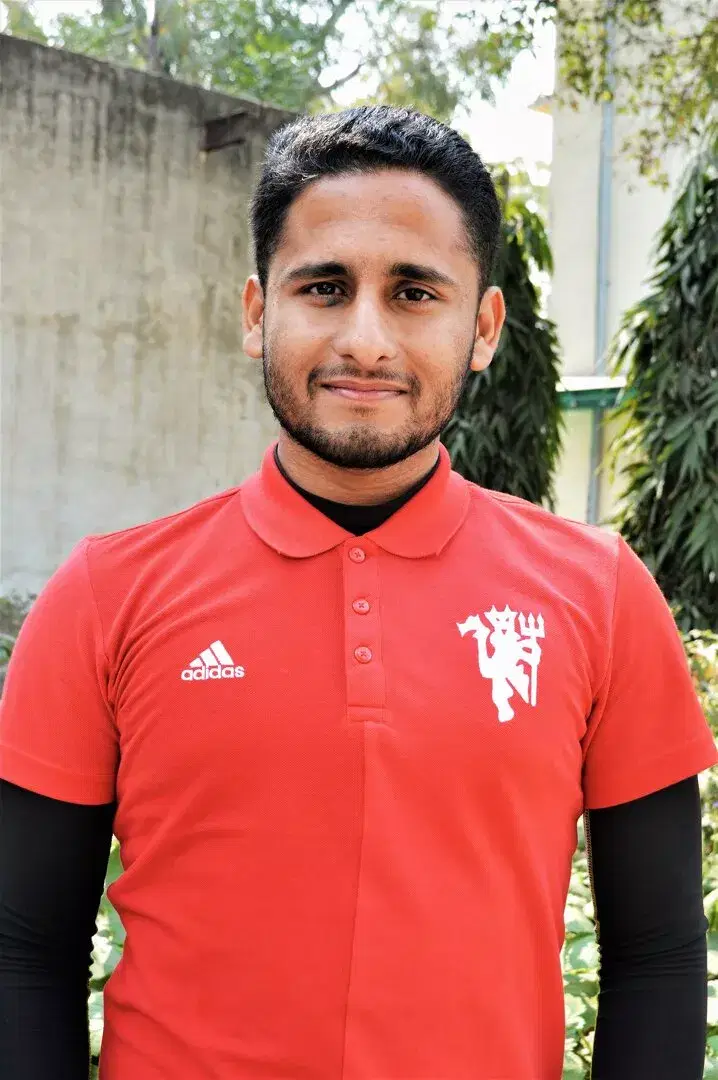 Waseem
Many from the sports fraternity have joined in showing solidarity with the wrestlers.
Sandesh Jhingan has joined legendary Indian footballer Bhaichung Bhutia and national team goalkeeper Aditi Chauhan in voicing his support for the wrestlers' protest. Jhingan tweeted saying that the wrestlers protesting at Janta Mantar "deserve better" and shouldn't have to ask for justice like this.
Decorated Indian wrestlers have been on an indefinite sit-in at Jantar Mantar in New Delhi for the last few weeks, demanding action against Brij Bhushan Sharan Singh, the president of the Wrestling Federation of India (WFI). Figures like World Championships medallist Vinesh Phogat, and Olympic medallists Sakshi Malik and Bajrang Punia among others are protesting and demanding justice against the WFI chief and officials accused of sexual misconduct with female wrestlers.
While legendary Indian sprinter PT Usha and All India Football Federation (AIFF) president Kalyan Chaubey made a statement citing that the actions of the wrestlers amount to "gross indiscipline" and that they are "tarnishing the image of the country", some high-profile Indian footballers have come out in support of the Indian wrestlers.
Players like Aditi Chauhan, legendary former Indian national player Bhaichung Bhutia, and Sandesh Jhingan took to social media to voice their support. They demand quick resolution and that the athletes receive the justice they are pleading for.
Indian Sports Live Coverage on Khel Now
Bhaichung Bhutia
The legendary Indian player and former skipper of the Indian national team, Bhaichung Bhutia wrote at length about the athletes having to hit the streets to seek justice. He wrote, "It is extremely sad to see our athletes who have made India proud time and again have to sit on the streets to seek justice. Every sportsperson gives their sweat and blood for the country and the minimum they deserve is dignity and justice."
"As a former athlete and a father of two daughters, it breaks my heart to hear about the sexual harassment against women wrestlers. I stand in solidarity with the brave athletes protesting at Jantar Mantar. It's time we put an end to this heinous crime and ensure a safe and secure environment for women in sports," he further added in his message.
Aditi Chauhan
One of the best Indian women's footballers of her generation, Aditi Chauhan also wrote on social media, feeling sad for the female athletes who are going through this ordeal. She wrote, "Heartbreaking to see our country's decorated champions fight for justice this way. I hope the concerned authorities take the necessary steps at the earliest. Not very encouraging signs for the female athletes raising their voice against injustice."
Sandesh Jhingan
Indian international, Sandesh Jhingan took to social media and spoke for the athletes deserving of a fair hearing. He said, "Following all the updates coming from the protesting wrestlers. The least they deserve is a fair hearing. They should not have to ask for it like this. Our athletes deserve better."
For more updates, follow Khel Now on Facebook, Twitter, and Instagram and join our community on Telegram.
posted in :