Asian Games
India announces Bridge squad for Asian Games 2023
By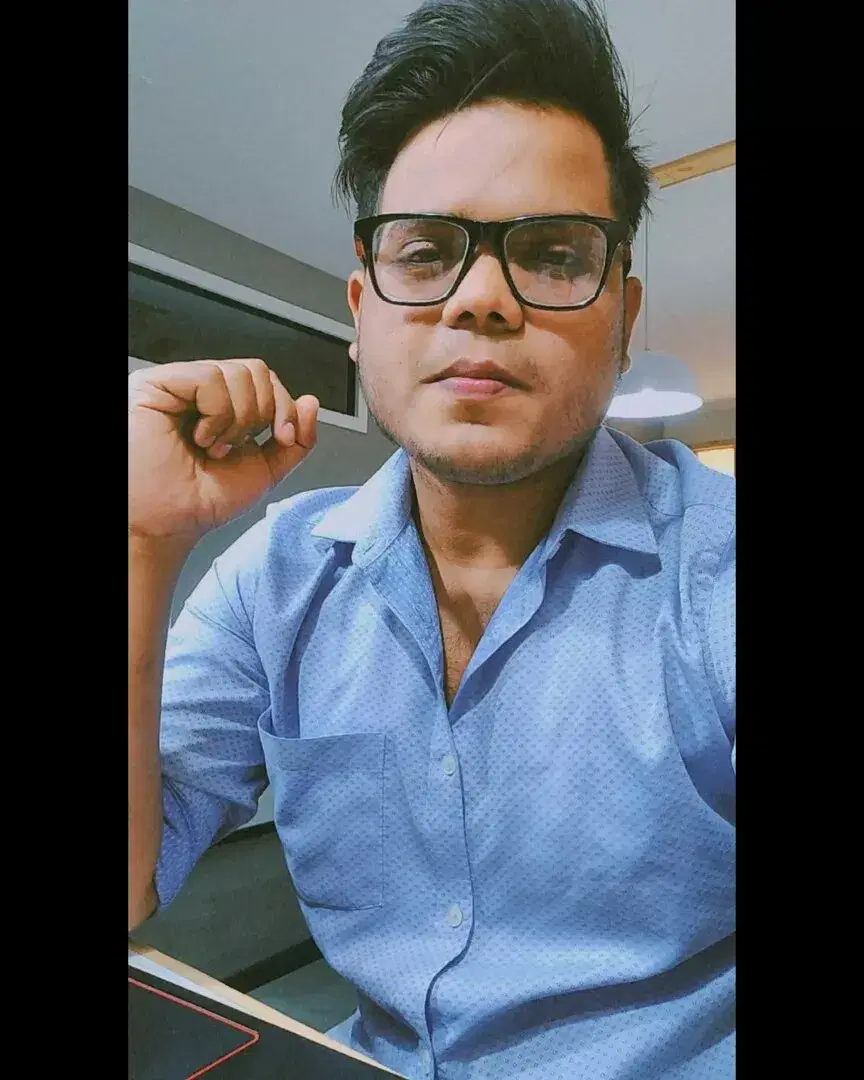 ADITYA RAJ
The multi-nation tournament will be played in September-October 2023.
The Bridge Federation of India announced its team that will represent India at the forthcoming Asian Games in Hangzhou, China from 23 Sep to 08 Oct 2023. After its annual coaching camp and selection trials held at the idyllic settings of Shiv Nadar Institution of Eminence, Greater Noida from 02 – 18 March 2023 and conducted under the auspices of the Sports Authority of India, the selection of the team was undertaken in 4 categories (only 3 for Asian games).
The camp was conducted in 3 phases with the Men's/ Open team preparation in Phase 1 between 02-07 March, followed by the Mixed team in phase 2 from 10-14 March, and the Ladies and the Senior team in the third Phase between 15-17 March.
This team will also expected to represent India at the World Team Championships in Morocco in August this year. Contract bridge is one of the most popular mind-sport in the world and is a Priority Sports under the Ministry of Youth Affairs and Sports. It was introduced at the Asian Games in Jakarta in 2018 where a good harvest of 01 Gold and 02 Bronze medals were reaped. Despite the fact that the number of events have been reduced from 6 to 3 this year, the team is looking forward to surpass its medal tally this year. The composition of team is as under-
Open teams: Jaggy Shivdasani, Sandeep Thakral, Rajeshwar Tiwari, Sumit Mukherjee, Raju Tolani and Ajay Khare
Reserve 1: Kaustabh Bendre and Sayantan Kushari
Coach: Mr Joyjit Sensarma
Indian Sports Live Coverage on Khel Now
Mixed Team: Kiran Nadar, B Satyanarayana, Himani Khandelwal, Rajeev Khandelwal, Marianne Karmarkar and Sandeep Karmarkar
Reserve 1: Hema Deora and Rana Roy
Coach: Vinay Desai
Ladies Team: Asha Sharma, Puja Batra, Alka Kshirsagar, Bharti Dey, Kalpana Gurjar and Vidya Patel
Reserve 1: Richa Shriram and Meenal Thakur
Coach: Anal Shah
Senior Team: (only for the World Championships)
Hemant Jalan, Samir Basak, Pranab Bardhan, Badal Das, Sukamal Das and Subrata Saha
For more updates, follow Khel Now on Facebook, Twitter, and Instagram and join our community on Telegram