Hangzhou 2022 Asian Games
Asian Games 2023 Day 5, September 28, Updated Results: Trio of shooters deliver sixth gold medal
By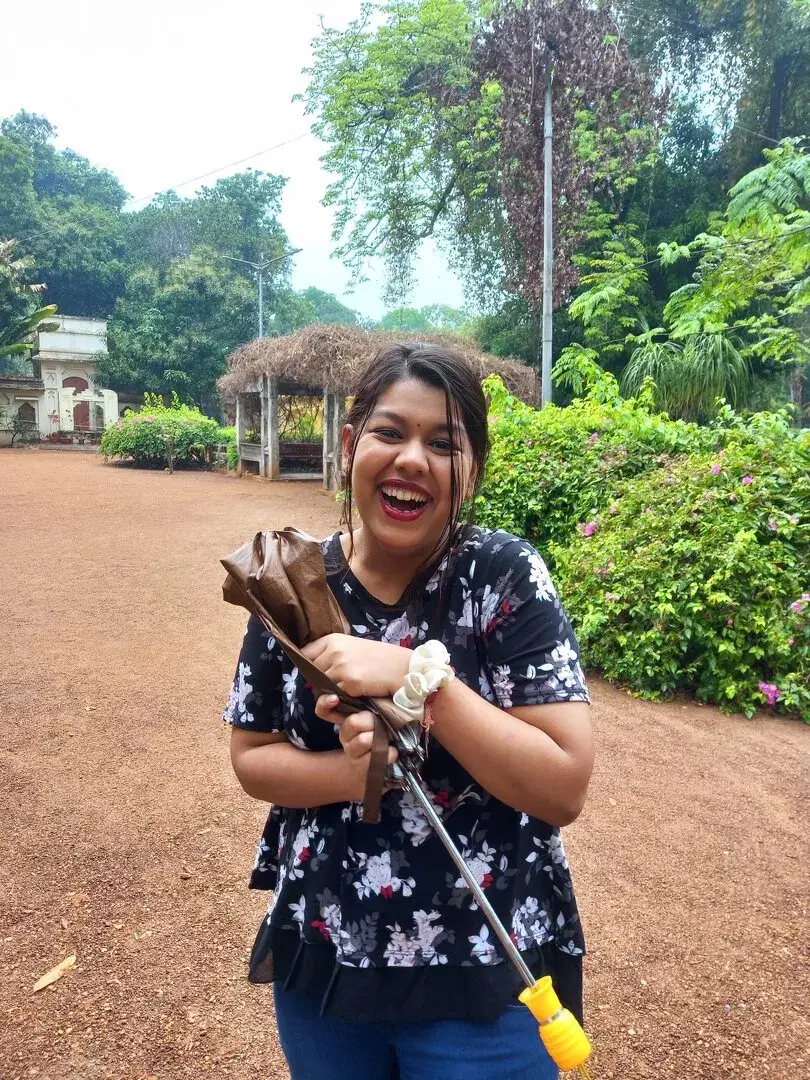 Ankhi Dutta
India won a total of 25 medals so far in the continental event.
On the fifth day of the Asian Games 2023, India had a remarkable performance in various sports. Naorem Roshibina Devi secured a silver medal in women's 60kg wushu, an improvement from her bronze in 2018. Indian shooters Sarabjot Singh, Arjun Singh Cheema, and Shiva Narwal clinched the gold in the men's 10m air pistol team event, contributing to India's impressive 13 shooting medals so far.
Anush Agarwalla won a bronze in equestrian, marking India's first-ever individual dressage medal at the Asian Games. The Indian men's hockey team achieved a victory against reigning champions Japan and topped Pool A. However, the men's football team was eliminated by Saudi Arabia in the round of 16.
In tennis, the pair of Ramkumar Ramanathan and Saketh Myneni secured a bronze in men's doubles and will compete for the gold medal. The Indian squash teams advanced to the semi-finals, guaranteeing at least two medals.
Additionally, Indian boxers Nishant Dev and Jaismine Lamboria won their pre-quarterfinal bouts and are one step away from securing medals. India had a successful day at the Asian Games, adding to their medal tally.
Detailed results of all Indian events in Asian Games 2023 Day 5, September 28
Artistic Gymnastics
Pranati Nayak (Women's vault final): Pranati Nayak finished 8th with 12.350
Badminton
India 3-0 Mongolia (Women's Team Round of 16)
Boxing
Women's 60kg: Jaismine vs Ashour Hadeel Ghazwan – Jaismine won via RSC
Deepak (IND) vs Tsuboi T (JAP) (Men's 51kg Round of 16): Deepak (IND) lost to Tsuboi T (JAP) (1-4)
Nishant Dev (IND) vs Bui PT (VIE) (Men's 71kg Round of 16): Nishant Dev won via KO
Bridge
Men's Team Round Robin (1-5): 16.03-3.97(KOR), (1-6): 9.03-10.97(JPN), (1-7): 9.67-10.33(CHN), (1-8): 18.17-1.83(THA)
Women's Team Round Robin (1-4): 11.28-8.72(INA), (1-5): 6.77-13.23 (CHN)
Mixed Team Round Robin (1-5): 14.85-5.15(INA), (1-6) 10-10(TPE), (1-7) 5.36-14.64(JPN), (1-8) 3.45-16.55(CHN)
Cycling (Track)
Niraj Kumar (Men's omnium): Finished 9th in scratch race with 24 points, did not start tempo
Davis Beckham (Men's sprint quarter-finals): Finished 8th
Women's sprint qualifying: Mayuri Lute finished 17 in 11.787 time
Women's sprint qualifying: Triyasha Paul finished 15 in 11.616 time
Women's sprint 1/16 final: Triyasha Paul finished 2ndWomen's sprint 1/16 final Repechage: Triyasha Paul finished 2nd
Indian Sports Live Coverage on Khel Now
Equestrian
Hriday Chheda, Anush Agarwalla (Medal event: Dressage Individual Intermediate I freestyle): Anush Agarwalla finished 3rd with 73.030%, Hriday Chheda got eliminated
Football
India 0-2 Saudi Arabia (Round of 16)
Golf
Men's teams finished 5th with 200
Individual: Anirban Lahiri finished 9th with 65, SSP Chawrasia finished 19th with 67, Shubhankar Sharma finished 22 with 68, Khalin Joshi finished 31 with 70
Women's team finished 5th with 138
Individual: Aditi Ashok finished 2 with 67, Pranavi Urs finished 17 with 71, Avani Prashanth finished 21 with 72
Hockey
India 4-2 Japan (Men's Pool A)
Shooting
Sarabjot Singh, Shiva Narwal, Arjun Singh Cheema (Medal event): 10m air pistol men's team win gold by scoring 1734-50x
Men's 10m Air Pistol – Sarabjot Singh finishes 4th with a core of 199
Men's 10m Air Pistol – Arjun Singh finishes 8th with a score of 113.3
Anantjeet Singh Naruka, Ganemat Sekhon (Medal event: Skeet mixed team qualification, bronze and gold medal matches): India finished 7th with 138
Squash
India 0-3 Malaysia (Women's Team Pool B)
India 3-0 Nepal (Men's Team Pool A)
Swimming
Shivangi Sarma (Women's 50m freestyle heats and final) – finishes 18th with a timing of 26.92 seconds
Vikram Khade (Men's 50m butterfly) – finishes 19th with a timing of 24.67 seconds
Aryan Nehra, Kushagra Rawat (Men's 800m freestyle slow and fast heats): Aryan Nehra finished 7th at timing 8:04.06, Kushagra Rawat finished 11th at timing 8:14.01
Men's 4x100m Relay: Tanish George, Vishal Grewal, Anilkumar Anand, Srihari Natraj finish 3rd with a timing of 03:21.22 and progress to final
Women's 4x200m Freestyle Relay: Dhinidhi Desinghu, Shivangi Sharma, Vritti Agarwal, Hansika Ramachandra finish 4th in heats with a timing of 08:39.64 (National Record)
Men's 4x100m Freestyle Relay Final: India finished 6th at timing 3:21.46
Women's 4x200m Freestyle Relay Final: India finished 8th at timing 8:37.58
Table Tennis
Manush Shah/Manav Thakkar and G Sathiyan/Sharath Kamal (Men's Doubles Round of 32): Manush Shah/Manav Thakkar won 3-1 against Moosa Munsif/ Shaffan (MDV), G Sathiyan/Sharath Kamal won 3-0 against Gankhuyag/Manlaigarjal
G.Sathiyan/Manika Batra (Mixed doubles Round of 16) lost to Yu Clarence/Zeng Jian (2-3)Harmeet Desai/Sreeja Akula (Mixed doubles Round of 16) lost to Sanguasin Phakpoom/Orawan Paranang (0-3)
Sreeja Akula (Women's singles Round of 32) lost to Pyon Songgyong (0-4)
Manika Batra (Women's singles Round of 32) beat Nabita Shreshta (4-0)
Women's doubles round of 32: Akula Sreeja/Diya Parag won 3-0 against Tran Mai/Nguyen, Sutirtha Mukherjee/Ayhika Mukherjee won 3-0 against Zauresh/ Anastassiya
Men's single round of 32: Sharath Kamal won 4-0 against Shaffan, G Sathiyan won 4-0 against Turki Lafi H
Tennis
Ramkumar Ramanathan and Saketh Myneni (Men's doubles semi-final): India won against Republic of Korea (6-1,6-7)
Rohan Bopanna and Rutuja Bhosale (Mixed doubles quarter-finals): India won against Kazakhstan (7-5,6-3)
Wushu
Naorem Roshibina Devi (Women's 60kg final) lost to Wu Xiaowei (0-2) finished second to win silver.
For more updates, follow Khel Now on Facebook, Twitter, and Instagram; download the Khel Now Android App or IOS App and join our community on Telegram.