Hangzhou 2022 Asian Games
Asian Games 2023: India's men's badminton team assures a medal after 37 years
By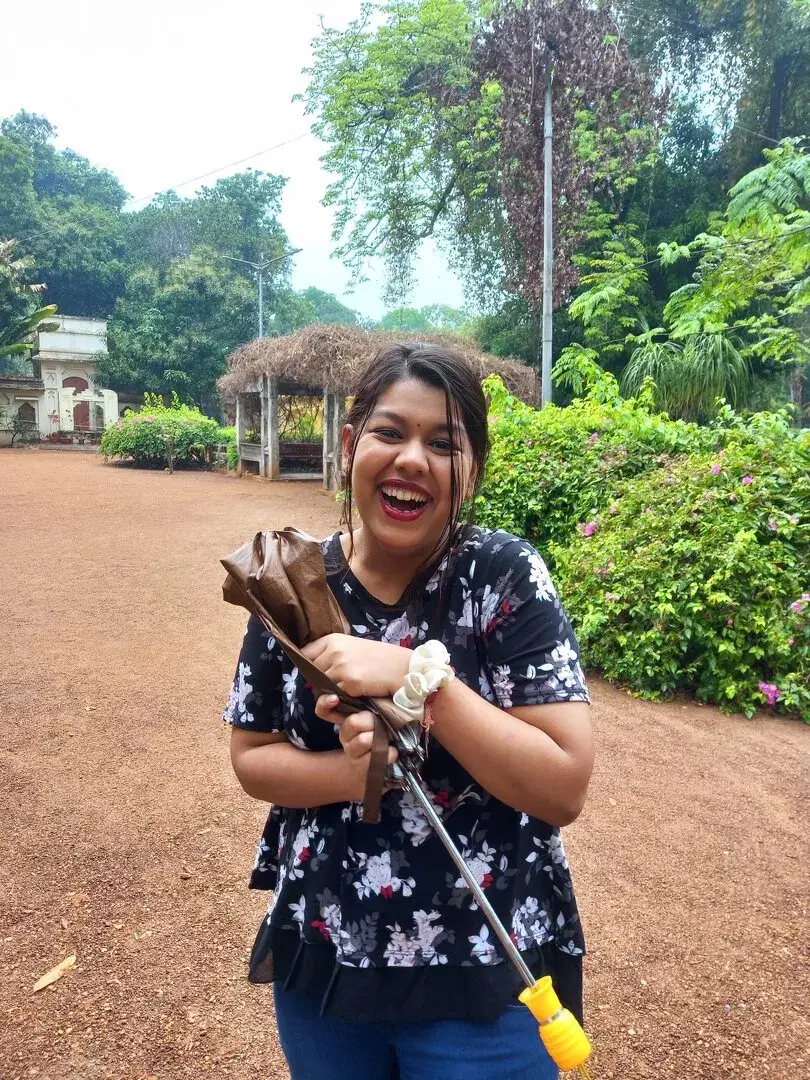 Ankhi Dutta
India previously won 3 bronze medals in Men's team events in the years 1974, 1982 and 1986.
In a historic moment for Indian men's badminton, they ended a 37-year medal drought at the Asian Games by dominating Nepal 3-0 in the quarterfinals in Hangzhou on Friday. The Indian team, buoyed by stellar performances from their shuttlers, made it to the semifinals of the 19th Asian Games effortlessly.
Lakshya Sen led the charge, setting the tone for India's victory. He was followed by Kidambi Shrikanth, who continued the winning streak, and Mithun Manjunath sealed the deal, all achieving straight-game victories without facing much opposition. This remarkable performance ensured that India would be going home with a well-deserved medal in badminton, marking a significant milestone in their Asian Games journey.
In the opening match of the tie, Lakshya Sen showcased his dominance by defeating Prince Dahal with an impressive scoreline of 21-5, 21-8, granting India an early 1-0 lead. Subsequently, in the second match, former World No. 1 Kidambi Srikanth displayed his prowess with a straight-set victory over Sunil Joshi, securing a convincing 21-4, 21-13 win.
It was evident that the Nepal shuttler, Sunil Joshi, couldn't match the skill level of the Indian players. Joshi managed to score just four points in the first game, ultimately yielding an easy win to Kidambi Srikanth. This performance underlined the vast gap in skill and experience between the Indian and Nepalese shuttlers, further strengthening India's position in the tie.
During the second set of the match, there was a brief fightback from Joshi, but it proved insufficient to halt Kidambi's relentless charge towards a comfortable victory.
Indian Sports Live Coverage on Khel Now
In the third game of the tie, Mithun Manjunath displayed his dominance by defeating Bishnu Katuwal with an astounding score of 21-2, 21-7, ensuring India's place in the semifinals. Manjunath's commanding performance left no room for doubt about India's advancement in the competition.
Looking ahead, the Indian men's badminton team is set to face the winner of the match between Indonesia and Korea in the semifinals, with a chance to secure a spot in the final.
On a contrasting note, the Indian women's badminton team faced disappointment in the quarterfinals of the team competition, signaling the end of their campaign in Hangzhou.
For more updates, follow Khel Now on Facebook, Twitter, and Instagram; download the Khel Now Android App or IOS App and join our community on Telegram.