Athletics
'India needs to host more international athletics events to create heroes like Neeraj Chopra', asserts Ashton Eaton
By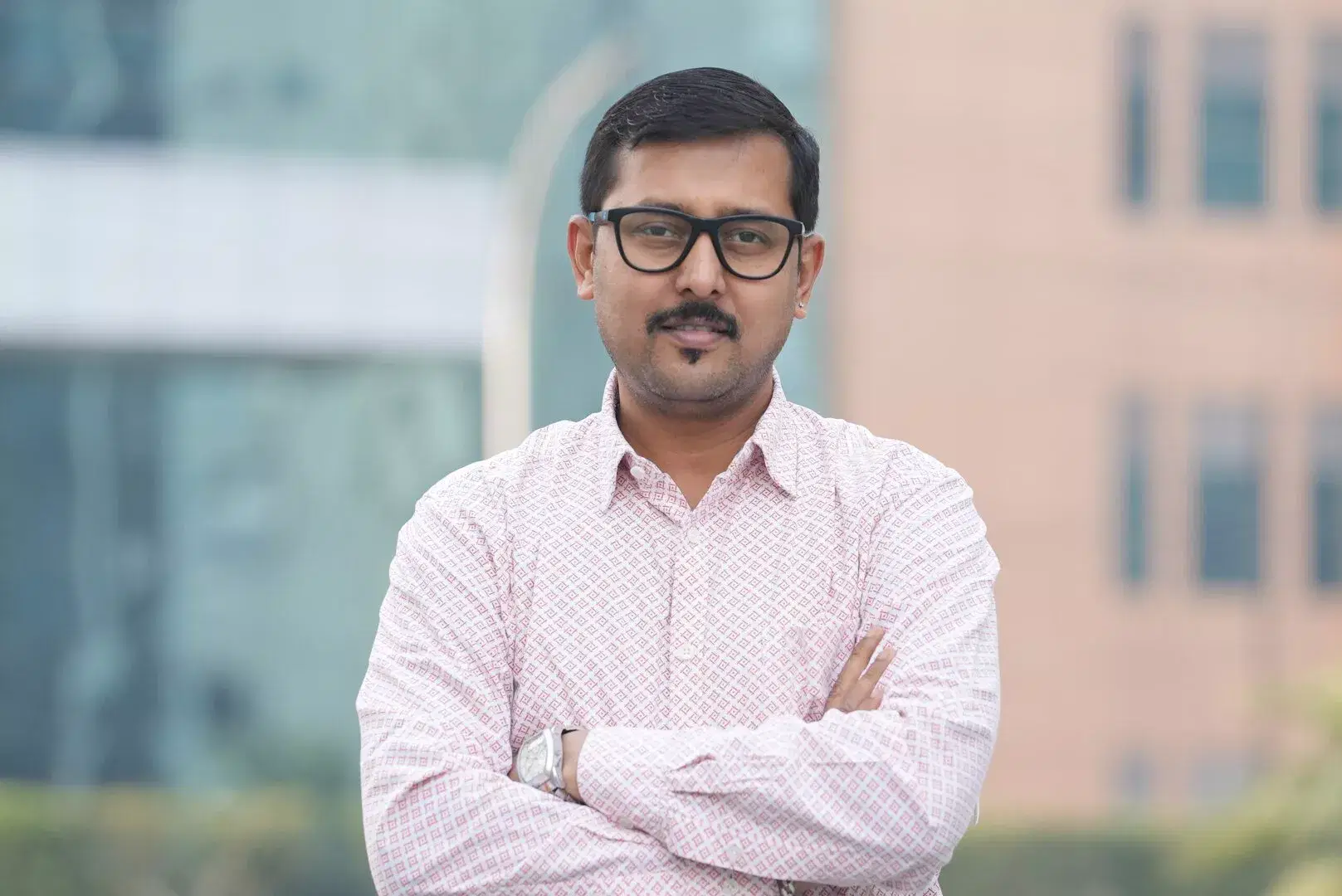 Rohit Bhardwaj
Delhi half marathon is scheduled to be held on October 15th.
Two-time Olympic gold medalist Ashton Eaton is currently in India serving as the International Event Ambassador for the Vedanta Delhi Half Marathon, which is set to take place in the national capital this Sunday. Eaton has expressed his passion for exploring different cultures, meeting various communities, and experiencing different types of food during his travels.
"I feel the biggest thing to experience is people. India is a place that encompasses so many diverse cultures within its own borders. There's so much to learn by engaging with different people, to understand their perspectives on India from both the inside and outside world. After that, it's the landmarks, geography, and, of course, the food," Eaton shared with Khel Now on Thursday.
Eaton has been pleasantly surprised by India's recent success in track and field events, particularly at the Asian Games held in Hangzhou, China, where India earned an unprecedented 107 medals. Track and field contributed significantly to this achievement, with 29 medals, including 6 gold, 14 silver, and 9 bronze.
Notable Indian athletes like reigning Olympic champion Neeraj Chopra in javelin, Annu Rani in women's javelin throw, Avinash Mukund Sable in the 3000m steeplechase, Tajinder Pal Singh Toor in shot put, and Parul Choudhary in the 5000m run played vital roles in this success. Additionally, the Indian 4x400m relay team secured the top position in this event.
Eaton emphasized the role of events like the Delhi Half Marathon in discovering and nurturing talent. He believes that these events act as catalysts, inspiring future generations to pursue athletics and achieve success. He stated that these benefits may not be immediately apparent but will have a lasting impact, as young athletes can trace their inspiration back to participating in such events.
Indian Sports Live Coverage on Khel Now
Eaton, who has been a prominent figure in the United States, encourages India to organize more international events like the Delhi Half Marathon. He believes that this is essential for creating more heroes like Neeraj Chopra and providing young people with opportunities to experience and compete in athletics. He shared his personal experience of being introduced to track and field, which inspired his professional career.
The 35-year-old Eaton, known for winning decathlon gold in consecutive Olympic Games (2012 London and 2016 Rio), as well as two World Championships gold medals (2013 and 2015), discussed the challenges of defending his decathlon title in 2016. He noted that defending a title is harder because there is more to lose, and the pressure increases as you know your potential.
Eaton also discussed the global landscape of track and field events, mentioning the recent victory of Italy's Lamont Marcell Jacobs in the 100m sprint in the Tokyo Olympics. While Africans, particularly Kenyans and Ethiopians, have traditionally dominated middle and long-distance running, Eaton believes that as more countries participate in international tournaments, the field will become more competitive and level.
Regarding the rigorous training regimen of Indian athletes, Eaton offered a word of caution. He emphasized the importance of rest and recovery, mentioning that during his training days, he and his team trained for less than 25 hours a week. He pointed out that rest is a crucial aspect of training, and the time allocated to rest should be greater than the time spent in training to facilitate faster recovery.
For more updates, follow Khel Now on Facebook, Twitter, and Instagram; download the Khel Now Android App or IOS App and join our community on Telegram.
posted in :