Badminton
Anupama Upadhyaya puts trust in her father's recipe to achieve target
By

Joseph Biswas
The 18-year-old is the defending national champion in women's singles and is also part of India's squad for Sudirman Cup and Asian Games.
For 18-year-old Anupama Upadhyaya becoming a senior World No. 1 is her number one target. She has already tasted that at the junior level, one of only two female Indian badminton players to attain the top spot in junior women's singles. But that is not something she would want to define her young fledgling career. That, she says — alongside the other milestones she has already achieved — "is a stepping stone." They are, "important achievements" Anupama added, but "small", they were not the goal. The goal is to become a World No. 1 at the top level.
"Yes, it is my number one target," Anupama tells Khel Now in a chat before boarding the flight to Suzhou, China, where India will participate in the prestigious Sudirman Cup 2023. Anupama, who replaced former world number 1 Saina Nehwal, is the youngest in the 16-member squad.
She also hopes to replicate Nehwal as a future No. 1 and carry on the legacy from her and PV Sindhu when they are done. "India needs someone to raise their hand," she says of becoming the next big player in women's singles from the country. "I definitely see that as an achievable goal."
These are not mere words, but the confidence of a defending national champion and a former junior No. 1. A quality she gets from her father Naveen whose dream was to see his eldest take up a sport.
Badminton over swimming and a father's dream
Naveen, a former cricketer, put a nine-year-old Anupama Upadhyaya into a badminton camp during a summer vacation in 2014 and she has been hooked on the sport ever since. He also ensured she learnt swimming, but that was never meant to be a career option. "It was badminton that I fell in love with from the beginning," says Anupama.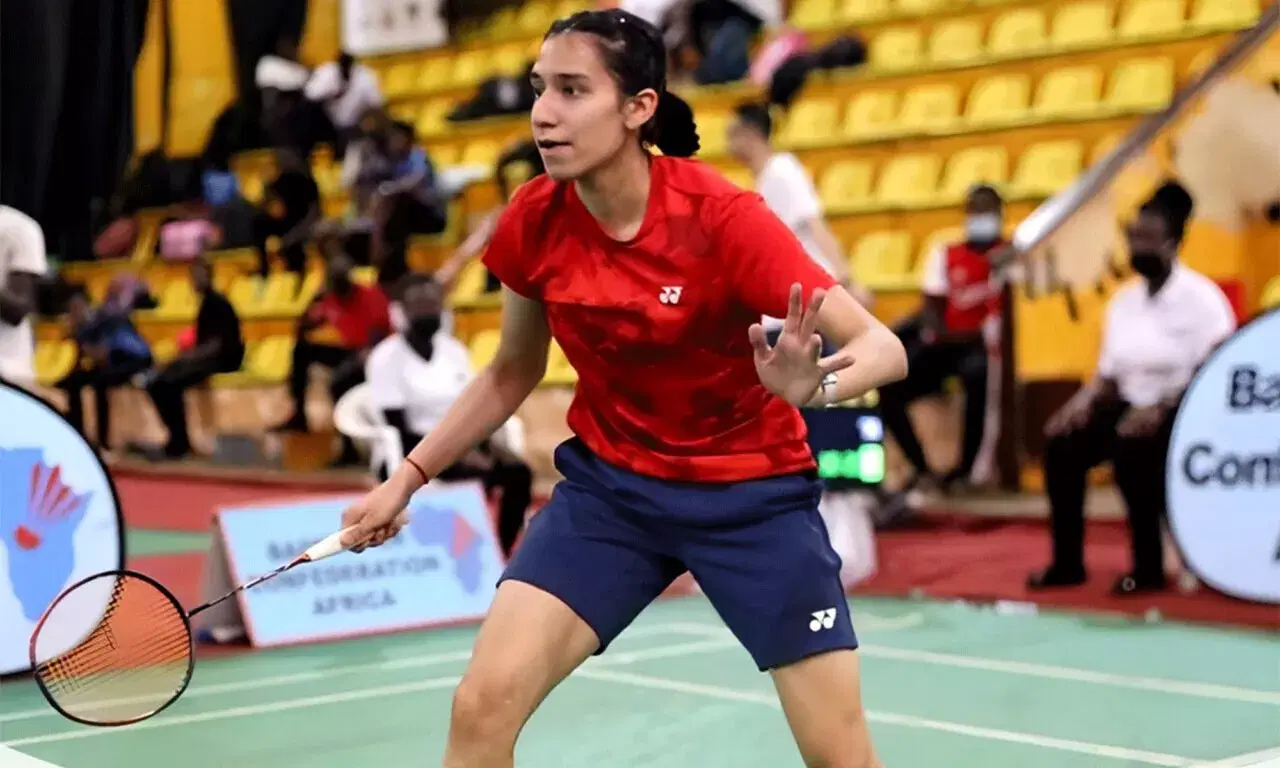 For Naveen though it was important that his daughter learnt a "life-saving skill at an early age." Once a left-arm pacer, his career stalled and ended prematurely. It is from these experiences that he has equipped Anupama with a lesson that with hard work, the right among of talent and a recipe of discipline, determination, and dedication everything is achievable.
"My father has put this in my mind from the very beginning that anything is possible with the right amount of talent and Triple D: Discipline, Determination, and Dedication. He told me it's all about hard work and a belief in yourself that any target you put on your mind is attainable."
It is a process that has got her from a small-town Almora to training under DK Sen (Lakshya Sen's father) to the Prakash Padukone Academy in Bangalore and now under Rohit Mandhan in Haryana. And as she now makes the transition from the junior level to seniors, she must hold on to this recipe in the long journey.
Indian Sports Live Coverage on Khel Now
From Juniors to Senior level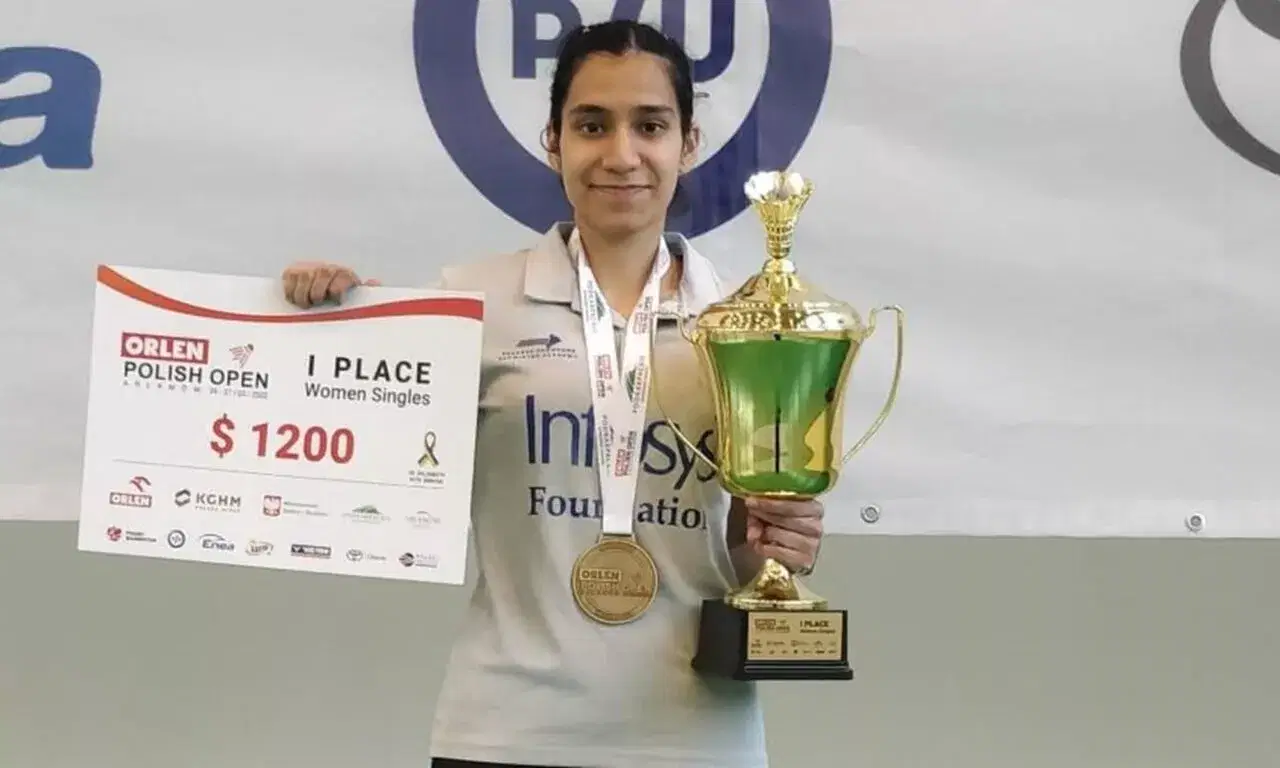 She understands the gulf between the two levels and that the transition won't be easy. But it is not impossible. "I know that my graph can become a little wavy and swing up and down as the transition from Juniors to seniors and from national to international events sometimes takes 2-3 years," says Anupama Upadhyaya, who has won two BWF International Challenger events — India International Challenge (2021) and Polish Open (2022).
"The difference in the strength and power of a junior and senior shuttler and then between the national and International levels varies to an extent. It takes some time to get adjusted to it."
As recently as last week, she was named in India's squad for the Asian Games apart from also making the team for the Sudirman Cup 2023. This is the start of her international career at the senior level and Anupama realises that it will take time before she starts competing for top prizes. But "as long as I am following the process correctly, I know I will have more chances to be on the winning side."
And on the winning side, she has been for most of her career until now. Whether she continues with it will depend on how disciplined, determined and dedicated she is to the process.
For more updates, follow Khel Now on Facebook, Twitter, and Instagram and join our community on Telegram.