Badminton
Liu Sheng Shu becomes first player born in 2004 to win BWF French Open title
By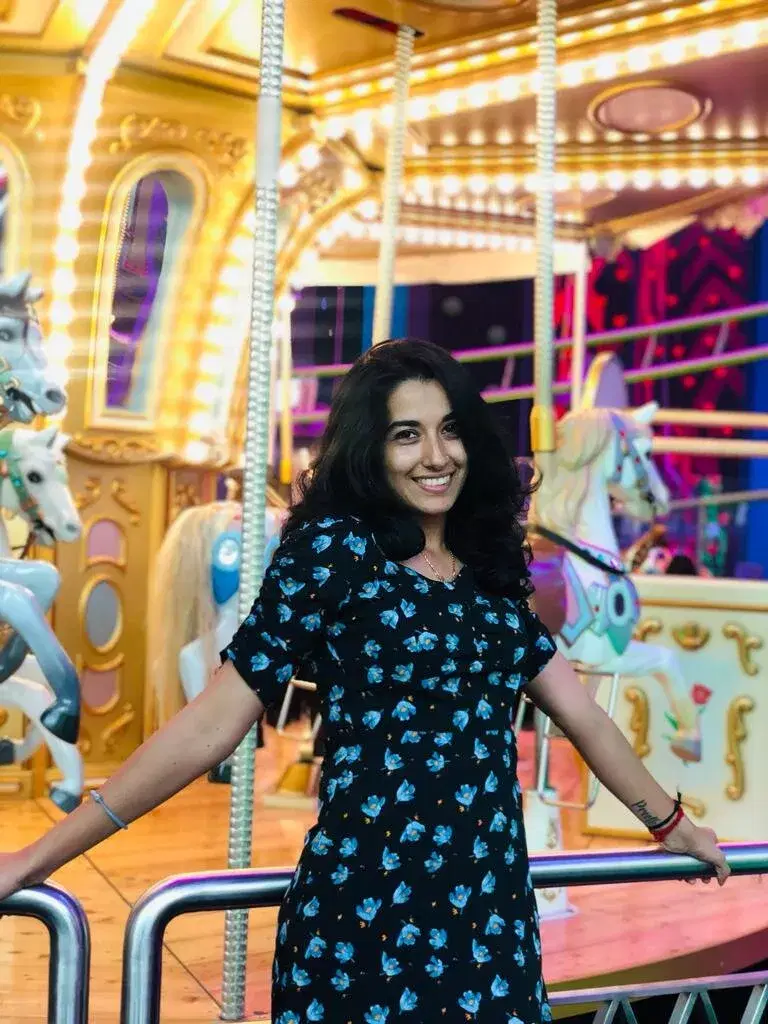 Ashwathy Rajendran
(Courtesy : @bwfmedia/Twitter)
Her partner in women's doubles Tan Ning is just a year older.
In the world of badminton, emerges a young prodigy destined to rewrite the history books. Meet Liu Sheng Shu, the sensational Chinese badminton player, is making waves in the sport like never before. In a jaw-dropping feat that has left the badminton community astounded, Liu Sheng Shu has clinched the prestigious French Open title, marking her as the first player born in 2004 to achieve this remarkable feat in the ongoing BWF World Tour 2023.
What makes Liu Sheng Shu's victory even more extraordinary is her partnership with the equally talented Tan Ning who is just a year older. Together, they form an unstoppable duo on the badminton court by displaying unmatched skillset. Their synergy was on full display at the French Open 2023 where they triumphed in the women's doubles category by defeating their opponents Jongkolphan Kititharakul and Rawinda Prajongjai.
With her exceptional skills and determination, Liu Sheng Shu has carved a name for herself in the sport. The Chinese youngster also holds the World Junior champion in both the women's and mixed doubles categories showcasing her versatility. Her achievements at such a young age highlight her immense talent and makes her a promising prospect for the future of Chinese badminton.
Indian Sports Live Coverage on Khel Now
The French Open is an iconic event held annually in France since 1909 and has witnessed numerous legends grace its courts. In 2007, it earned the prestigious status of being part of the BWF Super Series which solidified its position as one of the 12 major badminton tournaments globally. Since 2018, the BWF has classified the French Open as one of the five BWF World Tour Super 750 events further emphasizing its significance in the badminton world.
As the world marvels at achievements, it's impossible not to be in awe of this young sensation. Next time you watch her play, do the age math in your head and witness the brilliance of Liu Sheng Shu, a true badminton prodigy in action.
For more updates, follow Khel Now on Facebook, Twitter, and Instagram; download the Khel Now Android App or IOS App and join our community on Telegram.