Cricket
Hardik Pandya likely to miss upcoming series against Australia and South Africa – Reports
By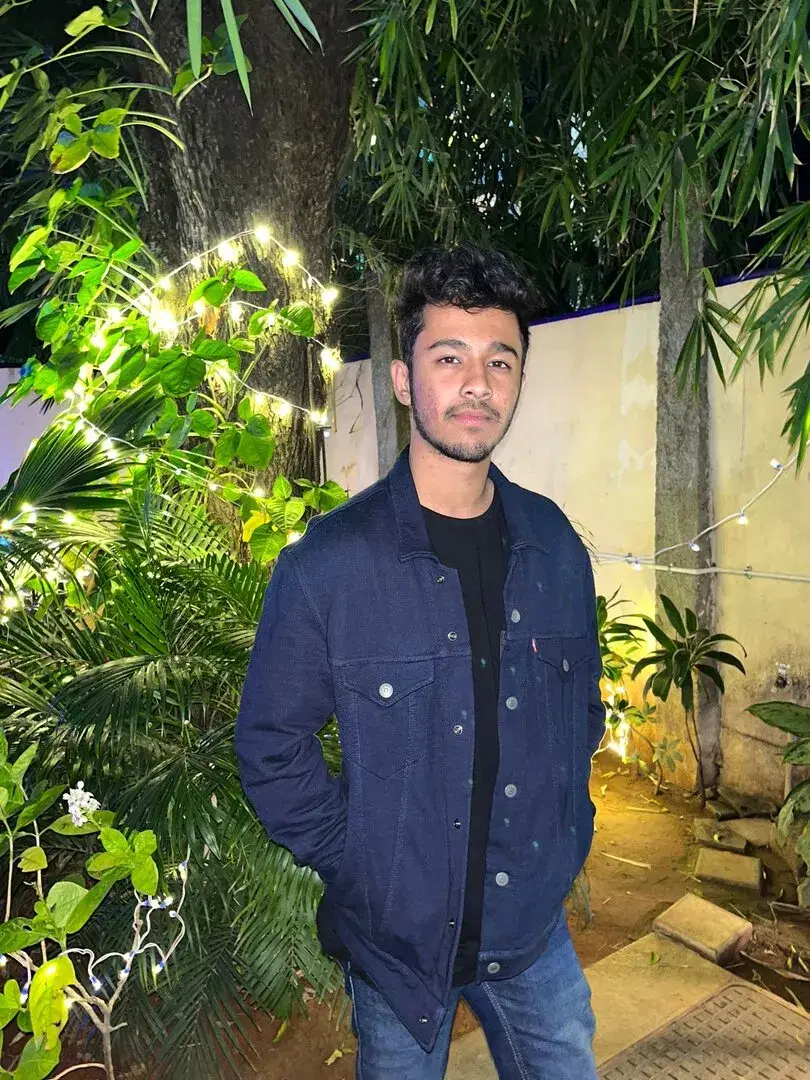 Mihir Korde
Hardik Pandya was ruled out of the ICC Cricket World Cup 2023 due to ankle injury.
As India gear up for the highly anticipated ICC Cricket World Cup 2023 final against Australia on November 19th in Ahmedabad, a shadow of concern looms over the team's key player, Hardik Pandya. After a standout performance in the tournament, India are set to face Australia in a five-match T20I series, followed by a tour to South Africa. However, Hardik Pandya, a vital part of Indian squad, is likely to miss these crucial white-ball series due to an ankle injury sustained during the World Cup.
Hardik's journey in the World Cup took an unfortunate turn during the league-stage match against Bangladesh in Pune. Attempting to stop the ball in his follow-through, he lost his balance, leading to a hard fall with his body weight impacting his twisted ankle. Despite initial hopes of a quick recovery, the severity of the injury ruled him out of the tournament, with Prasidh Krishna stepping in as his replacement.
The all-rounder was initially expected to lead the team in the T20I series against Australia. However, with his absence, India now face the decision of either Suryakumar Yadav or Ruturaj Gaikwad taking charge. The injury not only affects the immediate series against Australia but also casts doubts on Hardik's availability for the subsequent tour to South Africa.
Hardik Pandya to miss the upcoming series
Reports indicate that two weeks ago, at National Cricket Academy (NCA), Hardik was encouraged to resume bowling after team India's triumph over Bangladesh. Despite cautionary advice to gradually increase his pace, Hardik experienced pain after delivering the fourth ball. Concerned about the setback, the NCA medical staff opted for additional scans on his ankle, with a decision on potential surgery pending.
The medical team's impending call holds significant weight, as it will determine the course of action for Hardik Pandya's recovery. The possibility of surgery raises questions about the timeline for his return to the cricket field and the extent of his participation in future tournaments.
As India stand at the cusp of cricketing glory in the World Cup finals, the absence of Hardik Pandya due to an unfortunate injury serves as a reminder of the unpredictable nature of sports.
For more updates, follow Khel Now Cricket on Facebook, Twitter, Instagram, Youtube; download the Khel Now Android App or IOS App and join our community on Whatsapp & Telegram.