Asia Cup 2023
Rohit, Kohli or Pandya? Shaheen Afridi picks the best wicket he took against India in Asia Cup 2023 Group A match
By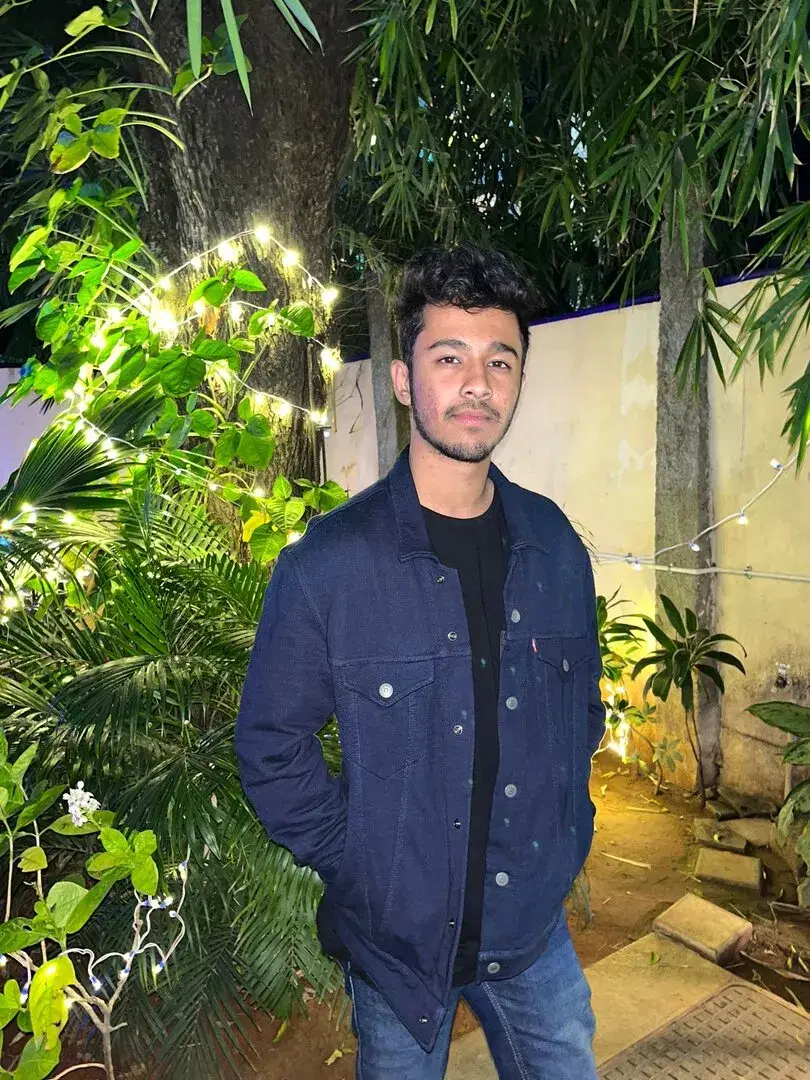 Mihir Korde
Pakistan fast bowler Shaheen Afridi rattled Indian batsmen in quick succession.
In a thrilling clash between arch-rivals Pakistan and India during Asia Cup 2023 group A match, Shaheen Afridi left an impactful mark on Indian team. Pakistan fast bowler scalped an impressive 4-wickets haul, helping his team secure a crucial victory. However, what makes this performance even more intriguing is Afridi's personal perspective on the wickets he took.
Asia Cup has always been a delight to watch to, known for its intense battles between India and Pakistan. The 2023 edition lived up to its reputation, with fans eagerly anticipating the clash between the two cricketing giants. Shaheen Afridi, one of Pakistan's brightest bowling talents, had an extraordinary day on the field as he managed to dismiss four prominent Indian batsmen. The wickets of Rohit Sharma, Virat Kohli, Hardik Pandya and Ravindra Jadeja were crucial moments in the match, and Afridi's statement about who was his personal favourite has sparked debats.
"I liked Rohit's wicket better," Shaheen Afridi picked up his favourite Indian scalp
After picking up four-wickets in the first innings, Shaheen Afridi in the post innings presentation, picked his favourite wicket of the lot. He said,
"That was our plan with the new ball. i think both Virat and Rohit were crucial wickets, every batter is the same for me. But I think I like Rohit's wicket better."
Afridi's preference for Rohit's wicket is not random. Afridi's delivery to dismiss Rohit was a perfect ball that swung late, crashing into Rohit's stumps. This delivery showcased Afridi's ability to outsmart one of the finest batsmen in the world. Afridi's preference for Rohit's wicket reflects his appreciation for a well-executed plan. Shaheen got Rohit Sharma's wicket in T20 World Cup 2021 aswell.
Afridi's next victim was none other than Virat Kohli, arguably one of the greatest batsmen of this generation. Kohli's wicket is always a prized possession for any bowler. Afridi bowled a brilliant outswinger that hit the edge of Kohli's bat and hit the wickets.
For more updates, follow Khel Now Cricket on Facebook, Twitter, Instagram, Youtube and join our community on Telegram.