Cricket
Top 10 fastest fifties (50) in T20I cricket
Former Indian all-rounder Yuvraj Singh held the record for fastest T20I fifty for 16 years.
Scoring a half-century in any form of the game is a very special achievement for a batter. But it becomes more special when a batter scores it in the shorter format. Batters tend to take more risk, which results in some of the quickest fifties in T20 cricket.
Over the years, many quick half-centuries have been registered in the shorter format, but the quickest one came off just nine balls, which is just unimaginable to believe as well. One of the quickest half-century also features six sixes in an over. In this article, we will talk about the fastest half-centuries of all time in the shorter format of the game. So let's check out this elite T20I list.
Here is the list of Top 10 fastest fifties (50) in T20I cricket
10. Moeen Ali (England) – 16 balls :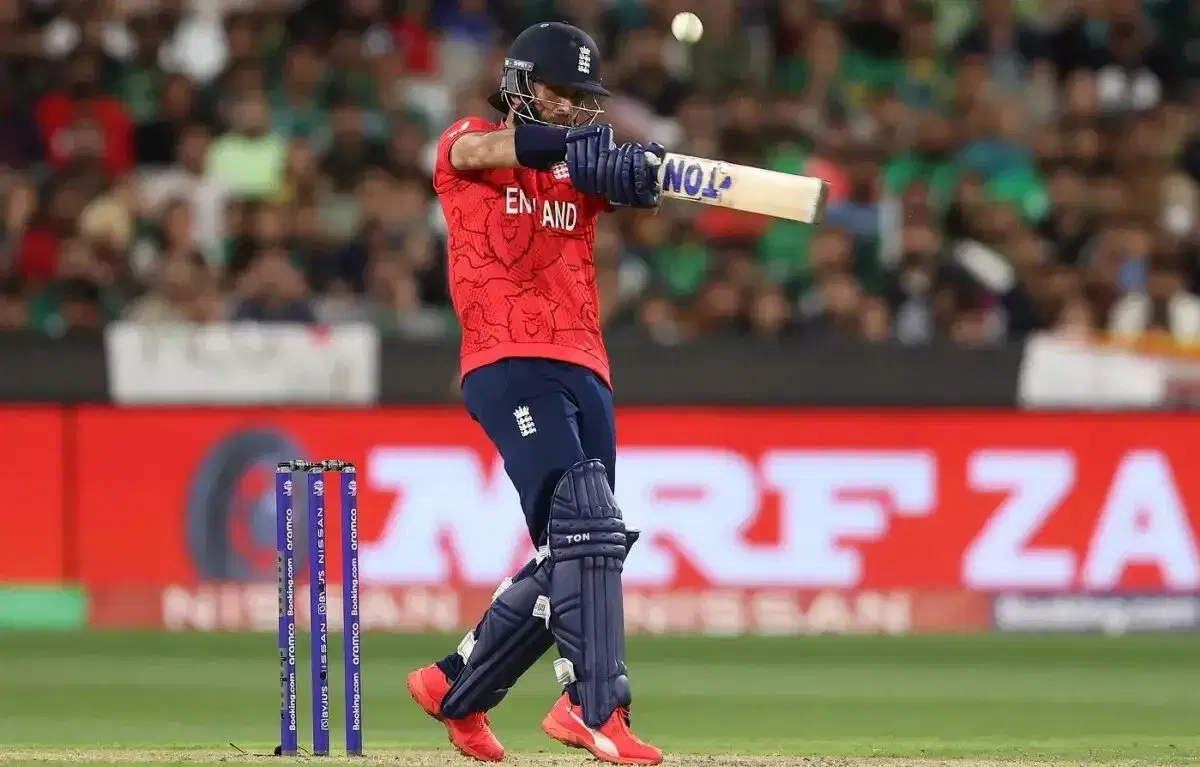 Moeen Ali registered the fastest T20I fifty for England, which came off just 16 balls. He made it against South Africa in Bristol in July 2022. England made a total of 235/6, and Moeen scored 52 off 18 balls, with two fours and six sixes. South Africa managed 193/8 and lost by 41 runs.
9. Martin Akayezu (Rwanda) – 16 balls :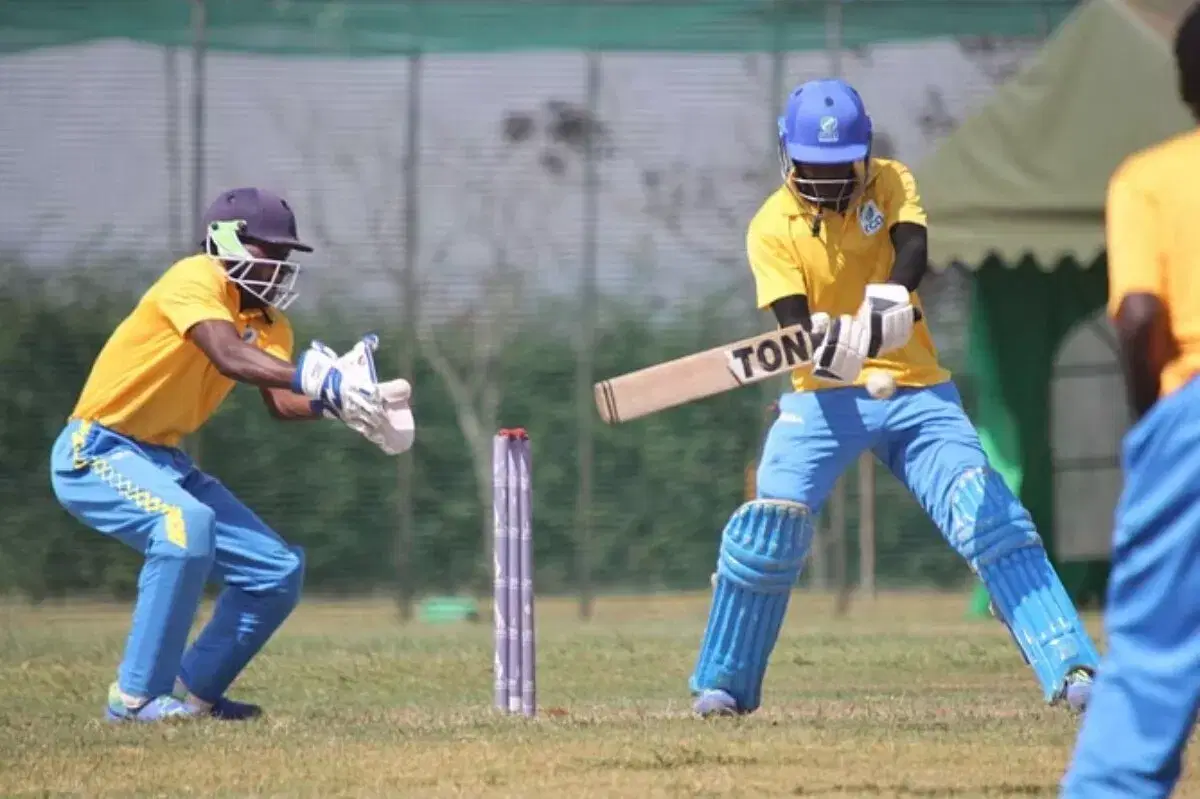 Another batter with a 16-balls fifty came from the bat of Rwanda's Martin Akayezu. He did it against Ghana in August 2021. Batting first, Ghana scored 164/5 in the 20 overs. Rwanda made 165/9 in 19.4 overs. Martin was the top-scorer with 51 off 19 balls, with three fours and six sixes.
8. Shai Hope (West Indies) – 16 balls :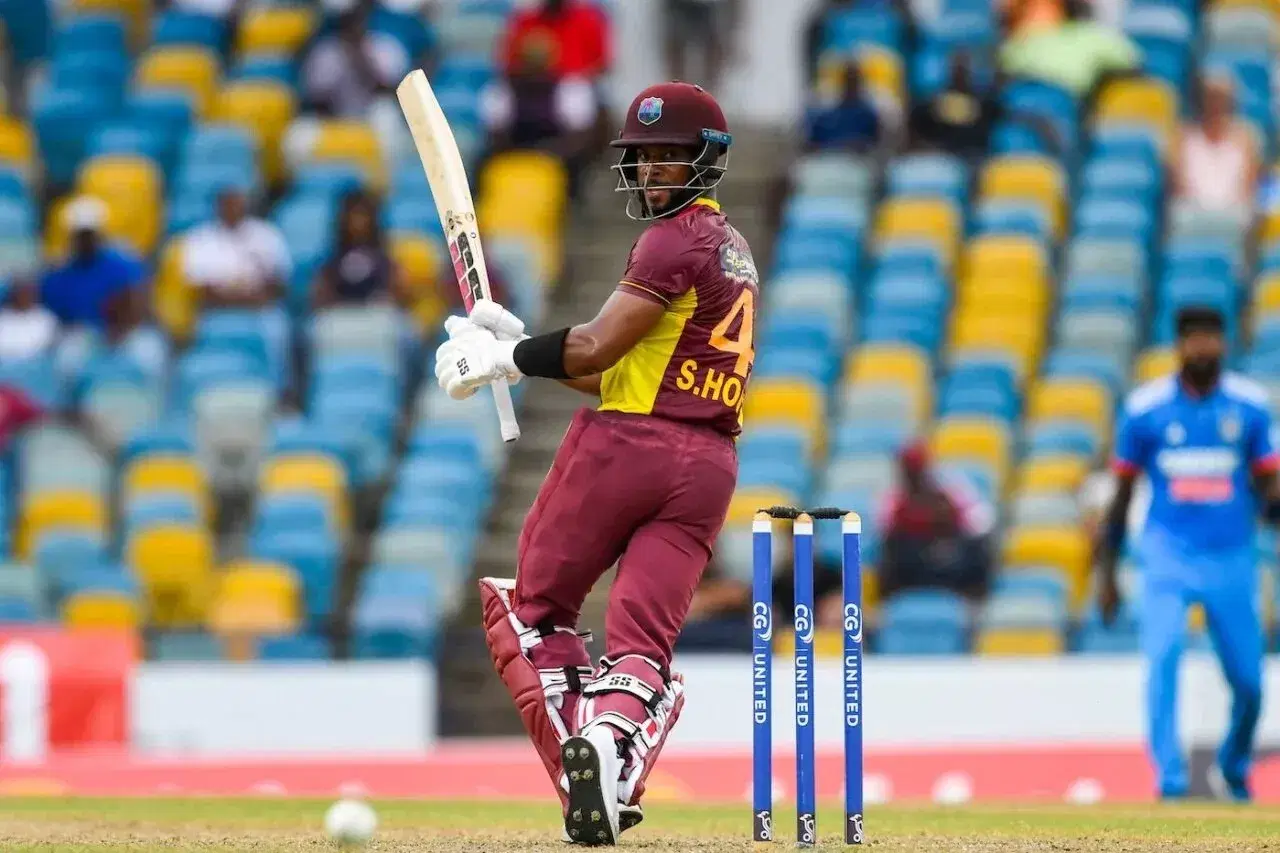 West Indies' fastest T20I half-century came from the bat of Shai Hope. He registered a 16-balls fifty against Bangladesh at Sylhet in December 2018. Bangladesh got all out for 129 runs in the first innings. Chasing the score, West Indies made 130/2 in just 10.2 overs. Shai Hope scored 55 runs off 23 balls with three fours and nine sixes, and West Indies won the game.
7. Quinton de Kock (South Africa) – 15 Balls :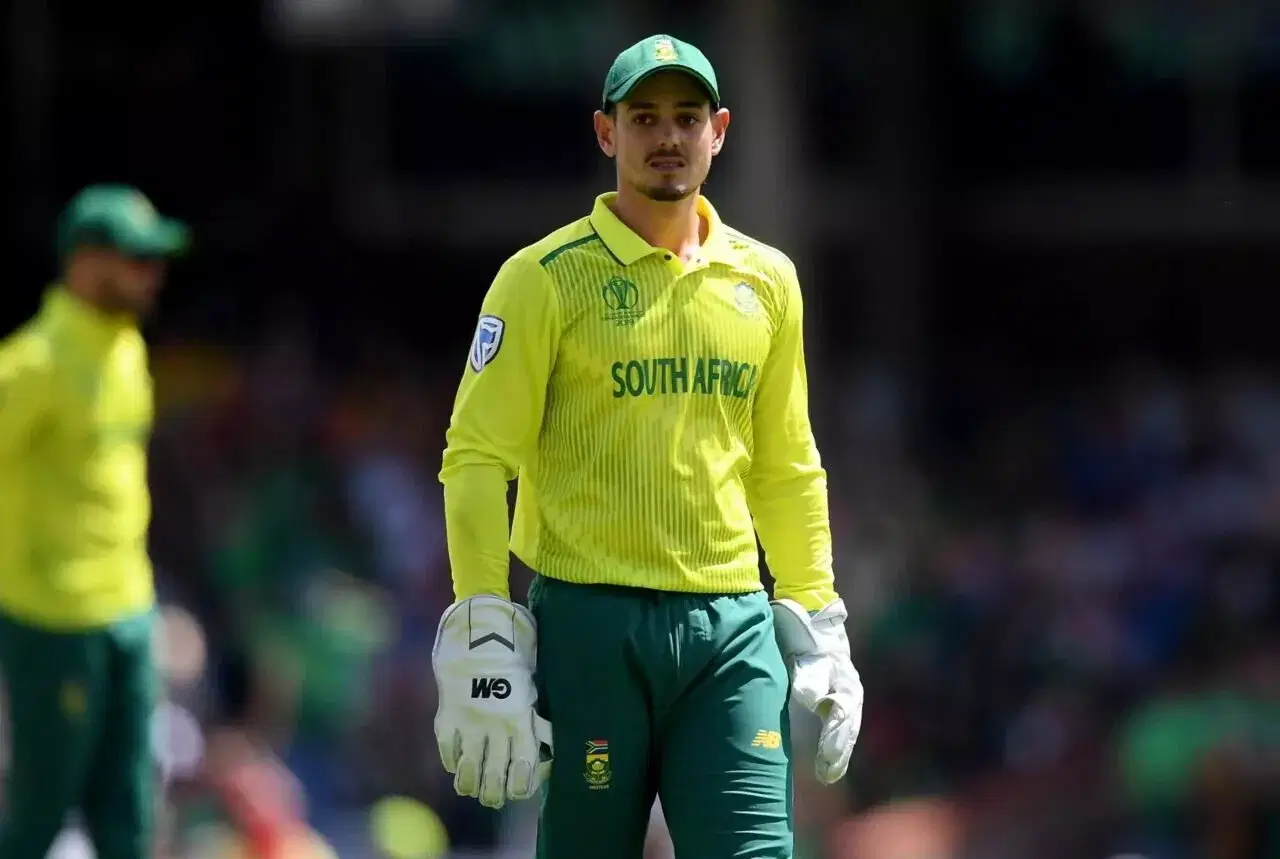 The fastest fifty for South Africa in the shorter format came when they registered the highest T20I chase of 259/4 in Centurion against West Indies. The Caribbean team scored 258/5 in the first innings, with Johnson Charles scoring a 39-balls ton and making 118 off 46. But Quinton de Kock smashed a 15-balls fifty and made 100 off 44 balls, with nine fours and eight sixes. South Africa made 259/4 in 18.5 overs and wrote history.
6. Faisal Khan (Saudi Arabia) – 15 balls :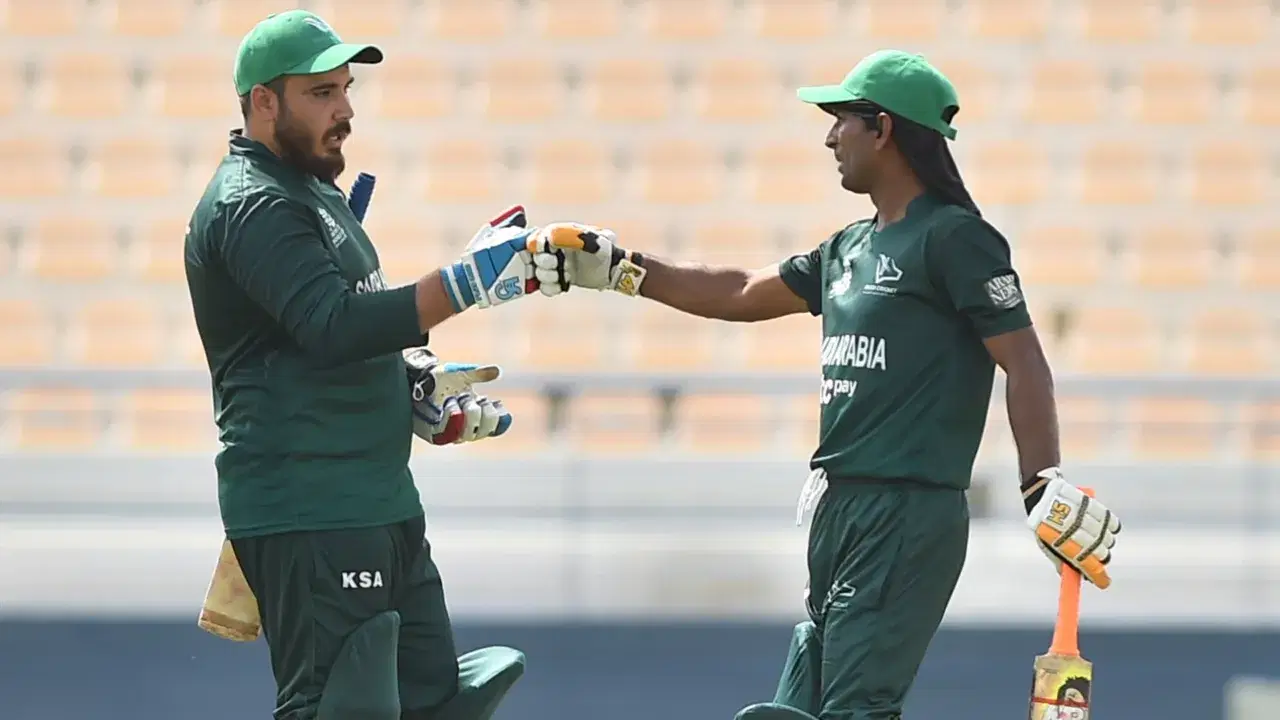 Faisal Khan from Saudi Arabia also scored a 15-balls half-century in a game against Kuwait at Al Amerat in January 2019 during the ACC Western Region T20. Kuwait gave Saudi Arabia a target of 136 to chase. In reply, Saudi Arabia just took 9.1 overs and made 137/3 to win the game. Faisal made an unbeaten 83 off 28 balls, with seven fours and seven sixes.
5. Remesh Satheesan (Romania) – 14 Balls :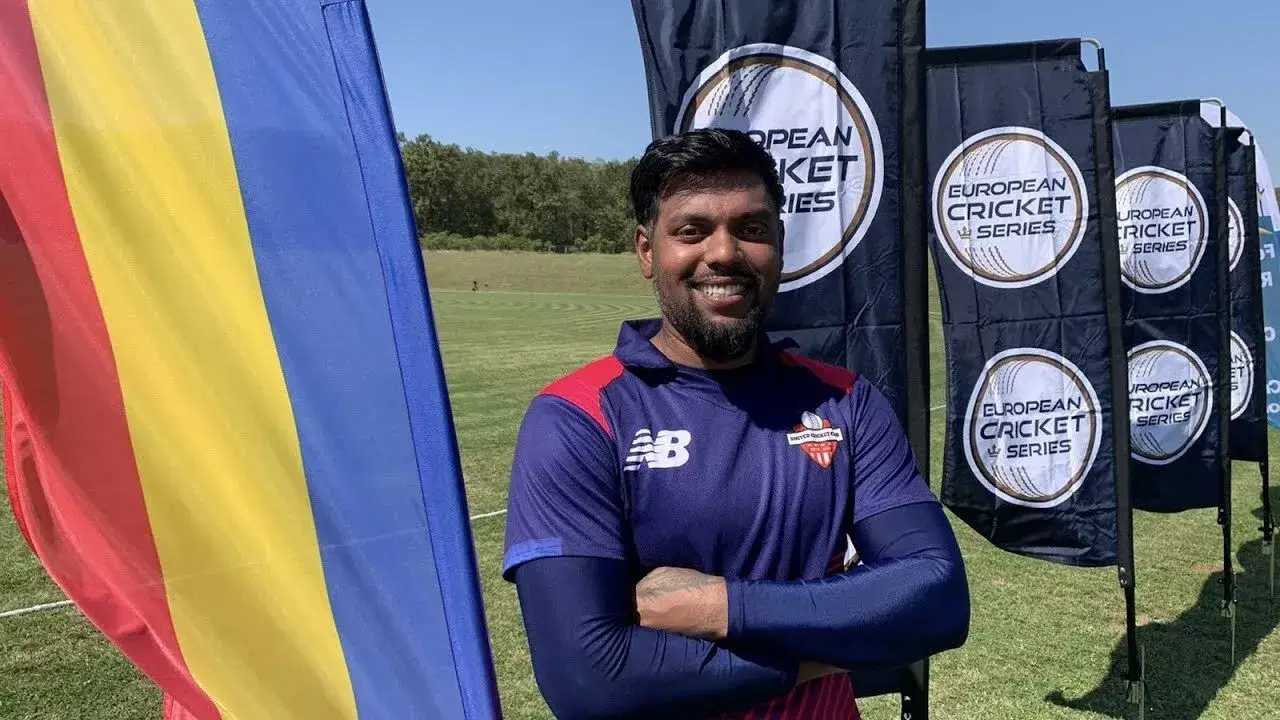 Winning a game within a powerplay is just incredible. One such moment was registered when Romania chased down 116 runs in just 5.4 overs and won by ten wickets against Serbia in the semi-finals of Sofia Twenty20 tournament. Taranjeet Singh made an 18-balls fifty and scored 57 off 19, while skipper Remesh Satheesan scored a 14-balls fifty and scored 56 not out from 15 balls.
4. Colin Munro (New Zealand) – 14 Balls :
New Zealand's fastest T20I fifty came from the bat of Colin Munro in Auckland. He scored a 14-ball half-century against Sri Lanka in January 2016. Batting first, Sri Lanka managed 142/8. In reply, New Zealand scored 147/1 in just ten overs and won by nine wickets. Munro scored 50 not out from 14 balls, with one four and six sixes, and Martin Guptill made 63 off 25 balls.
3. Mirza Ahsan (Austria) – 13 Balls :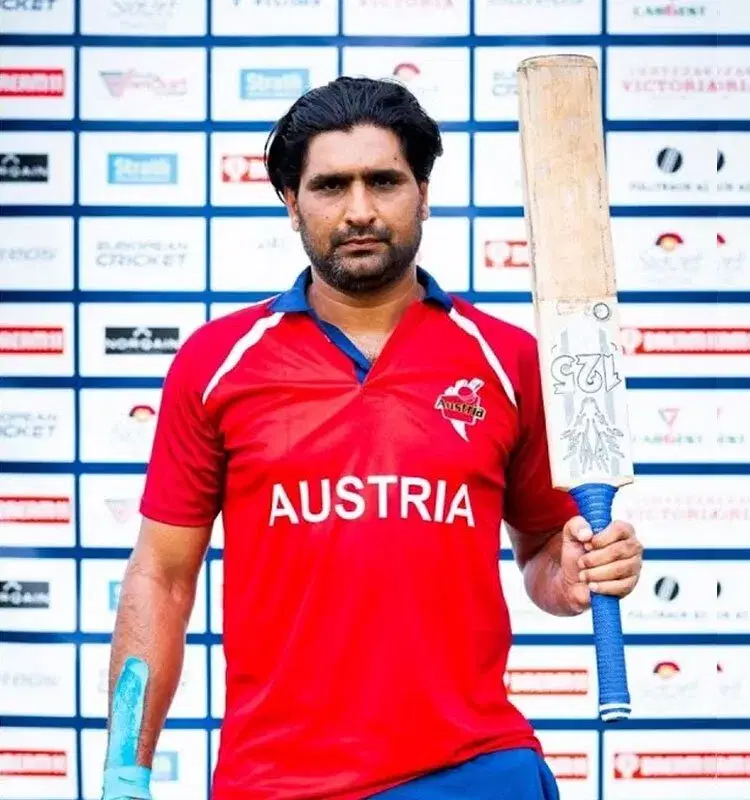 The third-fastest T20I fifty came from the bat of Mirza Ahsan from Austria. He scored a 13-ball half-century against Luxembourg at Ilfov County during Continental Cup in August 2019. Austria made 239/3 in the first innings, with Mirza scoring 51 off 14 balls with two fours and seven sixes. In reply, Luxembourg scored 104/8 and lost the game by 135 runs.
2. Yuvraj Singh (India) – 12 Balls :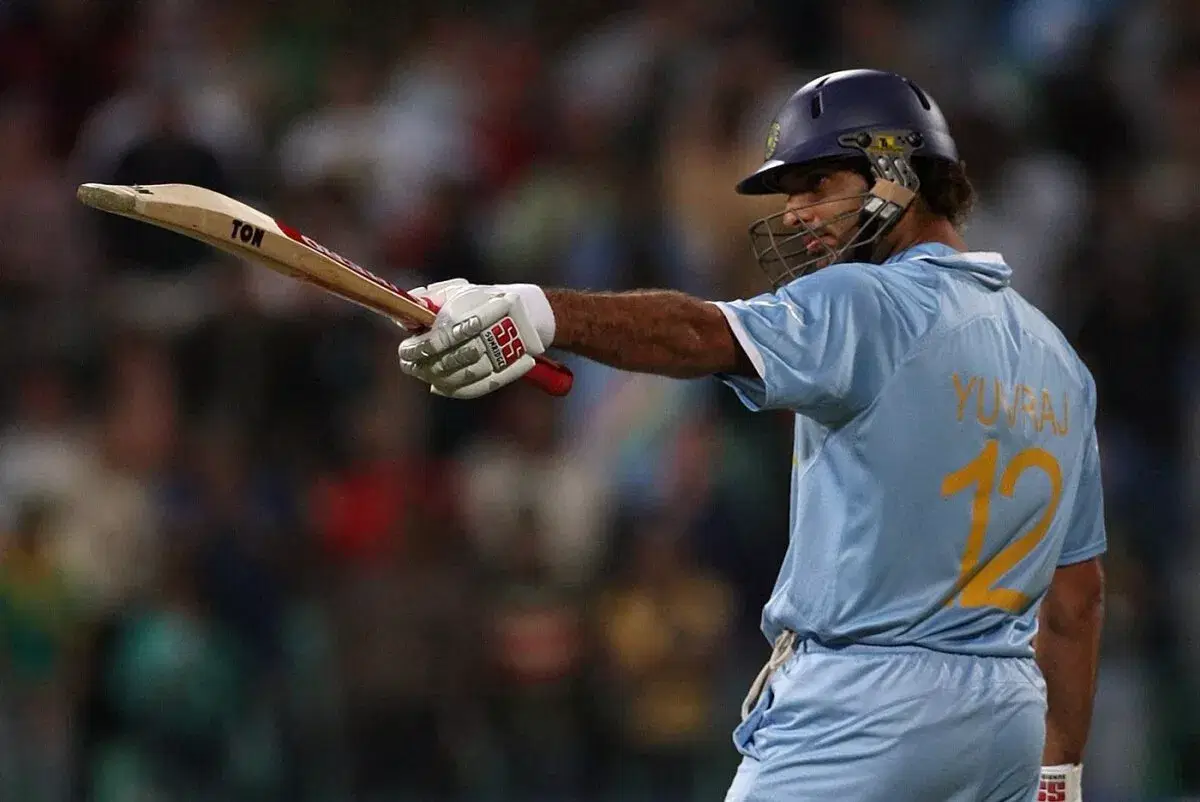 The previous best record of the fastest T20I fifty came from the bat of Yuvraj Singh when he smashed Stuart Broad for six sixes in an over in Durban during the 2007 T20 World Cup. He scored fifty off 12 balls, and India made 218/4. Yuvraj became the first batter to hit six sixes in an over in a T20I game. India won that match by 18 runs.
1. Dipendra Singh Airee (Nepal) – 9 Balls :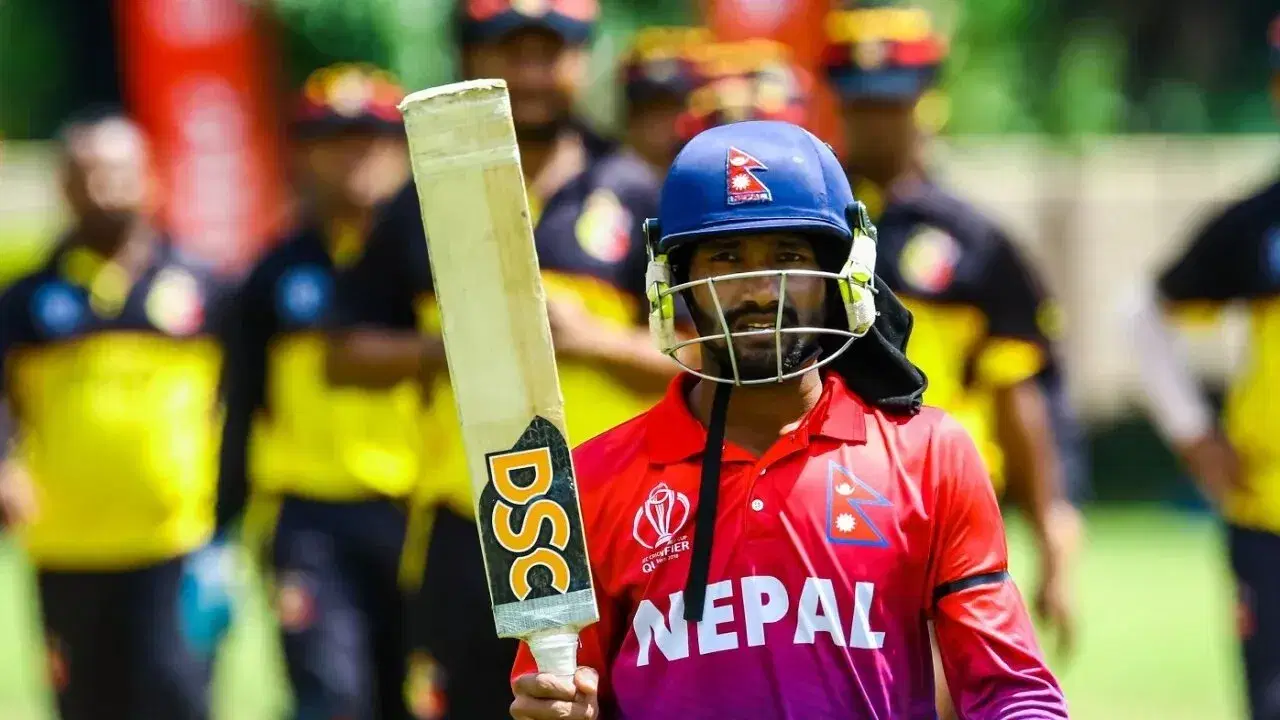 The new record for the fastest T20I fifty was set by Nepal's hard-hitting batter, Dipendra Singh Airee. He smashed a nine-ball half-century against Mongolia in the opening game of the men's T20I tournament at Asian Games 2023. Dipendra scored 52 not out from ten balls with eight sixes. Nepal made 314/3 and dismissed Mongolia for 41 runs to win by 273 runs.
For more updates, follow Khel Now Cricket on Facebook, Twitter, Instagram, Youtube; download the Khel Now Android App or IOS App and join our community on Whatsapp & Telegram.