At 37 years of age, the Portuguese striker is still going strong.
Cristiano Ronaldo is a record-breaker and has already accomplished numerous prestigious feats in his career. His phenomenal achievements make him one of the greatest players in the world. Even at 37 years old, he is still one of the best in the world and is cruising toward many records. After more than a decade away from Manchester United, he made an unexpected return last season.
In his comeback season, Ronaldo scored 18 goals in the Premier League. Considering his stature, this was below his benchmark. Whenever Ronaldo is playing, he's up for a challenge, and next season could be no exception. As the next season approaches, Ronaldo has many records to break. Today we will unwind five records that he will have a chance to break in the 2022-23 season.
5. Most goals in a Premier League season
Cristiano Ronaldo held this record until the Egyptian king Mohamed Salah broke it in the 2017-18 season. In the 2007-08 season, Ronaldo scored 31 goals under Alex Ferguson, setting a record for the most goals scored in a Premier League season. By scoring 32 goals in 2017-18, Mohamed Salah edged him out by one goal.
The Portuguese's shooting boots still have fire and Salah's record could be threatened if he can get back to his groove. During his comeback season in the Premier League last season, he scored 18 goals and that number is surely going to rise in the upcoming season.
4. Most goals in an european season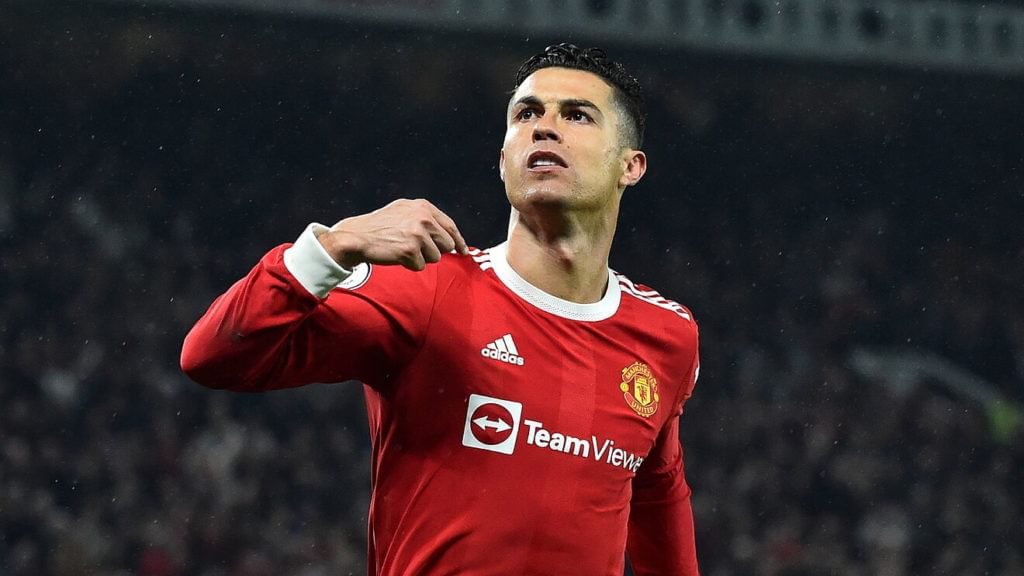 Despite dominating the Champions League throughout his career, Cristiano Ronaldo is yet to break one European football record in his career. Ronaldo holds the record for most goals in a single Champions League season with 17 goals but the record for most goals in a single European season lies with Radamel Falcao.
Falcao netted 18 times in the 2010-11 season in Europa League for Atletico Madrid and next season, Ronaldo also will be seen tussling in Europa League. Europa League is a considerably much easier competition compared to the Champions League and Ronaldo will have a brilliant chance to break Falcao's record in 2022-23.
3. First player to win the Premier League under two managers at Manchester United
Sir Alex Ferguson and Cristiano Ronaldo share a father-son-like bond. Whether recruiting him from Sporting or securing his return to Manchester United last year, Ferguson has played an important role in his career thus far. Ronaldo also repaid Ferguson's faith and helped Ferguson win the Premier League and Champions League.
Ronaldo won his last Premier League in 2009 before moving to Real Madrid. Meanwhile, Manchester United hasn't won the Premier League since 2012. It will be an impressive achievement for Ronaldo if he leads Manchester United to the Premier League title next season. He will be the first Manchester United player to win the Premier League under two different managers.
2. Most goals in a single Premier League match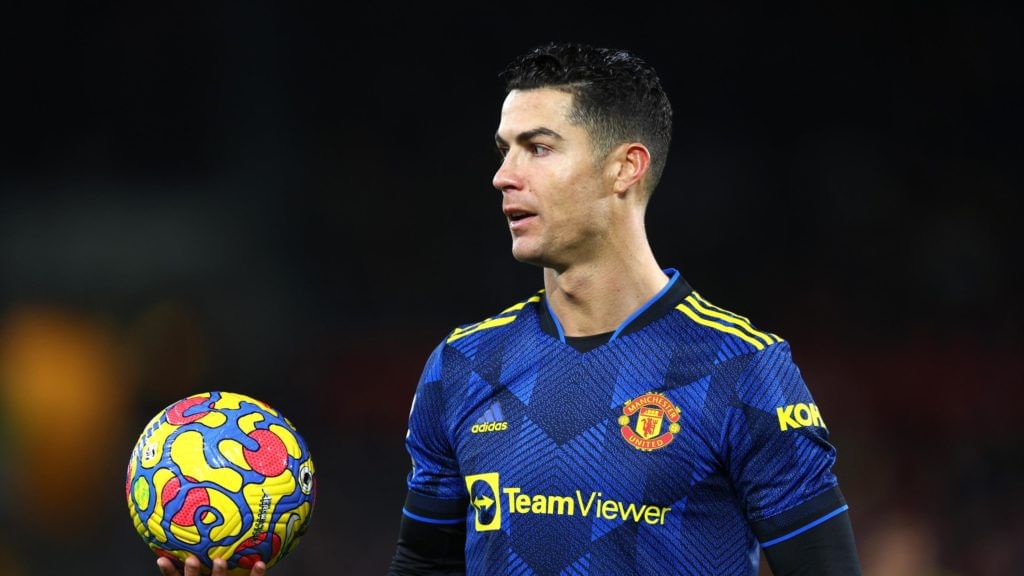 Cristiano Ronaldo is a lethal goalscorer and brilliantly knows how to make the most on a given day. He has scored five goals in a single match twice in his career. And both of the occasions came during his time in Spain against Espanyol and Granada. However, Ronaldo is yet to showcase the same lethal touch in the Premier League.
The Portuguese legend has claimed 60 hat-tricks in his career so far but only three of them have come in the Premier League. Interestingly two of these came last season only. The record for most goals in a single Premier League is shared by five players. All of them have scored five goals. Ronaldo can certainly break this record when he is on the song. Especially since he has already done it twice in his career.
1. Oldest Golden Boot winner in Premier League
In last season's transfer window, Cristiano Ronaldo joined Manchester United from Juventus out of nowhere. At age 36, many pundits questioned his ability to succeed in the world's toughest league, but he proved them all wrong. With 18 goals to his name, Ronaldo finished second on the top goalscorers chart. Manchester United's number seven is still a fox in the box, and next season could see him back to his best.
The oldest golden boot winner in the Premier League was Jamie Vardy in the 2019-20 season at the age of 33. With Ronaldo's pedigree, surely the record is within the reach, and after more familiarity with the United squad, we may even see Ronaldo score this season.
For more updates, follow Khel Now on Twitter, Instagram and Facebook.