Premier League
Top five Tottenham managers with most points per game in the Premier League
By

Rajarshi Shukla
The last seven managers have failed to lead the club to a trophy
In his initial year in charge of the club, Conte brought Tottenham back to Europe's top club tournament, and anticipation for the next season was at an all-time high. To placate his demanding manager, Daniel Levy relaxed the money restraints, but Spurs' 2022–23 season is swiftly turning into a heated mess.
Conte is now another manager who has failed to claim a trophy with Spurs, but on the plus side, he is the second manager to do so. The list of the top five managers who gained the most points per game while managing Tottenham is below. (minimum 38 games in charge)
1.64 – Jose Mourinho
Let the events at Manchester United pass. Take a moment to think back to Mourinho's early years at Chelsea, when he used to win games and matches to help the Blues win trophy after trophy.
Although he has Roma playing some exciting football right now, it might be argued that he does not have the same aura as he once did. Still, he was incomparable throughout the entirety of his stint in the Premier League.
He provided Spurs with a tonne of talking points, but he now has even more to offer, or 1.64 per game, to be exact. That's the history of football.
1.74 – Harry Redknapp
Prior to Redknapp's appointment, Spurs had only earned two points from their first eight games of the season and were at the bottom of the Premier League standings. However, in his first two weeks in control, he was able to lift the team out of danger by winning 10 of the club's remaining 12 points thanks to victories over Bolton Wanderers, Liverpool, and Manchester City. Before being fired, he was one of the decent coaches that turned Spurs into a competitive club.
Trending World Football Articles:
1.83 – Andre Villas-Boas
signed a three-year contract with the North London football team and took Harry Redknapp's place. On August 18, 2012, on the inaugural day of the Premier League season, Tottenham played their first competitive match under Villas-Boas' leadership. He did, nevertheless, manage Tottenham for a respectable amount of time, but he was ultimately fired when Spurs were seventh in the Premier League despite winning all six of their Europa League group games. This was followed by a string of dismal domestic league performances.
1.88 – Antonio Conte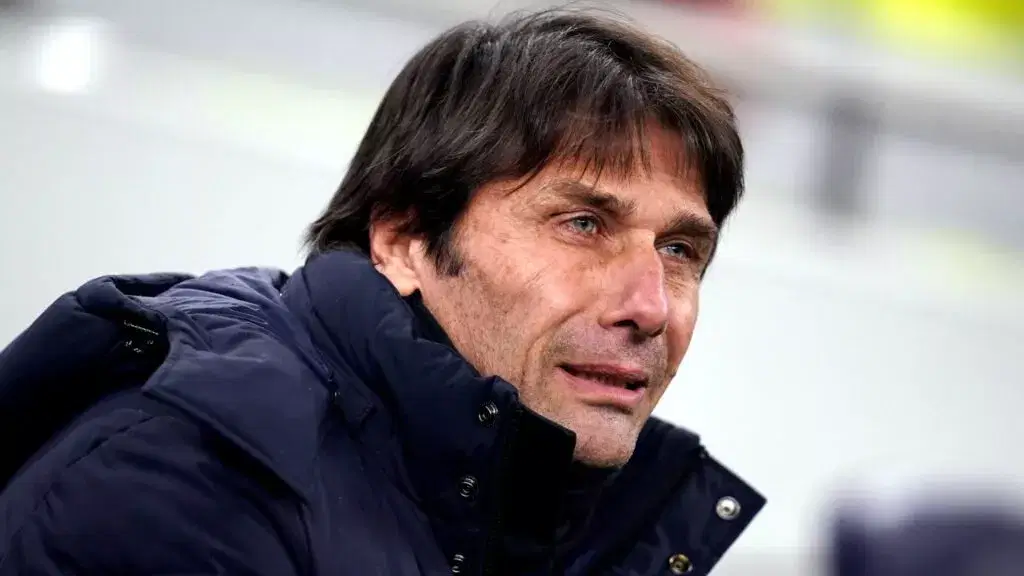 Conte earned 1.88 points per match while managing Tottenham throughout the course of 56 Premier League games. Just three managers with 50 or more games under their belt since the start of the season before that could claim a better record at that time, but his stay was cut short when Tottenham mutually agreed to cancel his contract.
1.89 – Mauricio Pochettino
Pochettino will continue to be the only Tottenham manager to lead his team to the Champions League final and to the most points overall. He coached the Spurs for one of the longest stretches; at that time, he almost missed winning the Stanley Cup. In the 2015–16 season, he too came very close to winning the Premier League. Yet after a disastrous tenure, the Spurs board decided to remove him.
For more updates, follow Khel Now on Facebook, Twitter, and Instagram and join our community on Telegram.