Indian Women's League
Kajol DSouza: Playing with boys taught me how to overcome physical disadvantage by using my brain
By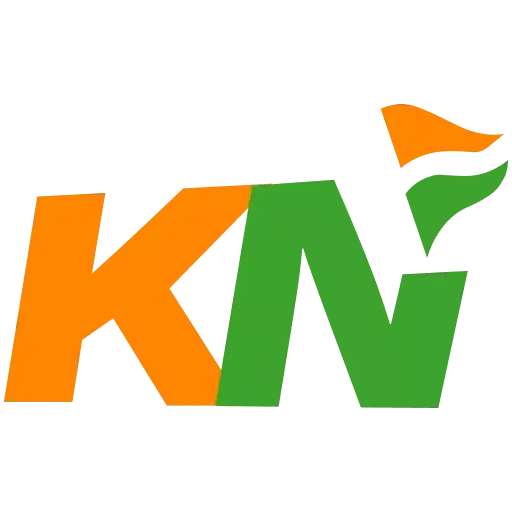 Khel Now
Kajol DSouza rued of the lack of women's academies in Pune.
Like any good striker Kajol DSouza cuts to the chase quickly. The conversation has turned to what bonds the young group of players at Sethu Madurai FC — the runners-up in the Indian Women's League last season. "We have a lot to prove," DSouza says. "It creates a stronger bond, just fighting for the same thing, the same goals and the same opportunities for our future."
Where a lot of other clubs have opted to sign big name India Internationals, veterans with experience and versatile foreigners, Indian women's football's perennial club has opted for a change of style. They have focussed on youth, and many Young Tigresses from the current India U20 side — a batch who played at the U17 World Cup — form the crux of the unit.
DSouza, a part of that young core, has already scored six goals in the league, four of them in the club's IWL opener against Churchill Brothers where she also won the Player of the Match award. And she's happy to admit that she'd like to score some more, a fierce competitive spirit forged no doubt by her experiences as a young girl playing football in Pune.
"There are no women-only academies or coaching centres in Pune," she says. "I grew up playing small sided games with boys. The small side games helped improve my technique. I had to react quicker, learn to get out of tough situations by thinking my way out of them, control the ball better… and playing with boys taught me how to overcome the physical disadvantage by using my brain."
Now, as she makes her debut at the top level of Women's Football in India, all those early life lessons have combined to give her an edge. Having only ever played with women who were her peers — in age as well as nationality — the IWL has opened a new door, a new challenge and a new way to look at the game.
"It's a completely different challenge to play for a club," she says. "I'm super proud to have been signed by Sethu, and grateful for the chance of course. There is a different kind of pressure when you're playing day in and day out. You feel the pressure of performing every day. You're competing against others for a spot, and essentially for a job. I get to test myself as well as learn from the foreign players and the senior players. It's a real shift, and for me, who hasn't had much of that, valuable experience."
While playing with her brother's friends in Pune forms the core memory of her footballing childhood, Kajol DSouza's talent was obvious to those around her very soon. She joined the La Liga schools in Pune, as a teenager and in 2021 signed on with Parikrama FC when the club competed for qualification for the IWL. It was while playing for Parikrama that she was scouted and included in the squad for the India U-17 team for the World Cup. There has been no looking back since.
"It's obviously the best moment of my life till now," she says. "Playing against international players, seeing them play in India, seeing that football has a chance to grow and as a footballer you can make a career out of this, it was very heartening." While the results didn't go the team's way, DSouza admits that it didn't take away from the experience itself.
What rankles though are results from the recent past, one shared in the Sethu dressing room by many others. Kajol DSouza was part of the India U-20 side that were knocked out of the AFC U-20 Women's Asian Cup Qualifiers on goal difference by hosts Vietnam. It was a tough pill for all of them to swallow, and DSouza admits that it's a common experience that is driving her teammates ahead.
"It still hurts," she admits. "And there's many of us in the dressing room who were part of that experience. It still rankles to have gone out on goal difference. But it also motivates us, to do better, to keep getting better…"And there's a lot of this motivation to spread around, too. DSouza shyly admits that her success — breaking into the Indian Team and with the IWL — has prompted a lot of queries from friends and followers in Pune asking for information on where girls can train in the city. "When I was growing up there weren't many players to look up to, in Pune," she says. "But now I'm happy to help more girls play the game from there. Lots of people get in touch, and I hope to help them, help the youngsters interested also in whatever way I can."
For more updates, follow Khel Now on Facebook, Twitter, Instagram, Youtube and join our community on Telegram.
posted in :