Indian Football
AIFF launch Kick ID programme to identify talent through AI
By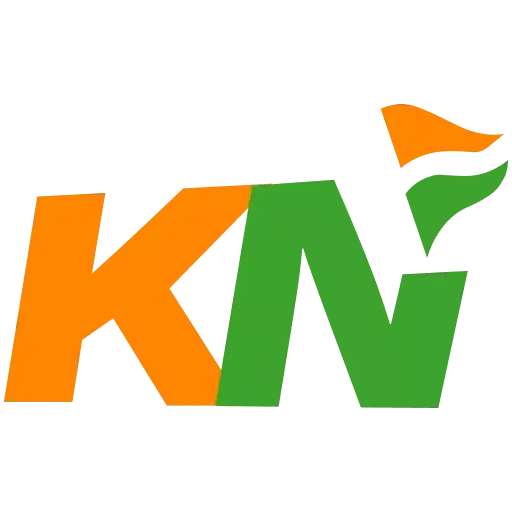 Khel Now
The pilot project was launched in four states.
The Federation launched the first of its kind pilot project across four states in collaboration with German organisation Kick ID through data science and analytics to identify talents, using contemporary cameras and Artificial Intelligence (AI) technology. Kerala, West Bengal, Mizoram, Punjab were the four states in which the pilot project was launched.
The information was gathered from a 5v5 game environment, and was objectively gathered, constantly checked by the AI while taking the context of football into account. The programme is aimed at helping Indian Football with talent identification. The players in India, through this programme, will also be compared with the corresponding age groups in Europe and Africa, thus providing data points on how to identify the gaps, which will help bring about a change in player development, coaching, and coach education, amongst other things.
AIFF Secretary General Dr Shaji Prabhakaran said, "The Kick ID project is the first of its kind in India, and we have received some great feedback on the talent as well. With the help of this, we can bring data science into the realm of talent identification, which is one of the areas that we have identified, where India is lagging behind, in our strategic analysis of Indian Football in Vision 2047."
The Kick ID Programme's statistics were utilised to generate 191 age-specific player profiles, thus highlighting every player's strength and weakness. The study carried out identified a number of areas where players needed to improve, including bad first touch, failing to scan before football actions, and depending disproportionately on one leg.
The Kick ID programme offers training modules that include the most recent methods and ideal methods for coaching and developing football players for coaches, parents, and players. Outstanding players can also apply for a scholarship through the programme to attend their Kick ID School in Germany.
"This gives us an edge in talent identification, in that it makes the process objective, built on data points, rather than a subjective one. The proof of talent identification will not solely be based on what is seen with the naked eye," said Dr Prabhakaran. "We also have plans to support clubs and academies through this programme. This could be a great tool for India to identify talent, comparable talent gaps in the rest of the world, and nurture them for the future."
The Kick ID programme also provides an all-inclusive football training and development solution that meets the requirements of players, coaches, and parents.
posted in :