Indian Football
RFDL: Mumbai City beat Ramthar Veng, East Bengal deliver seven-star win
By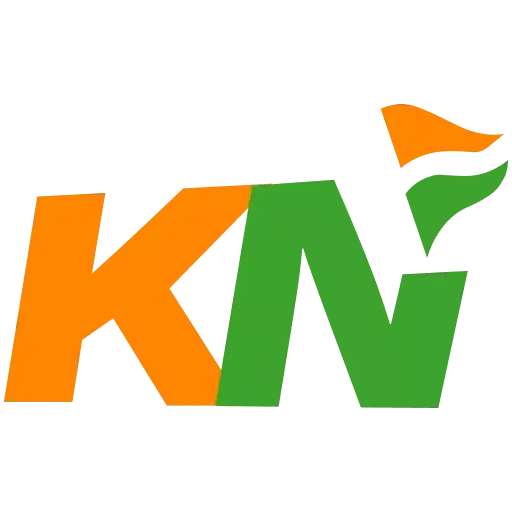 Khel Now
The four teams for the Next Gen Cup have been finalised.
East Bengal FC and Mumbai City FC headlined victories in their respective Reliance Foundation Developmental League (RFDL) matches at the Reliance Corporate Park (RCP) in Mumbai on Sunday.
The Red and Gold Brigade thrashed Velsao SCC 7-2 as six different scorers helped the team from Kolkata secure a dominating win in their National Group Stage faceoff. The Islanders, on the other hand, beat Ramthar Veng FC 2-0 later in the day thanks to a goal in either half by Reagan Pereira and Ayush Chhikhara to help the home side takeaway three points from this match.
East Bengal had started the game on the front right from the start with Muahmmed Roshal drawing the first blood in the second minute. Jesin TK Thonikkara helped them double the lead in the 15th minute but Velsao quickly cut down the deficit with Climax Fernandes coming off the bench to notch a goal just a minute after Jesin's strike.
The game was pretty evenly poised at half-time with the fate for both teams hanging in balance till that point in time. However, what followed was an action-packed second-half comprising six goals, out of which five were scored by East Bengal.
Dip Saha and Kush Chhetry struck a goal each in the 60th and 63rd minutes respectively to extend East Bengal's lead to 4-1. Their substitutes swung into the action straightaway as well with Sourav Biswas scoring in the 83rd minute to help the team get a dominant foothold over the proceedings.
Shario Gomes from Velsao converted a kick from the spot in the 86th minute but East Bengal were in no mood to sit back as Rupam Roy and Saha piling up the opposition's misery with goals nearing to and inside the injury time to ensure that East Bengal rounded off the game with a 7-2 margin.
Mumbai, on the other hand, secured a relatively quieter 2-0 win against Ramthar Veng. In-form midfielder Reagan Pereira put them ahead in the game with a strike in the 18th minute and their solid defensive organisation ensured that they didn't let Ramthar take even a sniff near the goal later on. Chhikhara, who debuted for the senior side in the Indian Super League (ISL) 2022-23, struck in the 58th minute and helped Mumbai close out the game sans any scares.
Brief Scores
East Bengal 7 (Muhammed Roshal 2', Jesin TK Thonikkara 15', Dip Saha 60' 90+2', Kush Chhetry 63', Sourav Biswas 83', Rupam Roy 89') – 2 (Climax Fernandes 16', Shario Gomes 86') Velsao SCC
Mumbai City FC 2 (Reagan Pereira 16', Ayush Chhikhara 58') – 0 Ramthar Veng FC
For more updates, follow Khel Now on Facebook, Twitter, Instagram, Youtube and join our community on Telegram.
posted in :