MLS- Major League Soccer
Top 10 highest paid players in MLS 2023
By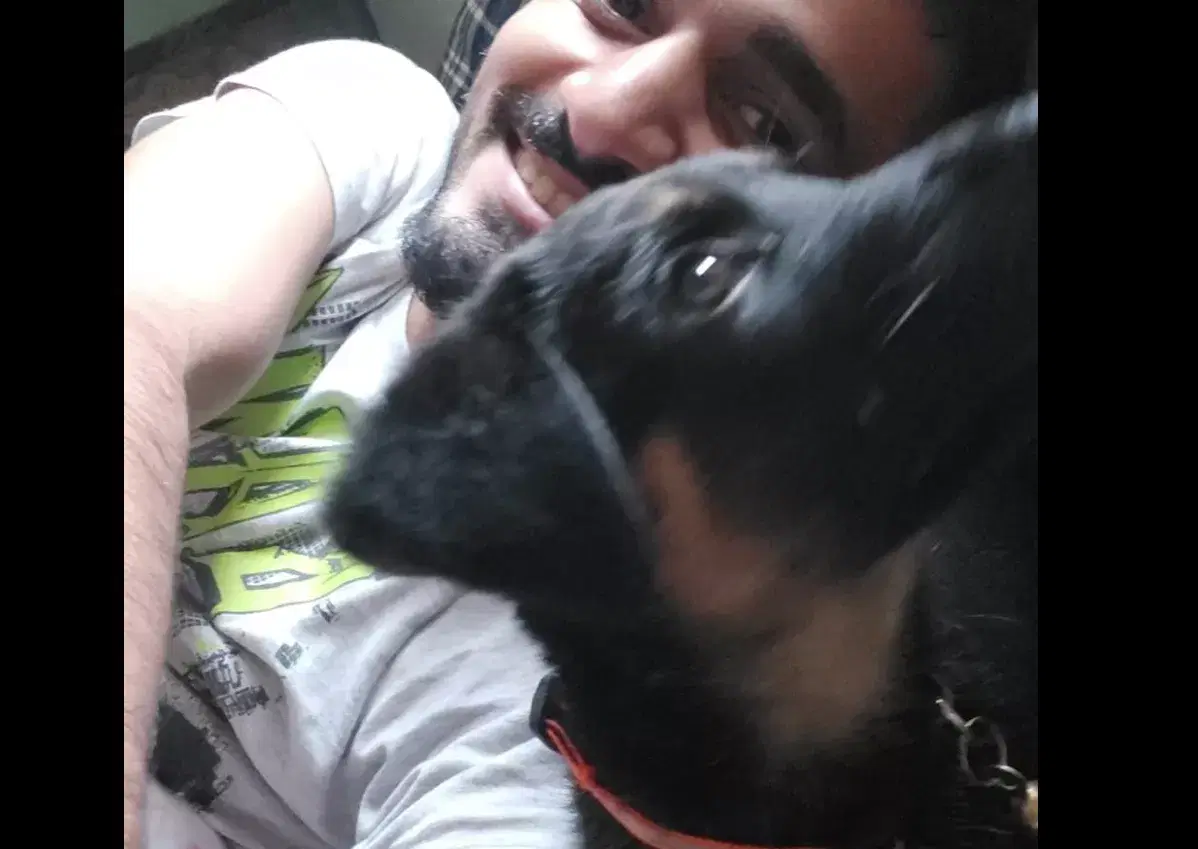 Rajat Chhajta
Most of these footballers have played in Europe
The latest salary guide has been released by the MLS Players Association (MLSPA), revealing the highest-paid MLS players in 2023. There could be a change when the secondary transfer window opens on July 5, but in the meantime, let's take a look at the highest-paid players in Major League Soccer.
10. Josef Martínez (Inter Miami) — $4,391,667
When he left Atlanta for Inter, Phil Neville would have felt like he had found his man. However, it seems like Josef Martínez is getting paid for what he did in the past, not what he has been doing as of late. The now-Inter Miami striker scored his first three goals for the club in the last two games of May.
The Venezuelan is slowly recapturing the level that made him one of the most feared strikers in MLS. With Neville gone and the position of manager vacant, it will be important for him to prove his worth under the new incoming manager.
9. Christian Benteke (DC United) — $4,432,778
The former Liverpool and Crystal Palace striker looks to have found his shooting boots again in the MLS. The Belgium international has been a huge spark for DC United as they are revitalising the team under Wayne Rooney. Christian Benteke has six goals in 18 games as of May 2023 and has been a constant threat in the attack for the four-time champions. He remains the main player at the club, around whom the team is making plays and finding results.
Trending World Football Articles:
8. Luiz Araújo (Atlanta United) — $4,483,333
His arrival from Lille in 2021 was celebrated by Atlanta United, but they are still looking to get the most out of an inconsistent midfielder. Luiz Araújo, who came on a big transfer fee and has been infrequently good, However, Araújo has been sold to Flamengo and will leave the Five Stripes in June 2023, which will give some breathing space to the club's wage bill. The Brazilian will be looking to rediscover himself in Flamengo, whereas Atlanta will have to look for his replacement, which will be easier to find with his departure.
7. Douglas Costa (LA Galaxy) — $4,508,333
Talk about falling from grace; nobody, not even Douglas himself, will have the answer to his recent string of bad form. Costa has been the centre of the Galaxy supporters' anger towards management. The 32-year-old former Juventus player has shown glimpses of what he can do, but it has not been enough to change the Galaxy's fortunes. Call it the misfortunes of the player or the shambolic performances of the team, but his arrival at the club on a free transfer has not gone well with the fans because of his lacklustre display on the field.
6. Héctor Herrera (Houston Dynamo) — $5,246,875
Joined on a free transfer from Atletico Madrid, there are still discussions on the signing of Mexican international Héctor Herrera, a player who is known more as a hard-working midfielder. Just three goals in 24 games since May 2023 are numbers no one should be shocked about, and over $5 million in wages should be something that shocks given his age (33). However, he seems to have found his magic touch again, for which he was known at Porto, as all three of his goals came in the recent 12 games. Maybe this is the start he needs in this league after an abysmal last season.
5. Sebastián Driussi (Austin FC) — $6,022,500
Talk about matching your wage bill; the Argentine forward has been one of the best signings of the league in recent history. Driussi got his big contract with Austin FC and is the face of the team. He has scored 35 goals in 66 games as of May 2023, his best-ever goal tally in his 10-year playing career. If the former River Plate star can play anywhere close to his form in 2022, don't be shocked if he gets called up to the Argentine national team. He is just knocking on the doors with heavy numbers to back him.
4. Federico Bernardeschi (Toronto FC) — $6,295,381
Here's another player who is striving on an average team. Federico Bernardeschi has set a huge standard for what it means to be a star player in MLS. He alone has won matches for the flaky Toronto FC and has scored 11 goals in 27 league games since May 2023.
With elegance, decision-making, and shooting potential, Bernardeschi has brought it all to MLS from Europe. He is just one goal away from matching his tally of 12 goals, which came in 183 matches for Juventus. Proving his worth for the team, which was clearly missing his attributes before his arrival in July 2022.
3. Javier Hernández (LA Galaxy) — $7,443,750
The Mexican has been a pillar and constant source of goal contributions for the LA Galaxy. Say what you want, but in the end, Javier Hernández has been worth his big salary; 39 goals in 77 games as of May 2023 for some of the worst Galaxy teams in history can't be overlooked. Chicharito is the face of the franchise, a franchise with no real clear direction. His absence at the beginning of the year saw LA Galaxy suffer in the attacking department, and with him on the team, they look like the threat they were meant to be.
2. Lorenzo Insigne (Toronto FC) — $7,500,000
Lorenzo Insigne is unofficially the highest-paid player in all of MLS; his salary ultimately nets him $14 million a season. But the Italy international has seen his salary reduced in his second MLS season, moving him back to second place. Insigne has shown his talent on a very poor Toronto FC side; without a proper supporting cast, the former Napoli legend has been reduced to eight goals in 19 matches since May 2023. His move to America was a shock to the football world, as he was on top of his game when he left. He'll have mixed feelings seeing Napoli reclaim the Italian summit after his departure.
1. Xherdan Shaqiri (Chicago Fire) — $8,200,000
Since completing his move last year from Lyon, Shaqiri is still the league's highest-paid player. Technically, Shaqiri has been a huge disappointment in MLS for his team, with only seven goals in 36 matches as of May 2023. He still has to prove his worth on American soil, but in his defence, the Chicago Fire have been a mess of a team with no clear direction moving forward. Still, you'd figure the highest-paid player in a league would be providing much more given his standards and qualities.
For more updates, follow Khel Now on Facebook, Twitter, and Instagram and join our community on Telegram.