MLS- Major League Soccer
Inter Miami vs Toronto FC: Predicted lineup, injury news, head-to-head, telecast
By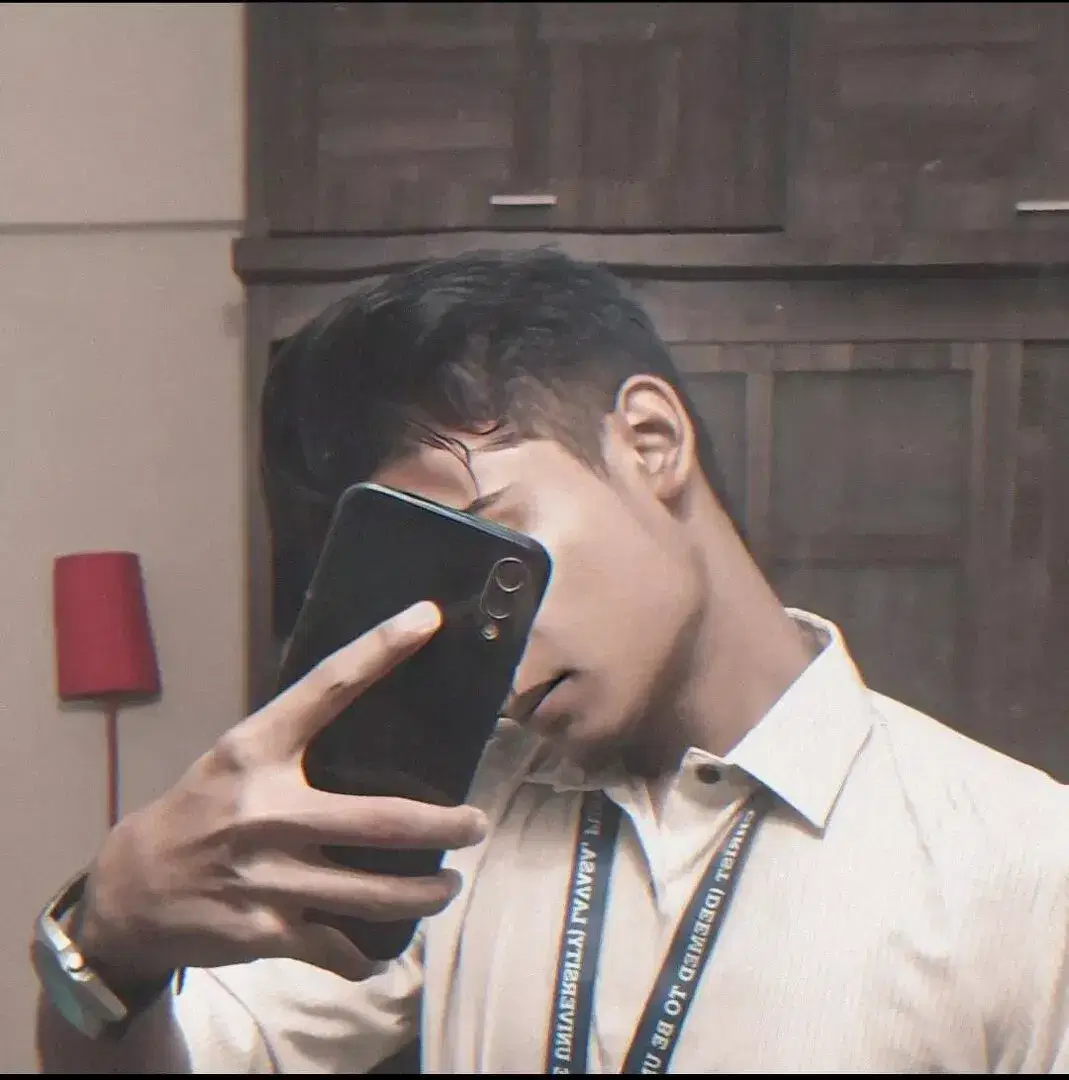 Jeebak
Lionel Messi's side take on Toronto in MLS 2023
The stage is set for an electrifying showdown as Inter Miami CF prepares to lock horns with Toronto FC in the Major League Soccer (MLS) 2023 season. This thrilling encounter is scheduled to take place at the DRV PNK Stadium, promising fans a captivating spectacle that could very well define the trajectories of these two teams in the league.
Before we dive into the nitty-gritty of this fixture, let's take a quick look at the current standings in the Eastern Conference of MLS 2023. Inter Miami CF currently finds themselves in the 14th position with 28 points, while Toronto FC is just beneath them in 15th place with 22 points.
Both teams have had their fair share of challenges this season, but it's essential to remember that football is a game of surprises, and anything can happen on the pitch. This upcoming match could serve as a turning point for either of these teams.
Inter Miami CF's journey in the 2023 MLS season has been nothing short of a rollercoaster ride. With a star-studded lineup that includes the legendary Lionel Messi, expectations were high for the team. However, their recent performance without Messi in the lineup raised eyebrows.
On the other side of the pitch, Toronto FC haven't fared much better this season. Despite making significant signings, such as Lorenzo Insigne and Federico Bernardeschi last year, their performance has left much to be desired.
Kick-Off:
Thursday, September 21, 2023, 5:00 AM (IST) at DRV PNK Stadium in Fort Lauderdale, Florida, USA.
Form
Inter Miami CF: W W D W W L
Toronto FC: L L L L W L
Players to Watch
Lionel Messi (Inter Miami CF)
The Fort Lauderdale team's fortunes and results significantly improved once Lionel Messi joined Inter Miami; in fact, they won their first championship, the Leagues Cup, not long after the Argentinean came.
This past Monday, the Major League Soccer team trained at Florida Blue Training Center for the return of the global champion to Miami. The Argentine finished the practice as expected with the rest of the team; therefore, it is likely that he will start the Toronto FC match at DRV PNK Stadium once again.
Federico Bernardeschi (Toronto FC)
Federico Bernardeschi has tallied five goals and three assists for Toronto. Over the past ten games, Deandre Christopher Kerr has three goals and one assist.
Match facts for Inter Miami vs Toronto FC
Toronto FC has dropped nine of their previous ten games in Major League Soccer.
In their last three home games against Toronto FC in all competitions, Inter Miami CF has been winning both at halftime and at the end of regulation.
Leonardo Campana has nine goals and two assists for Miami. Over the past ten games, Facundo Farias has scored twice.
Trending World Football Articles:
Team news and Injury for Inter Miami CF vs Toronto FC
The first indication that Lionel Messi had not traveled to Atlanta with his Inter Miami teammates and would not play Saturday against Atlanta United came from his Instagram post of a pizza box from the Banchero pizzeria in Miami Beach on Friday night. This dismayed a sizable portion of the 71,635 paying spectators to the game. The second clue appeared when pictures of the Argentine celebrity watching his son Thiago play youth soccer on Saturday, hours before Inter Miami lost to Atlanta 5-2.
The biggest concern for Inter Miami supporters heading into this week is whether Messi will start Wednesday night's home match against Toronto FC. He will have rested for 13 days since his previous performance.
Injury Updates:
Miami: Ian Fray (injured), Gregore (injured), Franco Negri (injured), Corentin Jean (injured).
Toronto: Cassius Mailula (injured), Greg Ranjitsingh (injured), Cristian Gutierrez (injured), Prince-Osei Owusu (injured), Sean Johnson (injured), Adama Diomande (injured).
Head-to-Head
Matches: 7
Inter Miami CF: 5
Draw: 0
Toronto FC: 2
PredictedLineup for Inter Miami vs Toronto FC
Inter Miami predicted lineup:
CJ Dos Santos; Ian Allen, Kamal Miller, Christian Aviles, Jordi Alba; Victor Ulloa, Sergio Busquets, Dixon Arroyo; Leonardo Campana,Leo Messi, Facundo Farias
Toronto FC predicted lineup:
Alejandro Romero; Sean Franklin, Jeppe Rosted, Aimery Mabika, Miroslav Petretta; Michael Bradley; Jonathan Osorio, Miguel Ibarra, Cristian Coello; Federico Bernardeschi, Lorenzo Insigne
Match Prediction for Inter Miami CF vs Toronto FC
On Saturday, the Herons lost for the first time in 13 games, and they'll try to make up for it in this home game. Due to muscle soreness, Messi and Jordi Alba missed the previous game but are expected to play in this one.They should have the advantage because they haven't lost in any of their last three home games against the visitors and they haven't lost in any of their previous four.
The Reds' recent MLS performance has been dismal, as they have lost nine of their last ten games. They have only scored twice against the hosts on the road, so they might struggle here.
Prediction: Inter Miami CF 2-1 Toronto FC
So, mark your calendars for this thrilling encounter, set to unfold on Thursday morning. As the players lace up their boots and step onto the field, we can only wait in anticipation for the drama, excitement, and unforgettable moments that football consistently delivers. In the end, it's not just a match; it's a journey filled with passion, determination, and the pursuit of victory.
Telecast
All MLS 2023 matches are telecasted live on Apple TV.
For more updates, follow Khel Now on Facebook, Twitter, and Instagram and join our community on Telegram.