ISL- Indian Super League
Difficult nights like this are opportunities to learn and come back stronger: Staikos Vergetis
By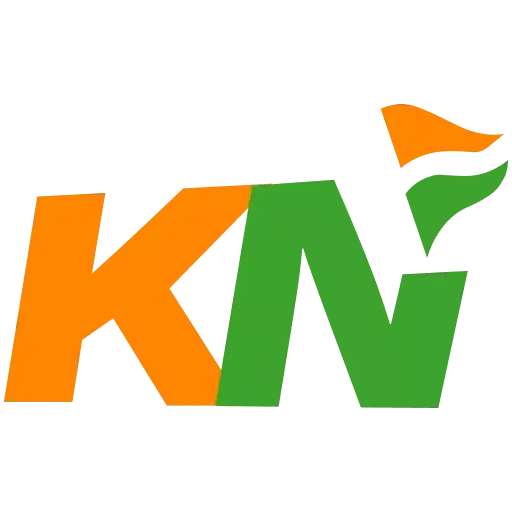 Khel Now
Punjab FC boss Staikos Vergetis believes his team didn't put the maximum effort.
Punjab FC head coach Staikos Vergetis believes his players were short on effort after facing a heavy defeat against Chennaiyin FC in the Indian Super League (ISL) at the Jawaharlal Nehru Indoor Stadium in Chennai on Sunday.
Punjab FC failed to impress with their performance as Chennaiyin FC managed to get their second consecutive victory in the league. The home side took the upper hand from the very beginning, taking a sustainable 3-0 lead at the end of the first half. They scored two more in the second half, while Krishananda Singh reduced the deficit for the Shers late in the game.
Vergetis believes that his side needs to put more effort into getting favourable results. But he wants his players to take lessons from this defeat to better prepare themselves for the upcoming matches.
"I believe that we did not put our maximum effort into the game as we should have, especially when it comes to winning second balls. The opposing team showed that once they gained more (balls), winning many second balls, whether from our defence or theirs, for every ball they won, they launched more attacks than us. Difficult nights like this are opportunities to learn and come back stronger in the upcoming games," Vergetis said in the post-match press conference.
The Greek tactician acknowledges the difference in quality between the two sides, however, he believes his players need to put more effort into their gameplay, particularly in the defensive half.
"Of course, it's a matter of quality. I believe that in our defensive transition, we should (have) reacted better. It's something that we worked on in training, but I have not seen it executed at the maximum level, as it should be. The moment we lost the ball, we allowed the opponent to enter our defensive third very easily," he further added.
Vergetis believes his team need more time to gel together as most of his players are new to the league and haven't played much together. But he remains optimistic that, with time and experience, his team will surely have a great future.
"Look, we have a new team with a low average age. Most of the players have not played in the ISL before, and some players from the ISL that we have not played alongside in previous years. It's a team that needs its time to fix everything," he stated.
"The first thing is our defensive function, which we have to improve. We're working on it in our training sessions to enhance our attacking organization in all the factors. We are pushing the players to become better and better. But we need time. We have these difficulties that I said but we are one young team, and the future is ours," Vergetis further explained.
Punjab FC will next face Mumbai City FC at the Mumbai Football Arena in Mumbai on November 2.
For more updates, follow Khel Now on Facebook, Twitter, Instagram, Youtube; download the Khel Now Android App or IOS App and join our community on Whatsapp & Telegram.