ISL- Indian Super League
Frank Dauwen explains how changing tactics helped Kerala Blasters win
By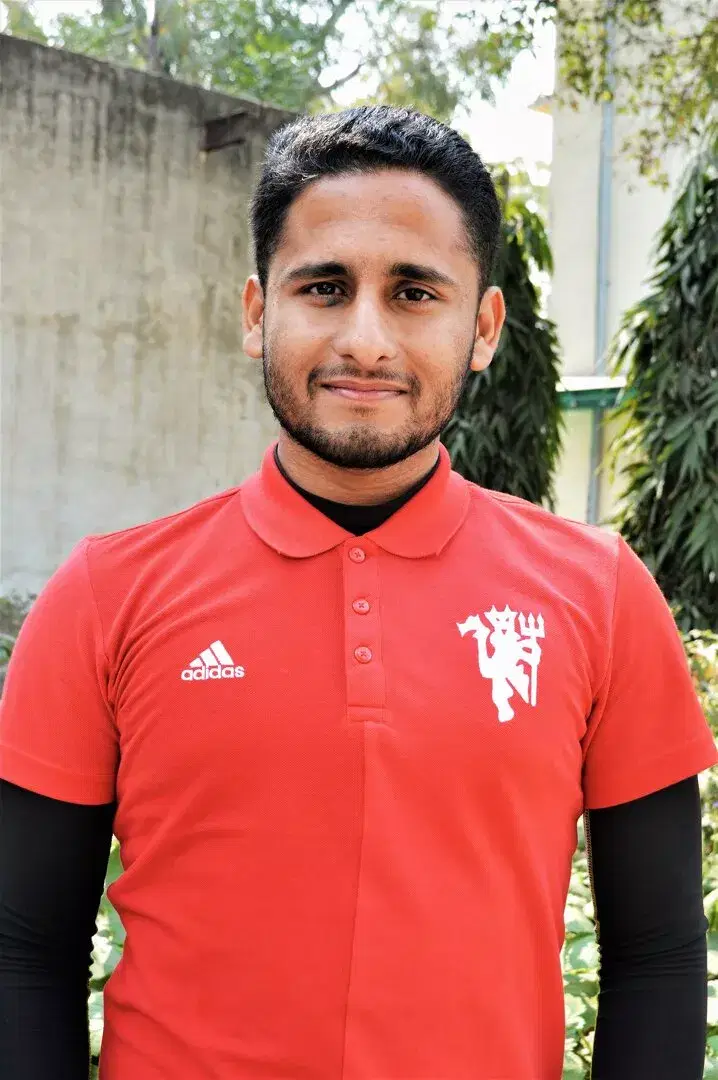 Waseem
Kerala Blasters' asst. coach Frank Dauwen thanked the fans for their motivating support.
Kerala Blasters secured their second successive win in the Indian Super League 2023-24 season with a 1-0 victory over Jamshedpur FC. Adrian Luna's solitary strike was enough to award three points to the hosts at the JLN Stadium in Kochi.
During the post-match interaction with the media, assistant coach Frank Dauwen spoke about how the tactical changes during the hour-mark which gave KBFC more control of the game. He was also thankful for the support of the home fans who were crucial in motivating the players with their constant cheering.
Here are the excerpts from the conversation:
Analysis of the game
Frank Dauwen, while looking back at the game, thought the in-game management was key in producing a good result. He said, "When they had the ball, the space was too big to cover the ball which gave us huge problems in the first half. But after we made changes one hour into the game, the team had more control over the ball and we scored one fantastic goal with (Adrian) Luna. We are very happy with the result."
Making timely changes
Some fans wondered why Jeakson Singh was taken off at the stroke of the 81st minute. Explaining the decision and why it was crucial to do so, Dauwen said, "We changed the tactics in one hour so it is not easy to plan. But, we have ideas and we were talking at half-time about making changes because Jeakson Singh had a yellow card which was tricky. That is why we changed him at the moment."
Thankful for the fans
JLN Stadium in Kochi once again saw a capacity crowd coming together to loudly support the Kerala Blasters players. Talking about the support from the fans, Frank Dauwen said, "It was amazing. Also in the first game, the support of the fans was amazing. The players of the club love it. Also when you have not been good during the game, they (fans) help them."
For more updates, follow Khel Now on Facebook, Twitter, Instagram, Youtube; download the Khel Now Android App or IOS App and join our community on Whatsapp & Telegram.