The Croatian has failed to make much progress with the national team in his three years in charge so far.
The Indian football team are back in action as they take part in the AFC Asian Cup Qualifiers. This will be the Blue Tigers' first competitive match on home soil since 2019, when they faced Bangladesh in FIFA World Cup qualifiers at the Salt Lake Stadium in Kolkata on October 15. A lot is at stake for Igor Stimac & Co. They are in a relatively comfortable group that has raised their chances of securing qualification for the Asian Cup next year.
However, the Blue Tigers must top their group to secure direct qualification. Afghanistan, Hong Kong, and Cambodia might be behind them in the FIFA World Rankings, but they are no pushovers.
For head coach Stimac, this could be a trial by fire. The Croatian has had his fair share of critics for failing to take the Indian football team to the next level, something he had promised upon taking over in 2019. In fact, the AFC Asian Cup qualifiers 2022 can be a 'make or break' competition for him.
Lets us take a look at why a lot is on the line for Igor Stimac in the Asian Cup Qualifiers.
Opportunity to silence doubters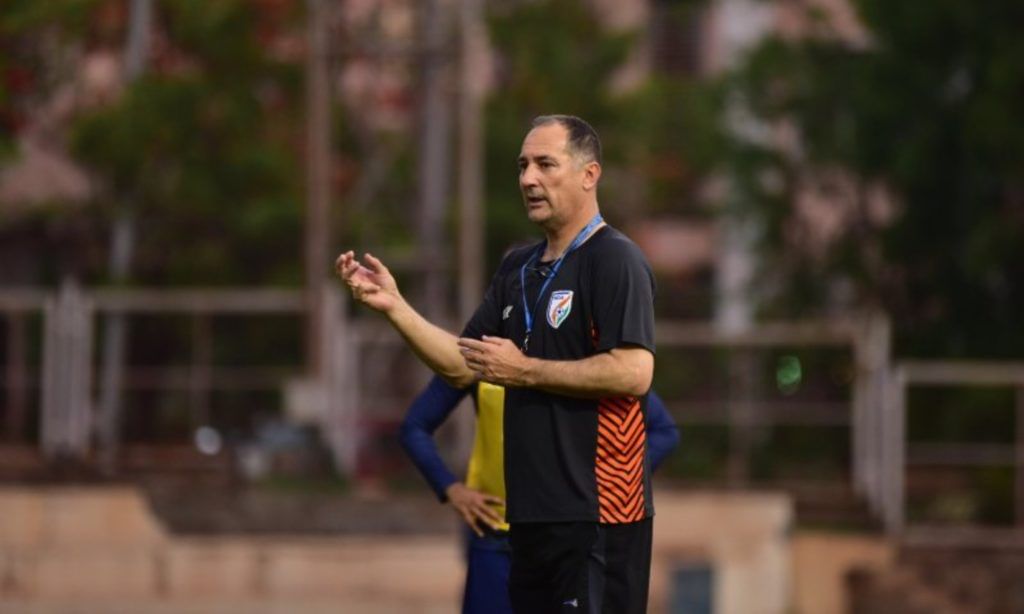 Over the last three years, Stimac has definitely gained his share of doubters and critical fans in India. Some believe his contract was only extended due to the Covid-19 pandemic disrupting the Blue Tigers' ability to play games regularly.
The Croatian flaunted his ambitions to change India from being a defensive, long-ball or set-piece dependent side to one that plays fluid, passing football and attacks in a 'European style' so to speak. However, he has failed to do that. There have been very few changes recognised from his side and those managed by Stephen Constantine all those years ago.
Igor Stimac has the chance to silence his doubters in the upcoming games. The ultimate redemption for him would be to help India qualify for the 2023 Asian Cup. This would mark their participation in the tournament for only the third time this century.
If he's able to win the games against the group stage oppositions and top the group, Stimac could give a visible example of the national team's growth under him.
Ideal platform to win over fans' confidence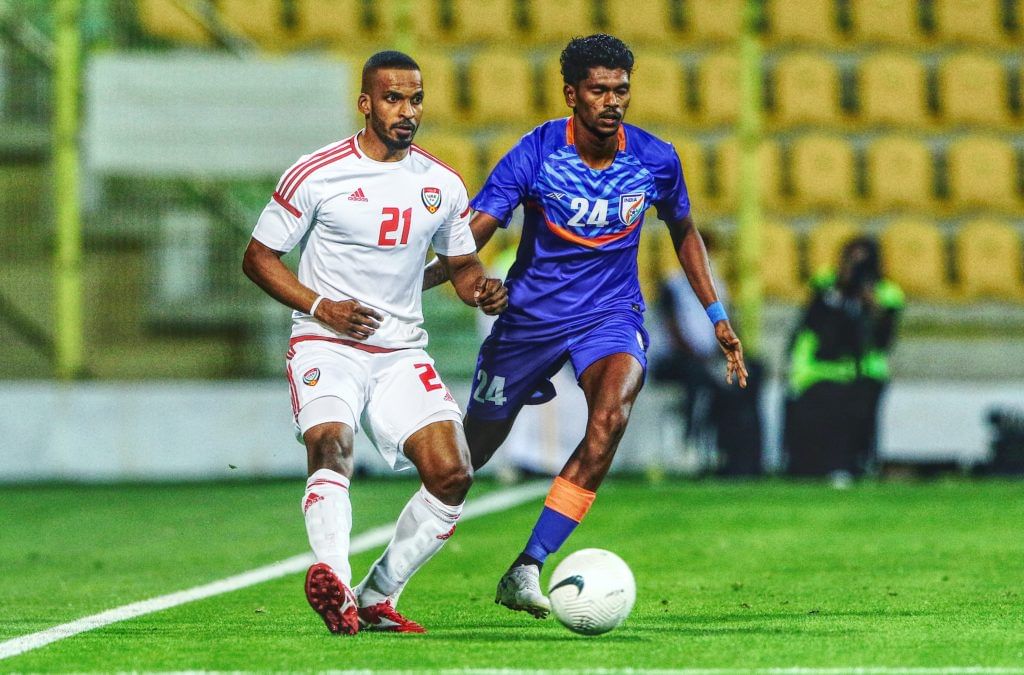 Stimac has a topsy-turvy relationship with Indian football fans. A large section has been left unimpressed with the Blue Tigers' style of play under him. The most underwhelming factor being the lack of goals.
In 25 games under Igor, India have only scored 26 goals – barely keeping up a goal per game ratio. In comparison, they have conceded 38 goals. India have been unable to score on seven occasions.
These statistics need to change for Stimac to win trust among the faithful. Playing against lower-ranked opposition, he needs to ensure India's goal-to-games ratio exponentially grows in these games. Playing the likes of Liston Colaco – who scored four goals in three of ATK Mohun Bagan's AFC Cup group stage games – or the evergreen Sunil Chhetri can help him do so.
But Igor Stimac has to encourage an 'attack-first, thinking about other things later' attitude. That can only help his squad play the kind of exciting attacking football fans craves. If India scores a lot of goals in these three games, his popularity rating is bound to soar.
Big chance to earn new contract or potentially lose his job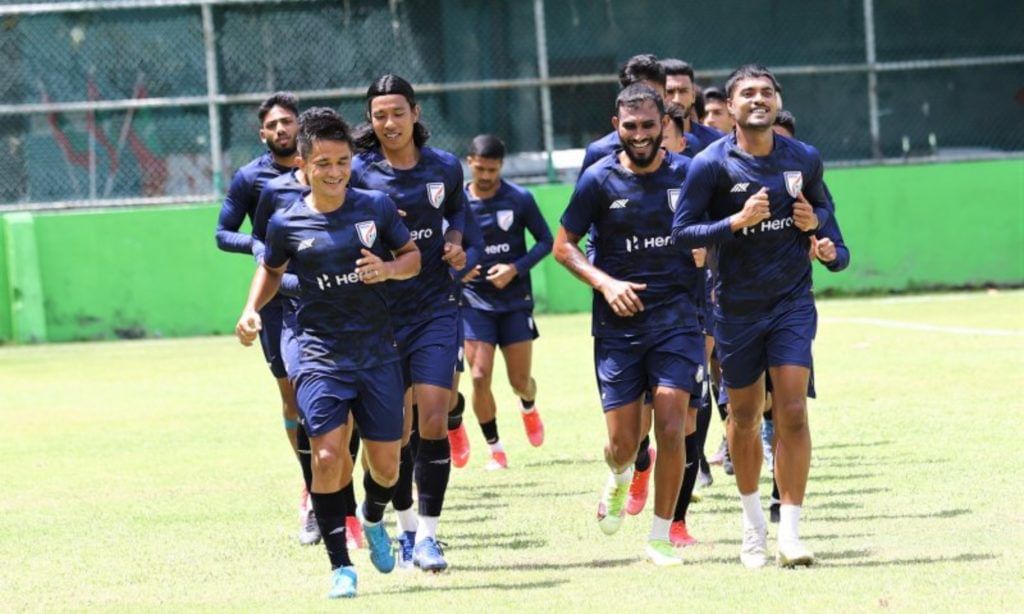 Stimac's contract as India national team manager will expire later this year, sometime around September. He only received his last extension due to Covid-19 not allowing India to play regularly.
But similar handouts won't be given this time. In more than one way, Stimac is playing for his contract extension in the upcoming qualifiers. If India fail to play the desired attacking football that the soon-to-be appointed All India Football Federation (AIFF) chiefs crave, his position could be in jeopardy.
Moreover, if India can't win the group, the Croatian's time as manager will be dangling by a small thread. Igor has to make India produce their very best performances under him in the upcoming games.
That doesn't mean just scraping results. That means playing thrilling, progressive football, which involves a lot of entertainment and goals. He also needs to give opportunities to the new generation of players and prove that his squad fully trusts his methods.
If able to do that and help India dominate the group stages, Igor could boost his chances of getting a new deal. If not, then his time as India manager can come to an end later this year.
For more football updates, follow Khel Now on Twitter, Instagram and join our community on Telegram.