Premier League
'Punjabi Wolves' Danny Batth taking gigantic strides in English football
By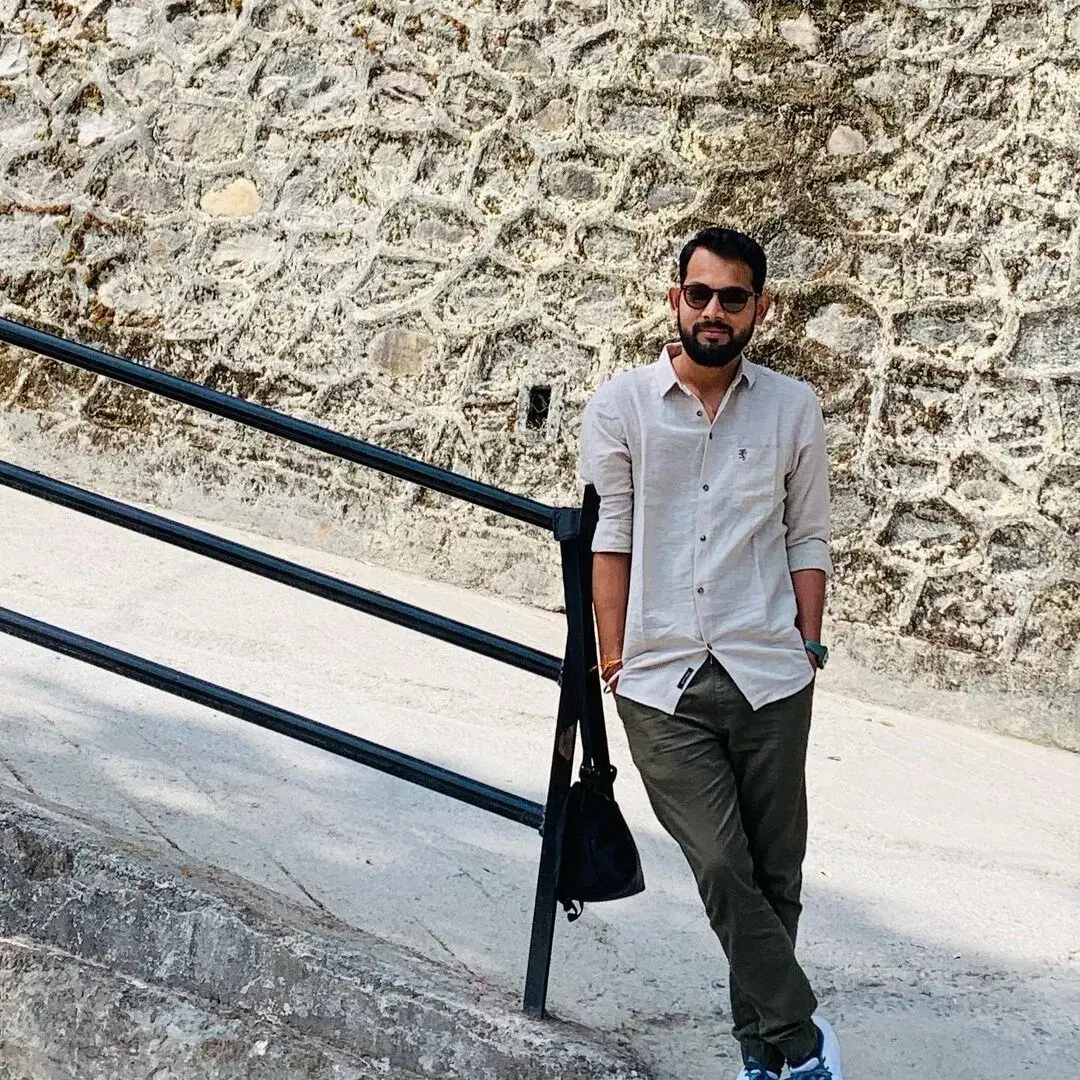 Punit Tripathi
The Wolverhampton Wanderers' captain is determined to play for the Indian football team if the stringent rules in the country are made more flexible.
There has already been a lot of commotion in Indian footballing circles with PIOs not being allowed to play for the Blue Tigers. There is a division among the fans in terms of opinion on this debate and it is set to catch more fire now. Danny Tanveer Batth, captain of Championship club Wolverhampton Wanderers, is in India and is making his plans clear. In a free-wheeling chat with Khel Now, Danny Batth reveals his plans on Indian shores, his Indian roots, his opinions on the Indian Super League and how different is Britain from India in terms of the game.
Batth, for starters, has been the captain of Wolves and helped them regain promotion to England's tier-II in 2014 with 46 appearances and a lot of clean sheets. Batth has been at Molineux Stadium since he was 12, which proves his commitment to a cause. Talking about India and his sojourns here, Batth answered, "Every time I have visited India, I have enjoyed the experience and the people I have met along the way. We have some important charity and awareness work to do with the YUWA charity in Northern India which was set up to prevent young girls getting sold into marriage and taken out of education."
Danny Batth continues, when asked about his roots, with, "My father was born in Punjab and moved with his family to England, but we still have land and a house here, it has always been apparent to me and my family that India is an important part of us."
We asked, "Do you keep visiting India and do you go to your native place in Punjab?" Batth, who knows the financial capital well, said, "No, I have always visited Mumbai because my girlfriend has worked here and she has worked here for periods of time in the past, so we have some good friends here. We are heading to Jaipur, Delhi and Agra next week, which should be exciting. The more I can see the better."
We went on to discuss his youth career and the difficulties he faced in becoming a footballer. The 6'3″ centre-back answered, "I signed for Wolverhampton Wanderers after playing for my local team aged 10 and then, progressed through the academy right up to the first team. Each season in the academy, every player signs a 1-year youth contract and you have to work tirelessly towards achieving another contract for the following season. After reaching the U-18 youth team and captaining the side, I played with the reserve team aged 16 and then, progressed into training with the first team, before going on loan to Colchester United in League 1."
In an era where players get transferred to different clubs at the blink of an eye and are an irony to the likes of Steven Gerrard, Ryan Giggs and Philipp Lahm, his commitment to Wolverhampton is a little nebulous and other-worldly. We asked him the same and he replied with a smile, "I think it's very special to be such an important player at a great club in England like Wolverhampton Wanderers. They have a great history and I want to be part of creating some more!" Wolves have won three leagues, 4 FA Cups and the English League Cup twice, which is better than clubs like Stoke City and Southampton, Premier League regulars.
14 years at one club must be a defining journey. "It definitely is," said Batth, "It has been a fantastic journey, dreaming of playing just one game in the first team as a boy and now having played almost 200 games for the club, is a great honour. It's been a winding road, progress is never straight forward. I've had setbacks with injuries but they help to make you mentally strong and now I am the captain and I hope to take the club into the Premier League."
According to a survey in the Football Posts in 2008, Wolves Vs West Brom is the fiercest rivalry in English football and is known as the 'Black Country Derby'. Having been so close to the West Bromwich Albion-Wolves Derby, we asked him about the atmosphere. The 26-year old responded, "I watched one of them before I broke into the first team. The game was tenacious, electric and both fans made such a great atmosphere. I hope I get a chance to play in that game (in the future)."
The right-footed defender hopes to take his side into the Premier League and establish the team there. Talking about his best and worst footballing experiences till date, Batth takes a short pause and continues, "The best moments are the promotions achieved with Wolverhampton Wanderers and Sheffield Wednesday into the Championship."
Japanese-born Indian footballer Arata Izumi plied his trade on Indian shores before receiving an Indian passport. For Izumi, it was easy to change bases to India as he was already settled here and was playing for Indian clubs. Meanwhile, for someone like Batth, it would be a major step down if he has to play in Indian clubs for a year, to get his passport and the opportunity to play for the Indian National team.
Is Indian football discussed or followed in the UK? Danny Batth gives us a superb insight into this, saying, "Access to Indian football is limited in the UK with only the occasional ISL games for 3-4 months of the year. I hope that with overseas Indian origin players playing for the Indian national team, football in India will have the world's attention and the game will grow."
Danny Batth met India manager Stephen Constantine earlier this week and gave us a detailed insight into their conversation. Talking about the meeting, Batth said, "The meeting with Stephen (Constantine) and his team was brilliant. He has worked tirelessly around the clock with a small team, with a limited budget to widen their scouting network and give opportunities to players from all across India."
"We spoke in detail about his vision for the national team," continued Batth, "and of course, he cannot select me currently due to the regulations in place which make it virtually impossible for a player of Indian origin to play for India without sacrificing their position at clubs in England/Europe and moving to reside in India for a year before even applying for a passport."
Danny Batth also said that India should take the example of Wales, which rose from 117th to 9th in the FIFA rankings and try to put a similar system in place. "Nearly all countries in the world recognize athletes/players of origin if their parents were born in the country- for example, all of the Wales team which reached the semi-finals of Euro 2016 featuring Gareth Bale (who lives and plays in Spain) play all around the world and have dual nationality, a privilege and I hope the AIFF does the same for Indian football."
Talking about the I-league and the ISL, we asked the Wolves captain on whether he prefers a move to Indian shores. He replied, "From a young age, my dream has been to play in the Premier League, and I haven't achieved that with Wolves yet. Being relatively young, I will always consider the options at a later date. Hopefully, my experience in England will be put to good use with a change in the rules of the Indian FA."
Batth looks determined in his will to play for the Blue Tigers and thus we prodded further. He replied positively, "Of course! I would love the opportunity to be available for selection. It would make all my family, friends and teammates very proud!"
Danny Batth defined how India, as a sports country, is perceived throughout the world, a sad reality. We started the discussion about the Indian Government not approving dual nationalities, to which he said, "I understand they don't, however, from the outside, not only in football but in the Olympics and other sports, India are only recognized on the world stage for cricket- and this is the underlying factor. Until this changes for Indian football, it will always be very difficult, a great shame for the Indian people."
We asked him for a message for India's Sports and Youth Affairs minister Vijay Goel and he forwarded a simple one: "I hope he sees my determination and passion for playing (for the national team). I would also love to meet such a well-respected sports minister for a conversation."
If, in case, the government allows players to take Indian passports if they drop their former passports without residing for a year, would Batth take it? He dwelled on the topic for a while and replied, "That is a possibility but it is a rule that would need amending. I could only take an Indian passport if the Indian national team meets the requirements in England to play for my club (Wolves). I believe they have to be ranked much higher than they are."
"They have supported me from a very young age so that cannot be affected," continued Batth, "I hope that the issues are resolved for all the players of Indian origin playing in Europe. I believe it would be a huge boost for Indian football and the supporters."
We moved on from Indian football and asked him about his toughest opponent. He signed off, saying, "We played against Chelsea on 18th February and Diego Costa was on fire. It was a great experience marking him, in front of a record attendance in recent years at Molineux" Danny Batth signed off
For more updates, follow Khel Now on Twitter, Instagram and join our community on Telegram.
posted in :