These players made goalscoring look easy
Scoring goals is one of the most difficult tasks in a football game. It is often the difference between winning a game or not. This is why strikers are paid huge bucks by football clubs. They frequently decide games with their goalscoring exploits. Even netting one goal has a huge impact in any match. But, these players have managed to score multiple times in a single game.
So, let's have a look at the top five players with the most goals in a single game.
5. John Petrie (13 Goals)
A former Scottish footballer, Petrie played the majority of his career for local club Arbroath. The winger scored 13 goals in a game for the club. He achieved the record at just 18 years of age when Arbroath defeated Bon Accord 36-0. This result came in a Scottish Cup game between the teams in 1885.
After a successful spell at the Scottish side, he joined Irish club Lisburn Distillery in 1891. Petrie played with them for a season before returning to Arbroath. The winger retired from football in 1920. The Scotsman served as a kitman and trainer for the club after hanging up his boots.
4. Cosmina Dusa (13 Goals)
Next on the list of players with the most goals in a single game is Romanian star Cosmina Dusa. The forward netted 13 times in a Liga I game against CFF Clujana. She played for CFF Olimpia Cluj at the time.
Cosmina Dusa won the Romanian Women's League and Cup twice with Olimpia Cluj. She has been a prolific goalscorer throughout her career which started in 2007.
The 32-year-old currently plays for Konak Belediyespor in Turkey. She won the league title five times with them. Dusa was the top scorer in three of those five triumphs.
3. Archie Thompson (13 Goals)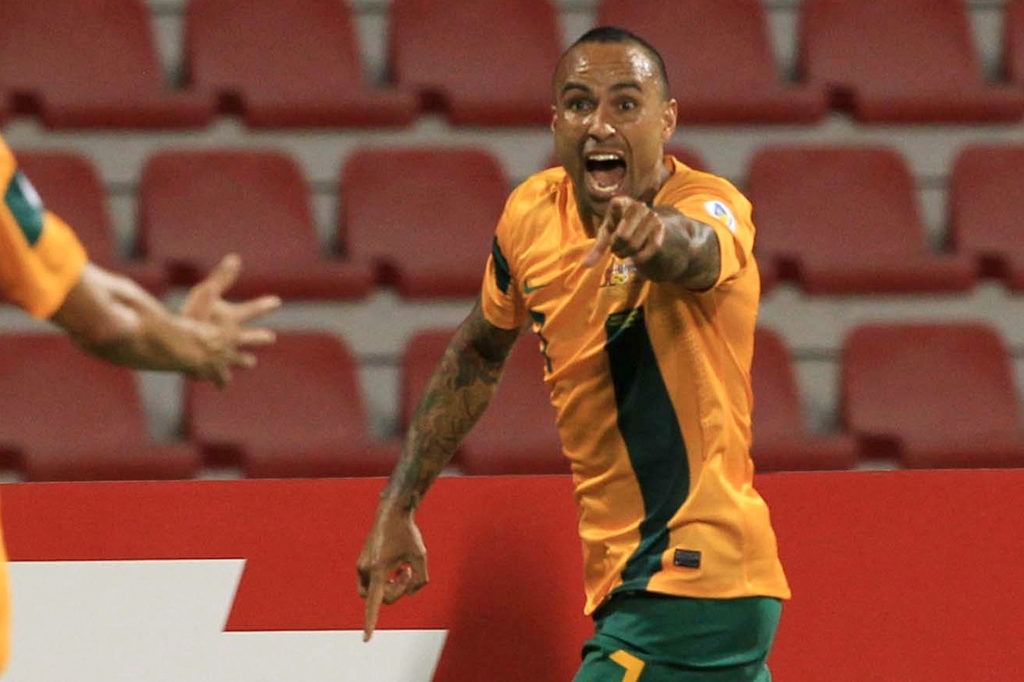 The Australian footballer retired in 2020. But, he was a brilliant goalscorer throughout his career. His brightest spell came with Melbourne Victory. The striker also played for PSV Eindhoven in the Dutch league.
An ambassador of Australian football, Thompson's career highlight came in a World Cup Qualifier. The forward scored 13 goals in a single game against American Samoa. Australia defeated them 31-0 during the 2002 FIFA World Cup qualification.
Archie Thompson had a prolific record for the Australian national team. He amassed 54 caps for them, scoring 28 times. He also scored five goals in a game for Melbourne Victory, the joint-most in an A-League match.
2. Malika-e-Noor (14 Goals)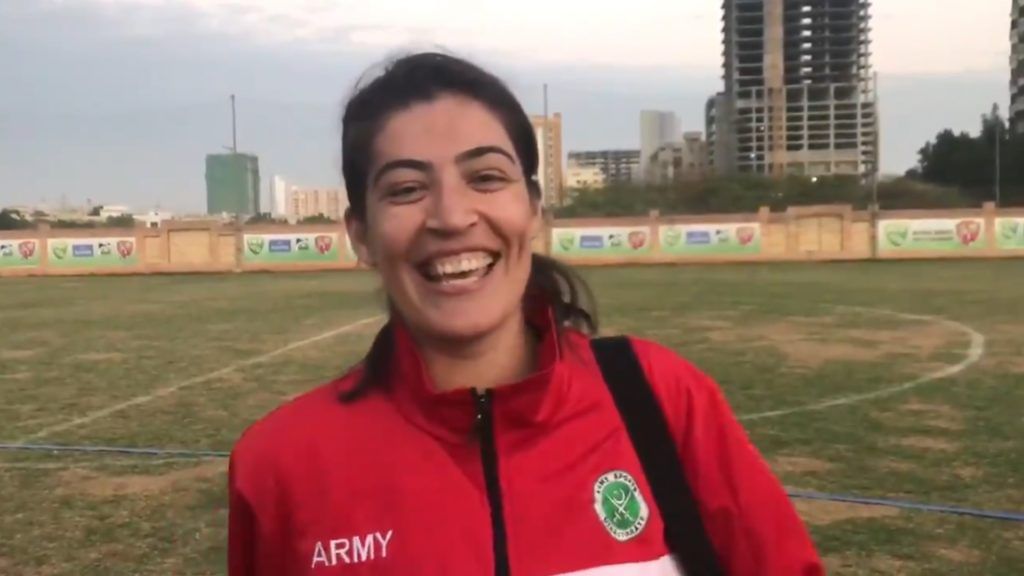 The Pakistani star is joint-top of the list. She is also the female footballer with the most goals in a single game. Noor netted 14 times in Young Rising Stars' 25-0 thrashing of Margala in 2011. The match was played in Pakistan's top tier cup competition. She also registered 11 assists in the game.
Young Rising Stars are one of the most successful club in Pakistan. They have won the National Championship a record five occasions. Malika-e-Noor currently plays for Pakistan Army FC and is the vice-captain of the team.
1. Hacene Lalmas (14 Goals)
The Algerian footballer holds the record for most goals in a single game. He is also the highest goalscorer in Algeria's top flight with 131 strikes. Lalmas netted 14 goals for OM Ruisseau in their 18-0 win over JS Birtouta in the 1962-63 season. The game was played in Algeria's first division.
Hacene Lalmas' best spell came with CR Belouizdad. He played over 200 games for them, scoring 150+ goals. The midfielder won four league titles, three cup titles and three Maghreb Champions Cup titles with CRB.
For more updates, follow Khel Now on Twitter and join our community on Telegram.