Sports DB/These Football Times
These tacticians are some of the best in European football history.
The UEFA Champions League is the most prestigious and competitive competition in football. It is surely the greatest club competition with a variety of difficult teams. The competition is always exhilarating and intense because of the underdogs and high value of winning the trophy. 
Managers often receive the sack or leave the club after failing to make progress in the Champions League. Let's take a look at 5 managers with most UCL final appearances.
5) Marcelo Lippi (4)
The Italian manager has reached the UCL final four times. Lippi managed Juventus and under his leadership, the club reached the final three years in a row between 1996 to 1998. The Bianconeri also reached the finals again in 2003. Juventus won the final in 1996 under Lippi by beating defending champions Ajax on penalties.
Juventus have been runners-up the most times in history losing seven finals.
4) Sir Alex Ferguson (4)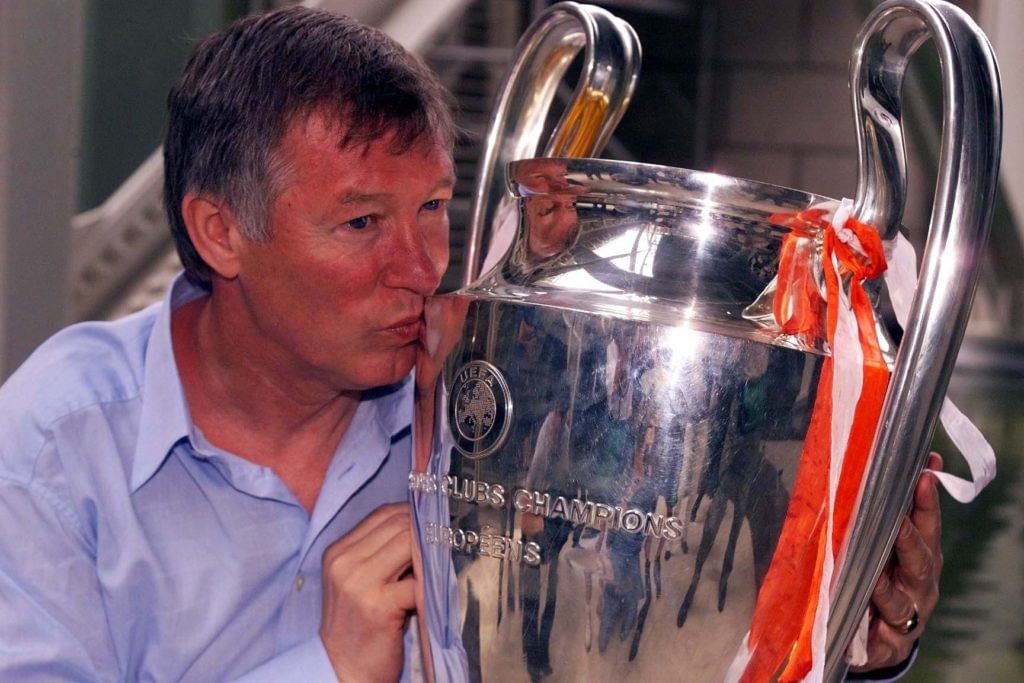 The Scottish manager has garnered the reputation as the best manager of all time. He has reached the UEFA Champions League final four times. SAF has made a final appearance with Manchester in 1999, 2008,2009 and 2011. The Red Devils won the UCL twice in 1999 and in 2008 under the Scottish tactician. However, in 2009 and 2011 they were defeated by FC Barcelona.
3) Miguel Munoz (4)
Miguel Munoz is a Real Madrid legend both as a player and as a manager. He played for Los Blancos for ten years and then joined the team as the manager.
Coming in with little managerial experience, Munoz surprisingly delivered with Real Madrid and stayed in the position for 16 years. The former player took them to four UEFA Champions League finals in 1956 ,1960 ,1963 and 1966. Real Madrid won their sixth European Cup under Munoz.
2) Jurgen Klopp (4)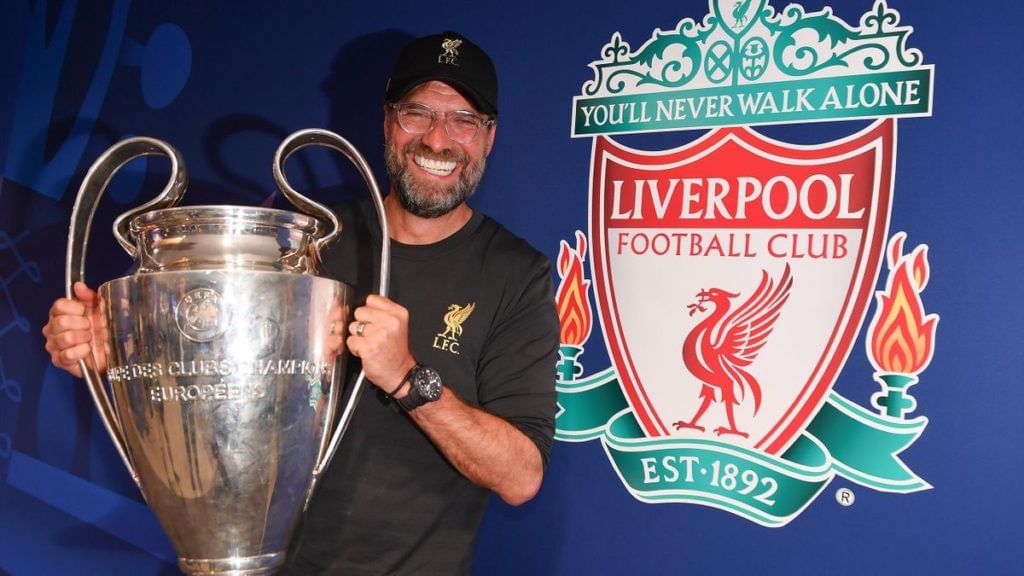 Jurgen Klopp will easily go down as one of the best managers of all time\. When Klopp took over at Liverpool, they were struggling to even qualify for the UEFA Champions League . However with time and patience, Klopp led his team to wonders and won the Premier League and Champions League in 2019.
Klopp has twice inherited average teams and then turning them into world class forces. He led Dortmund to the UCL final as well where unfortunately Bayern Munich beat them.
Liverpool have reached three UEFA Champions League finals under Klopp. This takes Klopp's tally to four Champions League final appearances.
1) Carlo Ancelotti (5)
There has never been a more successful manager in UEFA Champions League history than Carlo Ancelotti. He has managed to reach the final five times- twice with Real Madrid (2014 and 2022) and thrice with AC Milan (2003, 2005 and 2007).
He is one of the three managers to win the Champions League thrice. Carlo has won the UCL twice with AC Milan and once with Real Madrid.
For more updates, follow Khel Now on Twitter, Instagram and Facebook.