These managers have become experts in navigating the top competition in European club football.
The UEFA Champions League (UCL) is Europe's foremost football competition and there is little doubt about how sought-after the trophy with the 'big ears' is. Only the elite teams in Europe get a shot at the title every year, but of course, there are some teams who are regulars. Real Madrid, the UCL's most successful team with 13 titles, Barcelona, Liverpool, Bayern Munich are teams that are always expected to compete for the title.
There have been some great managers to grace the touchline in the UCL like Sir Alex Ferguson, Pep Guardiola, Carlo Ancelotti, Arsene Wenger, Diego Simeone and Antonio Conte. But, not all of them have been able to claim the elusive title. In this article, we will take a look at the managers who have reached the most number of Champions League semi-finals.
5. Jupp Heynckes (Bayern Munich & Real Madrid) – 6 times
The German manager managed to get his teams to the Champions League semi-finals on six occasions. Of those, he managed to win the trophy twice. Once when Heynckes was hired as Real Madrid's coach back in June 1997. He spent only a season with Los Blancos, but he guided them to their first European title since 1966 and their seventh overall.
He beat Juventus 1-0 in the final, but finished fourth in the league and was sacked after that season. Later he guided Bayern Munich to the UCL title in 2013, when they overcame Borussia Dortmund in the final.
4. Sir Alex Ferguson (Manchester United) – 7 times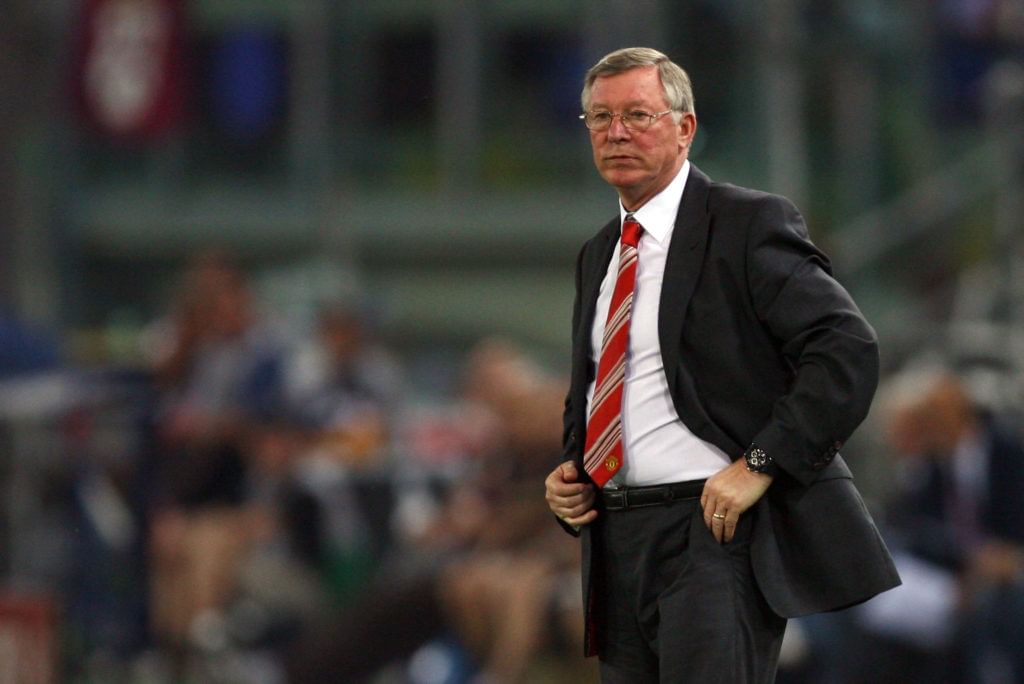 Legendary Manchester United manager Sir Alex Ferguson is considered to be one of the greatest tacticians to grace the touchline. He guided United to the semi-finals seven times and won it in 1999 and in 2008.
He also got to the final in 2009 and 2011. In 1999, his United team won the treble, when they won the Premier League, FA Cup and the UCL that season becoming the only English team to do so.
3. Jose Mourinho (Porto, Chelsea, Inter Milan & Real Madrid) – 8 times
The "Special One" has been known for winning trophies. He has guided the likes of Porto, Chelsea, Inter Milan and Real Madrid to the Champions League semi-finals a combined total of eight times and won the title twice.
His first win came when he sensationally took underdogs Porto all the way to the final and won it in 2003. He then led Inter to the title in 2010, when he won them the treble, the UCL, Serie A and Coppa Italia. He got close with Real Madrid, when he reached the UCL semis three years in a row from 2011 to 2013.
2. Carlo Ancelotti (Juventus, AC Milan, Real Madrid & Bayern Munich) – 8 times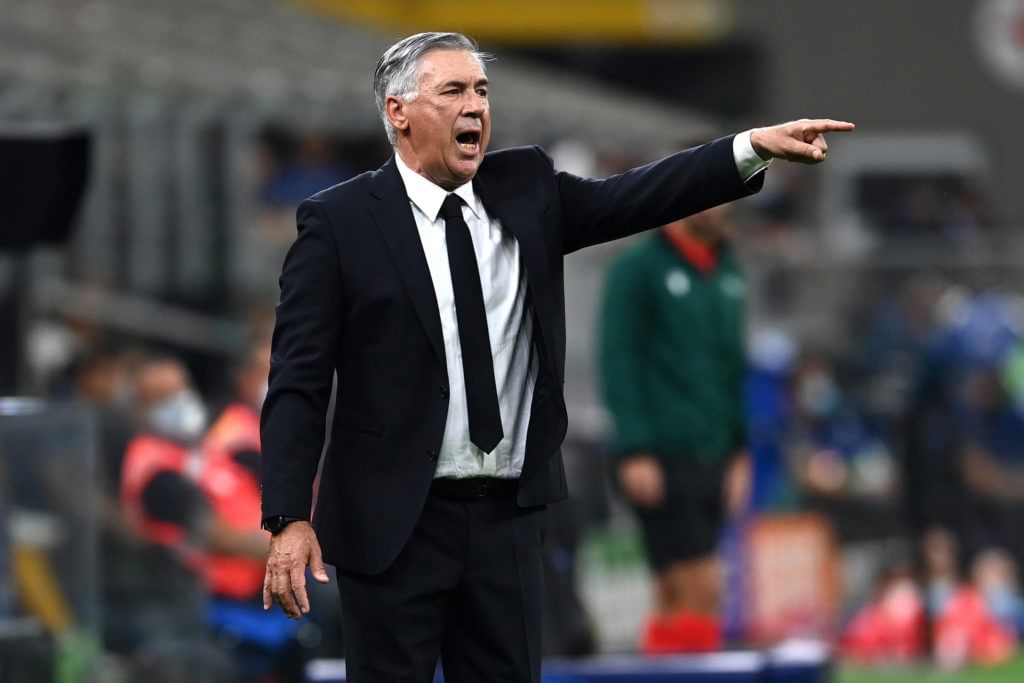 Ancelotti's Real Madrid overcame a rejuvenated Chelsea side on Tuesday to enter his eighth UCL semi-final. Of all the great coaches on this list, only the Italian has won the UCL three times and made four final appearances in total.
His first time was back in 2003 with AC Milan and then again with the Italians, he won it in 2007. He went on to join Real Madrid in 2013 and led them to the club's record-extending 10th Champions League title, when they defeated Atletico Madrid 4-1 in the final. He is the most successful UCL coach along with Zinedine Zidane and Bob Paisley.
1. Pep Guardiola (Barcelona, Bayern Munich & Manchester City) – 9 times
Guardiola's Manchester City held on to a slender 1-0 win in the first leg against Atletico Madrid to go through to the semi-finals on Wednesday. It is the Spanish tactician's ninth UCL semi-final. He has previously won the title on two occasions and both came with Barcelona, the first in 2009 and then in 2011.
He has led Bayern and City to the semis but is yet to win it. Last season, he got City to the final but fell to Chelsea. This time, his side will take on Real Madrid in the semis and he will be hoping to get past them and win a third UCL title.
For more updates, follow Khel Now on Twitter, Instagram and Facebook.