The club had a disappointing campaign last season where they failed to qualify for the playoffs.
If anyone had made the wild prediction that ATK would even be making the playoffs this season-let alone progressing into the finals- when they looked an absolute mess last season, they'd probably be made a mockery off by many ISL fans.
The Kolkata-giants had an extremely lethargic season under Steve Coppell last time around. Despite roping in some quality foreigners proven to succeed in ISL, injuries, a lack of coordination and under-performing players ruined all their plans. They somehow tiptoed into a top-six finish but qualification for the playoffs was never really on the cards.
Fast-forward one season and now they're among the best teams in the country. Of course, the change in personnel has impacted their transformation. The Kolkata outfit brought back Antonio Habas, who describes his time with ATK as a 'love story', as the Kolkata-giants have always maintained a top-four finish under him.
ATK also won their first-ever ISL under the Spaniard and are aiming to repeat the feat on Saturday. But this roller-coaster of a ride wasn't possible without shrewd investment which allowed their change in fortunes this time around.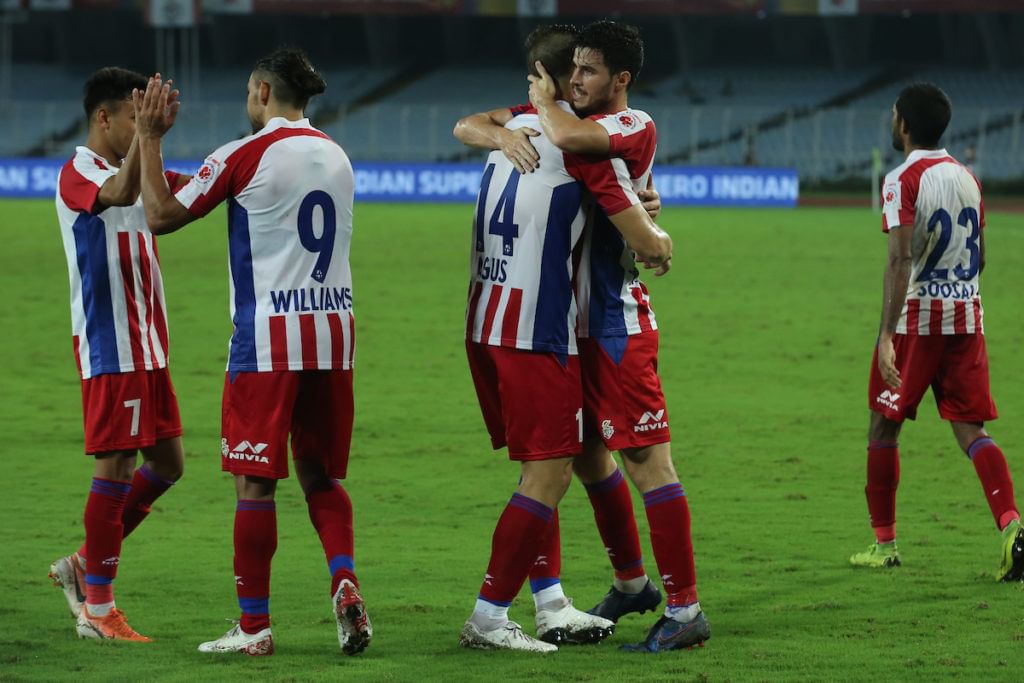 Immediately after last season ended, the ATK hierarchy started to plan for new arrivals. Barring John Johnson and Edu Garcia, (who joined in January 2019), their entire foreign core was released. They decided to flex their financial muscles into roping in proven, quality individuals from around the globe.
The most popular name of the lot came in the form of A-League 2018/19 season top-scorer Roy Krishna. The Fijian has roots in India so he mingled with the city with relative ease. Alongside Krishna, Australian forward David Williams was also added to the team, his partner-in-crime at Wellington Phoenix.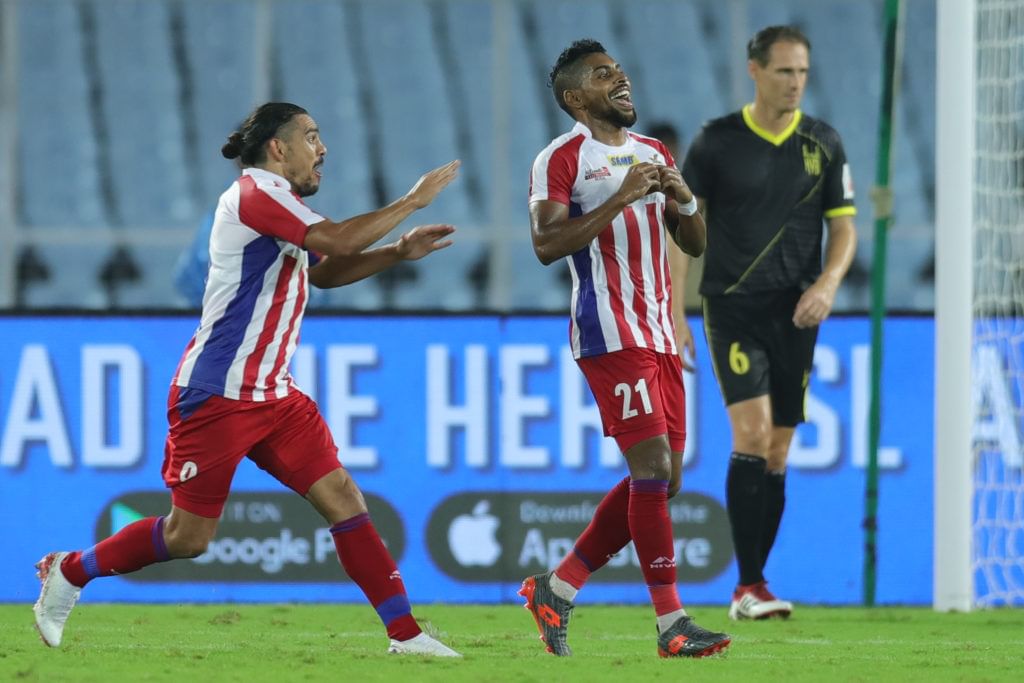 But they ensured to maintain a strong Spanish connection for Habas. Creative midfielder Javi Hernandez was brought in, as was sturdy defender Agus Garcia. However, injuries did threaten to derail their campaign early on. Carl McHugh suffered a season-ending injury a few matches into the season, while Dario Vidosic couldn't even make an appearance.
However, that didn't really have any negative impact on their campaign due to the quality of their other arrivals. Krishna has been everything they missed in their dreary years following the separation with Atletico Madrid. A thunderous figure in attack, his hard-working personality meddled with technical quality in attack has inspired Habas' side.
Williams has also matched a similar work-rate, being a thorn for many defenders with his clever off-the-ball movement, as opposed to Krishna's more direct style. Thanks to their persisting chemistry from the Wellington Phoenix days, the two adapted perfectly to their new surroundings.
Together, both have contributed towards 31 goal contributions (goals+assists) among ATK's 37 scored so far. Krishna's made himself the beacon of hope all season long, tormenting defenders with his burst of pace and clinical finishing skills in the final third. He himself has contributed to 20 goals (15 goals, five assists) in 20 appearances, maintaining a stunning record.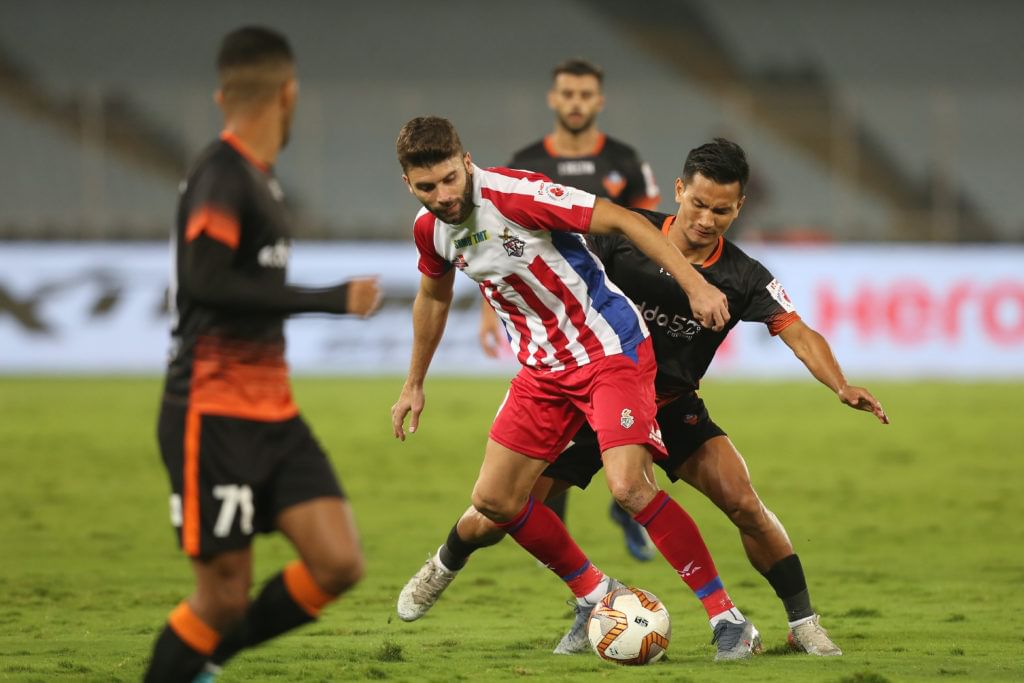 Despite an injury niggle, Williams has also managed 11 goal contributions (seven goals, four assists) and been the deciding factor on the biggest occasions. Hernandez has managed five assists, but been at the root of their attacks with his incisive distribution, creative passes and decisive set-piece delivery.
Edu Garcia initially worked as their own super-sub but slowly inherited into Habas' style to bring more dynamism in their attack. He thrived under Coppell for a few months as well, but has amplified his influential touch with the quality beside him this season.
Agus Garcia might've had to depart before the playoffs due to some personal reasons, but he laid the foundations for their qualification. The Spaniard's leadership qualities, sturdy defensive skills helped ATK remain as among the defensively best sides.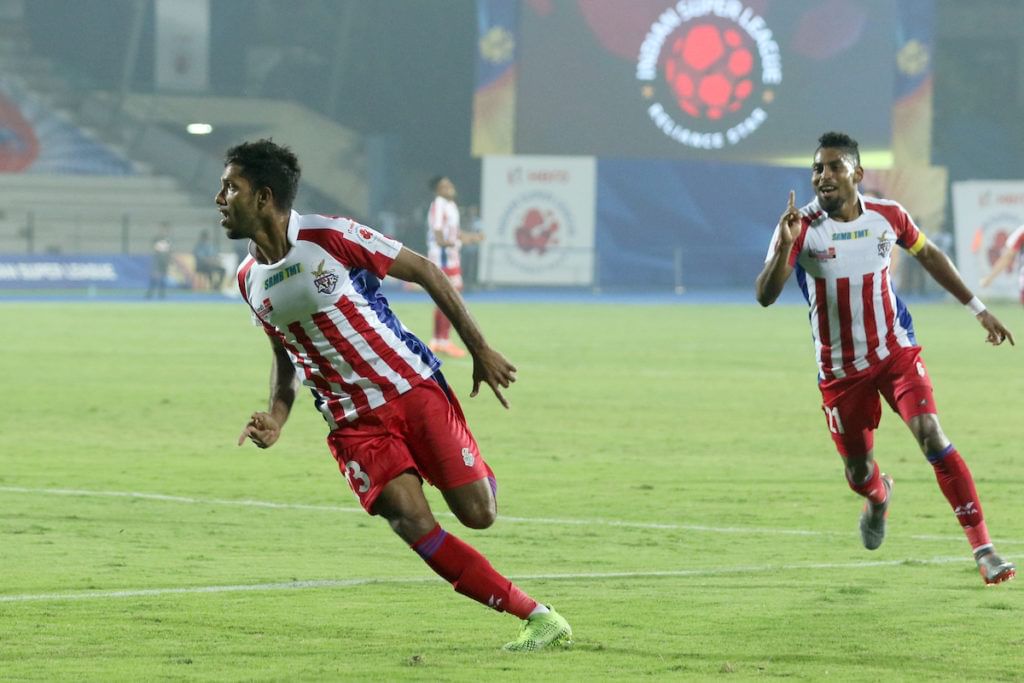 While the foreign contingent surely had a huge role to play in their success, the domestic players were just as important. New-signing Michael Soosairaj lit up their play with his tireless work in the left side, creating memorable moments for the fans in the stands.
Prabir Das missed the entirety of last season due to a gruesome injury but inherited new-found life under Habas' system. Encouraged to play as an auxiliary winger, he's marched forward with purpose and supplied quality crosses from the right notching up many assists. His heroics against Bengaluru FC pinpoints how important his role is to create opportunities for the ATK strikers.
Pritam Kotal blended into a centre-back role with ease, bringing composure and bite to their backline and leading ATK with an iron fist. Sumit Rathi wasn't initially in the plans but worked his way into becoming a pillar in their defence with his smart work.
As Habas kept persisting throughout the campaign, it was the effort of the whole unit which reformed ATK's fortunes this season. But while he refused to single out particular star performers, there have been a clear few because of whom they'll be able to fight for their third ISL final on Saturday.