World Football
Five reasons why Roberto Mancini is an underrated manager
By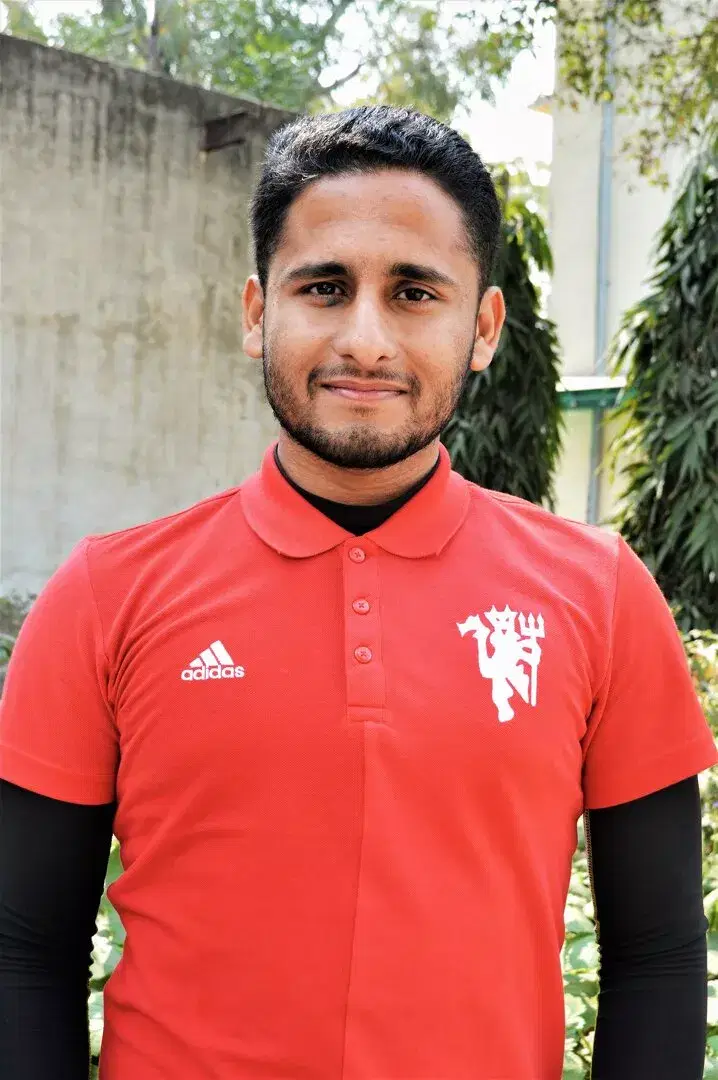 Waseem
(Courtesy : Football Italia)
The tactician often do not get the recognition he deserves.
There is a misconception widespread in football. It suggests that a manager makes a safe decision when chooses a national team job. However, Roberto Mancini is a living example that thwarts this misconception. The tactician took charge of Italy when they were perhaps at their worst in the past decade. But the 56-year-old, in just over three years, has completely overturned the Azzurri's fortunes. The Azzurri are the champions of Europe currently and are unbeaten in 36 games, a record by a national team side. However, none of it is down to luck.
Roberto Mancini was also the reason behind Manchester City's initial rise and Italy's eventual resurrection. Furthermore, he is a serial winner, who knows what it takes to guide a team past the finishing line in a major tournament. The tactician is also considered as one of the best managers from Italy, which is a genuine honour to say the least.
Pep Guardiola, Jose Mourinho and Jurgen Klopp are some of the names generally used when talking about the best managers out there. However, the world has woken up and taken notice of Mancini's pedigree. Having said that, Roberto Mancini still deserves more credit than he gets and these five reasons justify why he is still underrated.
5. Achieved success at multiple clubs
Roberto Mancini has been at various clubs in his managerial career such as Fiorentina, Lazio, Manchester City, Inter Milan, Galatasaray and Zenit St. Petersburg. The difference in the leagues and their type of gameplay is vast. However, one constant between these teams and the leagues they play in is Mancini's ingenuity.
He has won trophies at all of the aforementioned clubs barring Zenit in Russia. He has collected 13 trophies in his time as a manager in club football. Adapting to different leagues and building silverware-winning teams is a herculean task, something Mancini has been very successful at.
4. Adaptive with the times
Roberto Mancini completed two decades as a manager in 2021. His first assignment was way back in 2001 with Italian side Fiorentina, where he had a lukewarm impact. However, that is where he learned the tricks of the trade and moved on to Lazio as a manager, recording 1.75 points per game, a rise from a point-per-game on average with The Violets. Interestingly, Lazio is the club where he was the assistant manager before joining Fiorentina.
He used a 4-4-2 system in his early years back when this formation was dominant in top European leagues. He then shifted to a 4-3-1-2 in his first spell with Inter Milan. This system brought both him and the club immense success. As the football world evolved, so did Mancini. At Manchester City, he switched to a 4-2-3-1 and now puts his faith in a 4-3-3 with Italy.
3. Key to Italy's rise from the ashes
When Roberto Mancini was appointed as the head coach of Italy, the country was going through a torrid time. The 2006 FIFA World Cup winners missed out on the 2018 World Cup qualification and the future looked bleak. Taking over that team and making them the European champions is a remarkable feat.
Within the space of three years, Mancini had transformed Italy's national team with more or less the same set of players and with a few fresh faces. His work truly achieved the recognition it deserved when Italy recently broke the record of the longest undefeated run for a national team. The Azzurri have set a 36-game unbeaten record, surpassing Brazil and Spain's record of 35 matches without a loss.
2. Built a winning habit at Manchester City
Before Mancini's time, Manchester City had lived under the shadow of their more successful neighbours in Manchester United. However, the success did not arrive instantly after new owners came in with more resources. The club signed world-class players gradually but figures like Mark Hughes were incapable of guiding the team to silverware. The Cityzens needed a figure who had the winning mentality in his genes.
Roberto Mancini became the first Italian manager to manage Manchester City after winning multiple honors at various other clubs, especially a league treble with Inter between 2005-2008. Thanks to his work, Manchester City won their first-ever Premier League title in 2011/12 and also won the FA Cup (2010/11) and the FA Community Shield (2012/13). Although Mancini left the club in 2013, the foundation he left behind has allowed City to dominate English football for the rest of the decade.
1. National and club success
Few managers are able to achieve success in both club football and with the national team. Both forms of football have their own challenges and the managers tend to specialise in one of the two. However, Mancini has shown he is capable of succeeding at both levels. He chose to manage Italy after a very successful time in club football where he won 13 trophies.
Now with the Italian national team, Mancini is setting the stage alight. He has taken a team in tatters and made them champions of Europe in a space of three years. Moreover, he has been vital in setting Italy's record for the longest unbeaten run of all-time for a national team. Italy are now one of the favourites to win the 2022 FIFA World Cup as the team is only going to get better from here.
For more updates, follow Khel Now on Twitter, Instagram and Facebook.
posted in :