The Argentine coach has rumours swirling around his imminent future, but the Parisians should not commit a knee-jerk reaction.
Mauricio Pochettino is undoubtedly one of the most desirable managers in the modern game. The Argentine has won the respect of his peers with his work at turning Tottenham Hotspur into a competent Premier League club and currently at Paris Saint-Germain.
But, with a club like PSG, big players and even bigger egos, the job of managing the club can be excruciating for any manager. It also comes with the constant threat of losing your job. That is exactly what has been slowly building up at the Parc des Princes.
Although it is only rumoured, there are certain areas where talk rumbles around the French giants looking to do away with Pochettino. But, here are five reasons why Paris Saint-Germain should stick with Mauricio Pochettino.
5. Good with youngsters
A key quality of Mauricio Pochettino is to play youngsters and get the best out of them. This came to the forefront when he took a young Spurs squad close to winning the Premier League title and the Champions League final in 2019.
At PSG, Pochettino has an incredible crop of youngsters in Achraf Hakimi, Nuno Mendes, Gianluigi Donnarumma and Kylian Mbappe. Therefore, his ability to harness the quality of young players could be transformative for the club.
4. Record as Paris Saint-Germain manager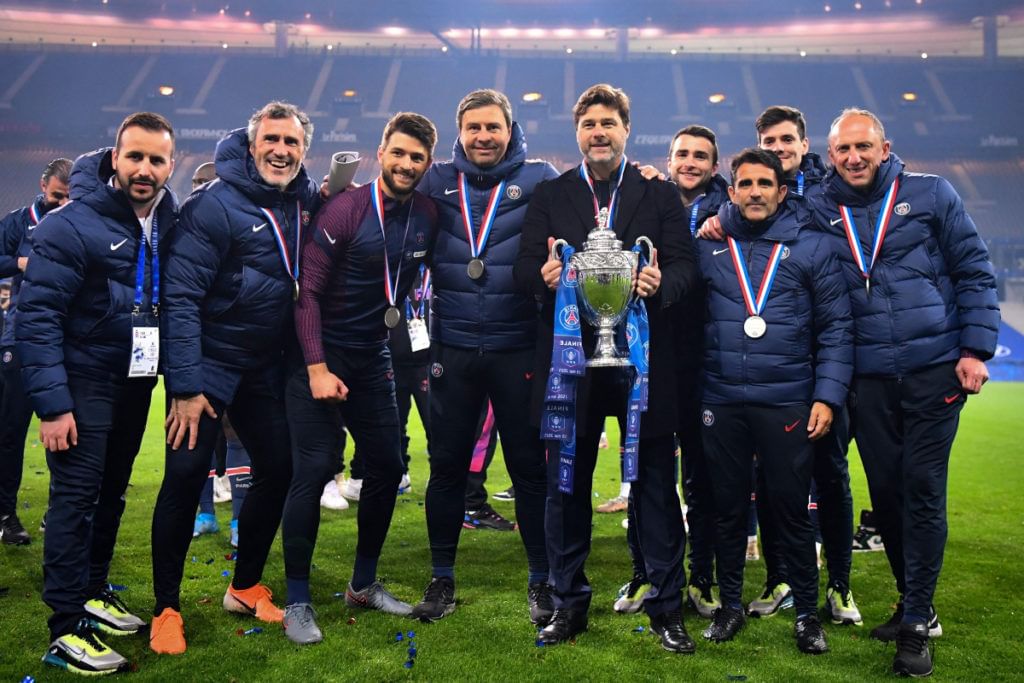 Pochettino is the fourth-most successful manager in PSG's history, although he's managed less than 50 games so far. The Argentine has still won close to 70% of his games with Les Parisiens and also won two trophies. But, PSG missed out on the Ligue 1 title and the Champions League under him last season.
Nonetheless, the squad PSG have amassed under him should do no great harm to their chances of more success and trophies this campaign. Therefore, this would add to Pochettino's impressive record as PSG manager and further his credentials.
3. Champions League pedigree
PSG lost out to Manchester City in the semi-finals of the Champions League last season. It was also Pochettino's first season in charge of the French giants. The Champions League is the only trophy to have eluded them in their quest for supremacy so far.
But, Pochettino has the taste of the big occasions, having taken Tottenham to the Champions League final in 2019. Therefore, with better players under him, the Argentine can definitely do better than the semi-final finish last season. He has the capability to achieve greater success with this squad, considering his experience and conducive playing style.
2. Capable of making tough decisions
To manage a team containing players like Lionel Messi, Neymar, Mbappe and Sergio Ramos would require nerves of steel. After all, they are superstar players who come with bigger egos.
Pochettino has also felt the heat for his decisions at times. He had to pacify some consternation from Messi after the latter was taken off against Lyon. PSG's players have often been alleged to have an air of individuality, frivolity, and not having a cohesive culture within the club. But, the way Pochettino has brought the squad together and handled things around him is admirable.
He has stood his ground on his decisions and has shown that the buck stops with him. The former Tottenham boss has shown that he is unafraid to make tough decisions. This will help keep the squad on their toes. It could also lead to creating a better culture within the team.
1. Knows the club & players well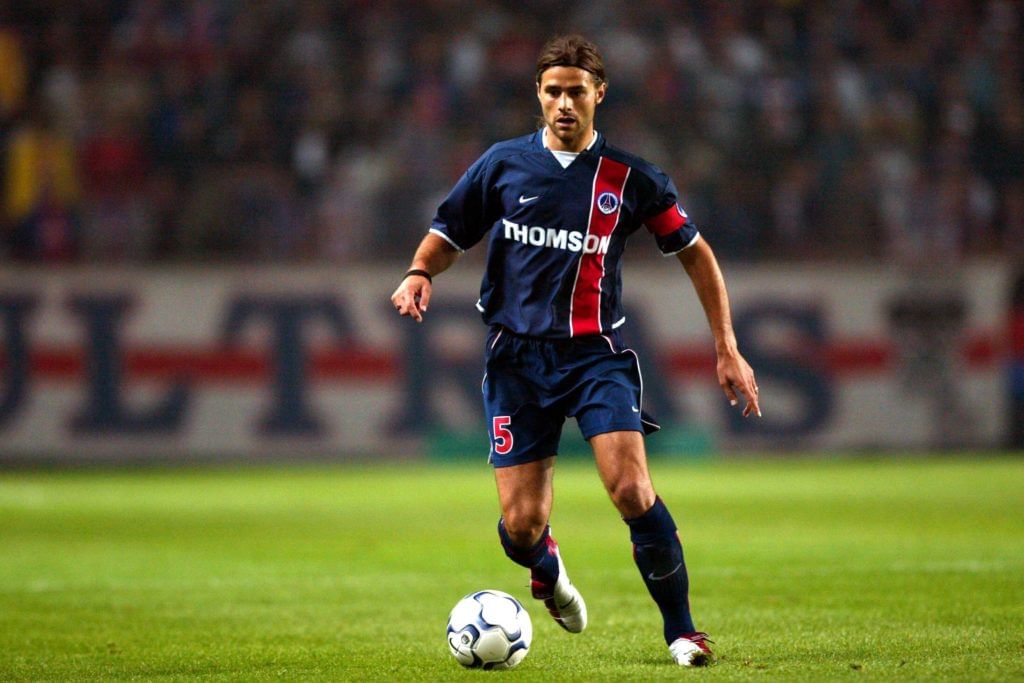 Pochettino's association with PSG goes back to when represented the club during his playing days. He played for three seasons at Parc des Princes.
Therefore, the Argentine knows the club well and knows what the current setup demands from him. He's also an able man-manager and has an affable personality that keeps him in the good books of his players. It also helps that there are plenty of Argentina players in the squad as well such as Angel Di Maria, Leandro Paredes and of course Messi. Therefore, having a compatriot of theirs in the dugout is sure to help them and vice versa.
Pochettino also has the respect of the club's fans and the board. This is down to his time as a player and now as a manager achieving success on the pitch.
For more updates, follow Khel Now on Twitter, Instagram and Facebook.