These elite goalscorers have scored goals week in and week out
Ronaldo and Lionel Messi are the only active goal scorers in Europe who rank among the top five in terms of club goals scored. And yesterday, Cristiano Ronaldo became the first-ever player in football heritage to score 700 goals in club football.
And in this article, we have ranked the top 10 players in football with the most club goals, and there are many legendary names on this list, with only a few still active and maintaining their goal-scoring records. Let's take a look.
10. Luis Suarez- 445
One of football's most renowned goal scorers and most lethal strikers. Luis Suarez grew in stature after joining Liverpool, scoring 113 goals across all competitions. Suarez, defined by his eye for goal and finishing abilities, competed in a league dominated by Ronaldo and Messi and still succeeded in winning the Golden Boot.
He was a proven goalscorer with the ability to score from anywhere. He played for Ajax, Liverpool, Barcelona, and Atletico Madrid where and scored 445 club goals before joining his hometown club Nacional.
9. Eusebio- 473
Eusebio, the tall, athletic guy renowned for his persistence and ending many goalkeepers' careers, was named Ballon d'Or winner in 1965 and is the top-scorer in Benfica's history with 473 goals in 440 competitive matches. The first-ever European player to win the golden boot. Eusebio also won numerous trophies during his club career, finishing his playing career with 550 club goals.
8. Zlatan Ibrahimovic- 492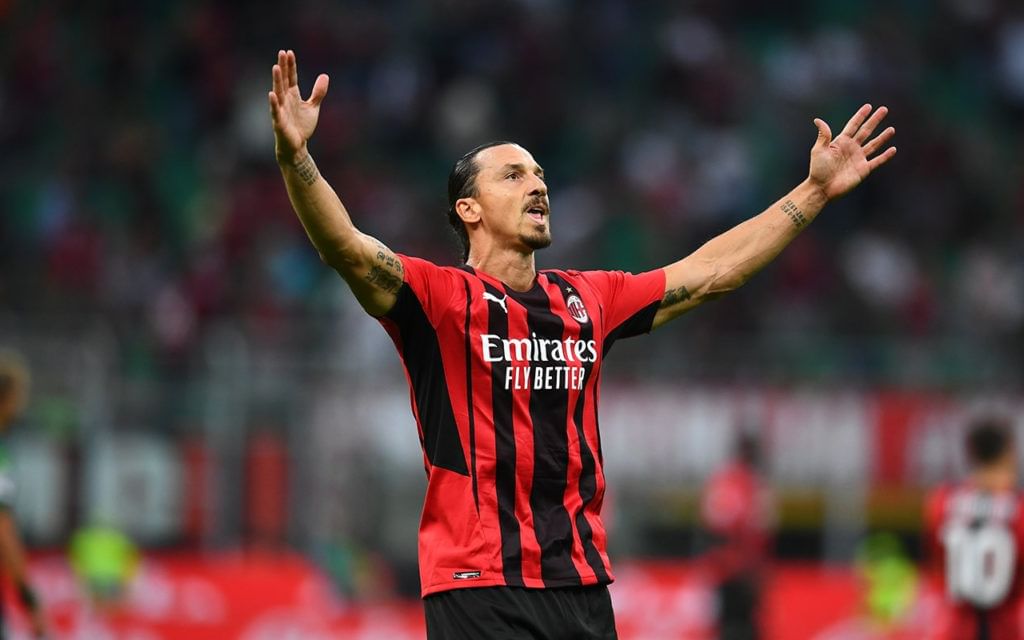 Ibrahimovic may have played for several clubs, but the striker never lost his goal-scoring inclinations. He was a strong, tall, and aggressive striker who intimidated many defenders who came his way. His breakthrough season came at Ajax, and since then never looked back.
Zlatan went on to play for nine European clubs, some of which were in the top five leagues. He illustrated his scoring abilities and contributed them to victory. In his club career, the 6'5 player scored 492 goals and is still going strong.
7. Robert Lewandowski- 527
Lewandowski drew the attention of European football when he scored five goals against Real Madrid. Since then, the Polish goalscorer has been rampant, joining Dortmund's rivals Bayern Munich and becoming their most monumental player, making history left and right and averaging 30 goals per season.
The 34-year-game-old's awareness and positional sense are what distinguishes him as a top striker and fine goalscorer; after eight years in Germany, he moved to Barcelona and has shown flashes of his scoring adeptness for the Catalan giants. Lewandowski has 527 goals in his club career and, will look to add more to that tally.
6. Ferenc Deak- 547 
The prolific Hungarian player had a goal-filled career in Europe's top five leagues. Ferenc Deak was a phenomenal player during their golden era, scoring a slew of goals he played for the clubs. He played for six clubs and scored 547 goals during his career, though the number of games he played is unknown.
5. Gerd Muller- 556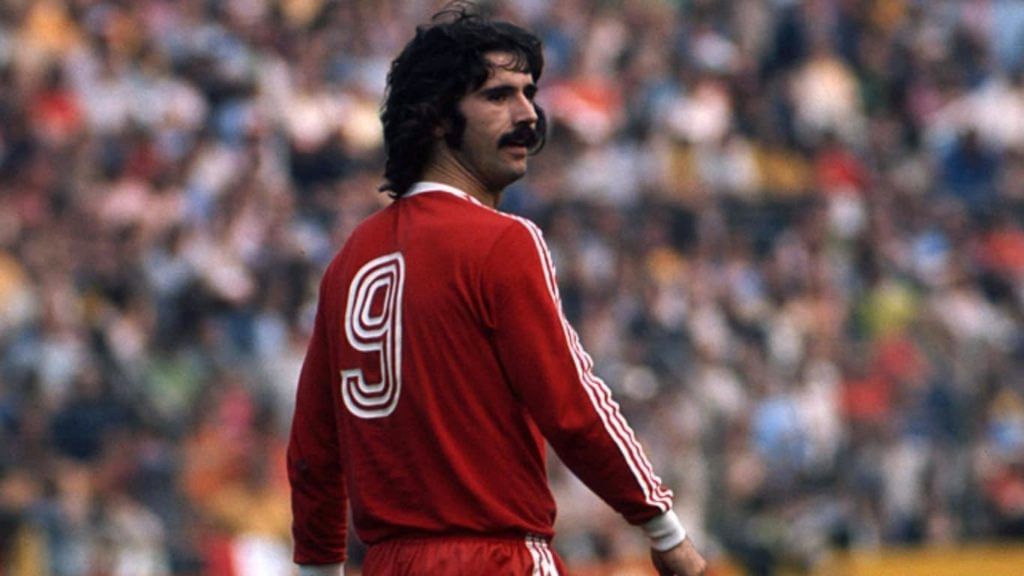 Muller, the one club player, spent the majority of his playing time at Bayern Munich, where he scored numerous goals before retiring. With 86 goals, he is the second most prolific goal scorer in a calendar year. Muller led Bayern to greatness and helped them develop their place in Europe.
With his dribbling and goal-scoring prowess, he earned the nickname "Bomber der Nation." He scored 556 goals in his club career and has one of the best ratios of 0.97 goals per game in the European Cup.
Also Read: Top 10 active highest goalscorers in football
4. Ferenc Puskas- 512
The legendary player was the top-scorer in the Hungarian league and Europe for four seasons, making him one of Real Madrid's greatest strikers. Puskas migrated to Spain after the Hungarian revolution and joined Real Madrid. He maintained his goal-scoring form, becoming among the greatest players in Real Madrid history, scoring 512 club goals in 629 games.
3. Josef Bican – 676
Bican had his time scoring goals for fun in the late 1990s, despite being the top-scorer in football history for over 60 years. Many argue that the prolific scorer netted over 1000 goals, but in reality, Bisca had 805 goals at all levels. He played for myriad clubs during his career, scoring 676 goals in 493 matches. Fans flocked to the stadium to see his performance, and the former player didn't disappoint, scoring many goals in matches.
2. Lionel Messi- 695
Despite being a playmaker for most of his career, the Argentine managed to notch as many goals, and he is only nine goals away from setting another record. The 35-year-old had one of the best careers in Barcelona, scoring goals and winning many individual awards. Messi is a unique player, his ability to both score and assist as many goals, makes him a most complete player in his club career, and the player has 695 club goals.
Lionel Messi has moved to Paris and has a few years left in his career to win more awards and add more goals. And, after a disappointing outing last season, the player has been in perfect form so far and will make amends.
1. Cristiano Ronaldo – 701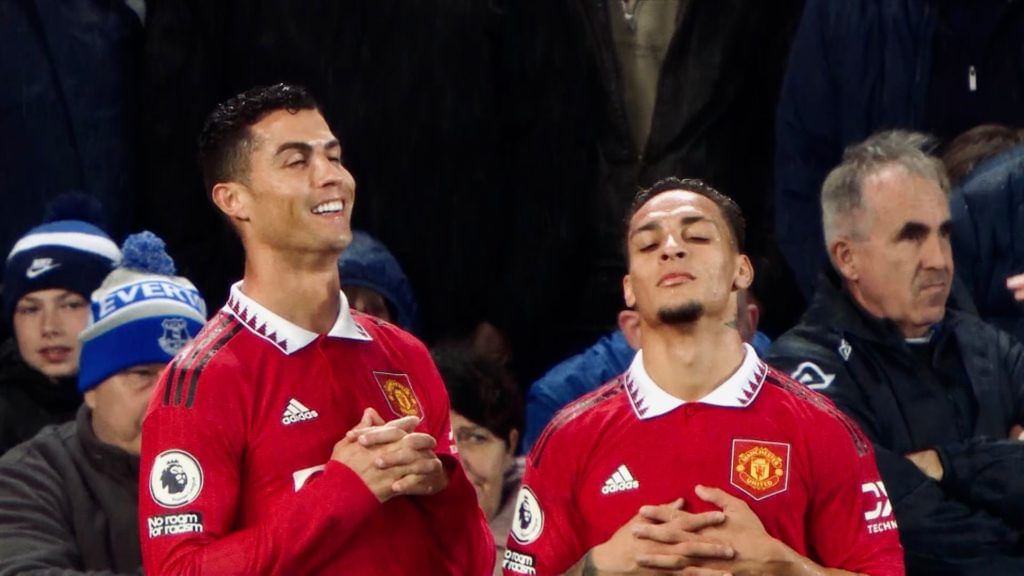 We are unlikely to see another player as talented as Cristiano Ronaldo, whose goal-scoring mentality has made him the complete player in sporting history. The player in his 30s has remained constant and does not appear to be slowing down. Modern-day legend who have played for Real Madrid, Juventus, and Manchester United. Ronaldo is also the leading scorer in International football and also the highest goalscorers in the history of football.
The player is at the top of the goal-scoring chart, having surpassed the legendary Bisca, and has now managed to score 700 career club goals with his goal against Everton. Ronaldo will be remembered as the most successful player in football history, with a trophy-laden career. And he is not done so far.
For more updates, follow Khel Now on Facebook, Twitter, and Instagram and join our community on Telegram.
**This article was last updated on 31 October 2022.