These stars of the game scored infamous goals into their own net.
Own goals in crucial moments can be as embarrassing as anything. Moreover, at times, they even change the game altogether. Such was the case when Portugal scored back-to-back own goals to blow their lead against Germany. UEFA Euro 2020 has already seen five own goals, the most in the history of the European Championships.
Die Mannschaft took advantage of the situation and emerged 4-2 victors in their Euro 2020 clash. It was very unfortunate for Ruben Dias and Raphael Guerreiro to put the ball in the back of their own net. However, there have been players who have scored multiple own goals in their prolonged careers.
Madagascar's Stade Olympique L'Emyrne once scored 149 own goals in a single match against AS Adema. That was to protest against a refereeing decision that went against them. L'Emyrne went on to lose the match 149-0, making an unusual record in football.
Here let's have look at the top five players with most own goals in Europe's top five leagues:
5. Jamie Carragher (Liverpool) – 7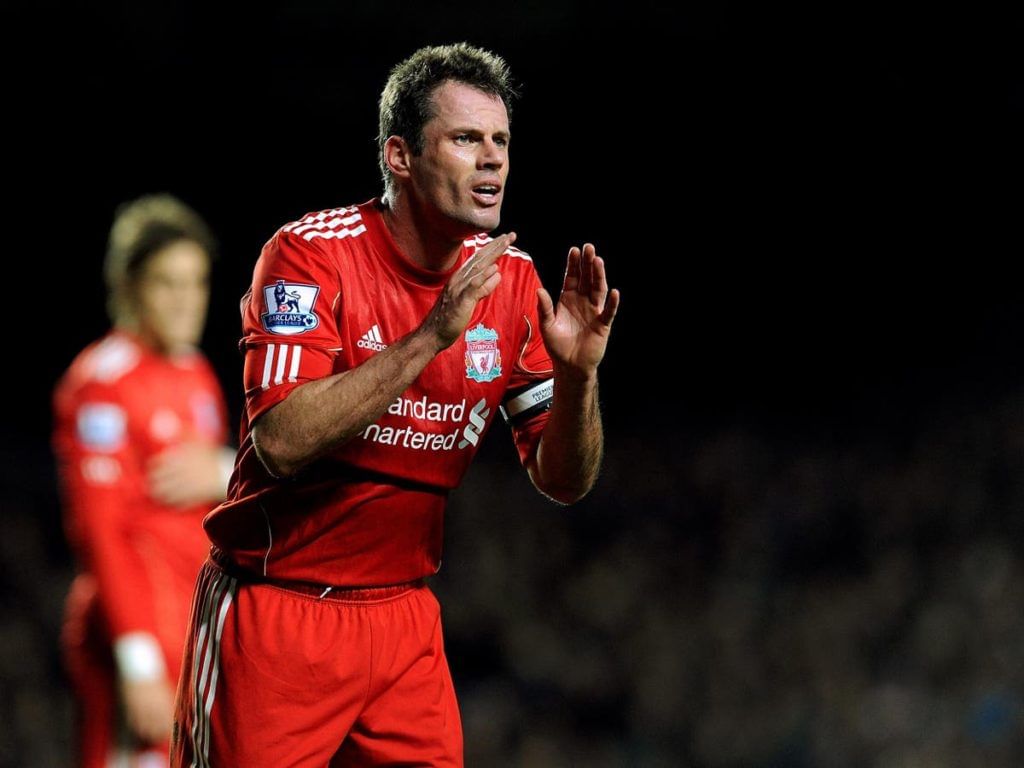 It's quite uncanny to know that Jamie Carragher spent 17 years at Liverpool and scored more goals against them than he did for them. The defender netted seven own goals in 508 Premier League appearances for the Reds. But, he could only manage to score three for his own side.
Nevertheless, he is still regarded as a legend at the Merseyside club for his prolonged stint. Carragher won several accolades for Liverpool, including the famous UEFA Champions League victory in 2005. He was also adjudged the club's Player of the Season that year.
4. Francesco Morini (Juventus) – 7
Italian veteran Morini was one of the most feared defenders during his time. He had a distinguished career in Serie A, playing for Sampdoria and Juventus. However, the tenacious centre-back also turned the ball into his own net seven times in over 380 appearances. Interestingly, he never officially scored a goal for any of his teams during his entire career.
Yet, after his successful career, Morini assumed the role of Sporting Director at Juventus. He led them to quite a few major titles during his tenure.
3. Franco Baresi (AC Milan) – 8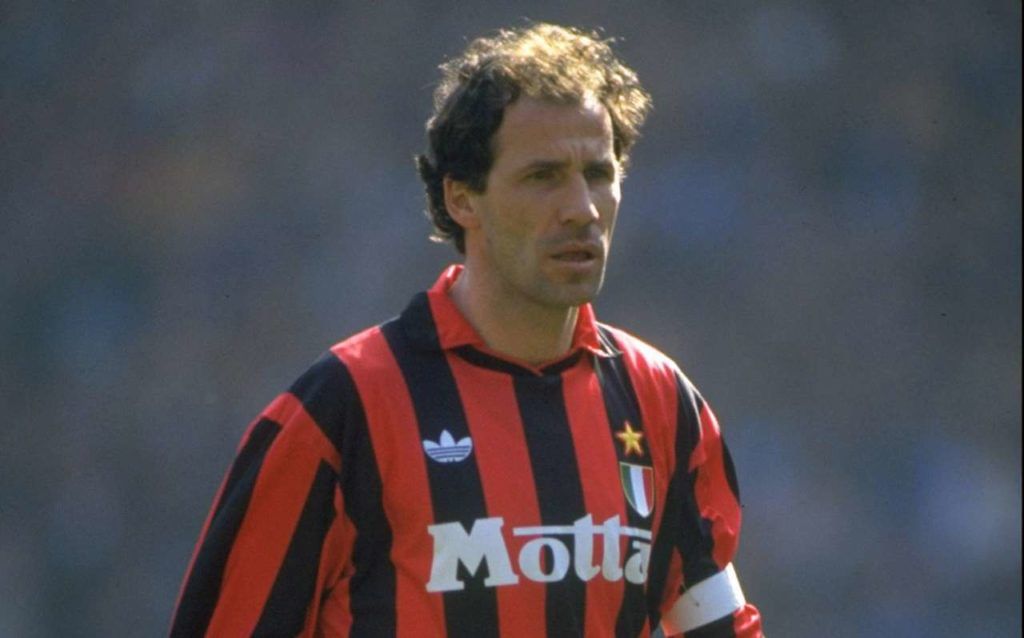 Another Italian legend who finds himself on this list is Franco Baresi. The defender spent a whopping 20 years at AC Milan after graduating from their youth academy. While he managed to score 16 times for the Rossoneri, he also netted eight own goals.
Baresi however, is one of the most decorated players in Italian football history. Apart from winning the Ballon d'Or in 1989, he also won every possible title for Milan during his time. On the international stage too, Baresi led Italy to a FIFA World Cup triumph in 1982.
2. Riccardo Ferri (Inter Milan) – 8
Alongside Baresi, former Inter Milan star Riccardo Ferri holds the unfortunate record for most own goals in Serie A history. Ferri was one of Nerazzurri's crucial players in the 1980s. He led the side to Serie A, Coppa Italia and UEFA Cup triumphs during his time. Ferri was also adjudged Inter's Player of the Year in 1988.
In over 290 appearances for the club, the defender scored eight times. Sadly, like Carragher, he also scored more times against his own club than he did for them.
1. Richard Dunne (Man City) – 10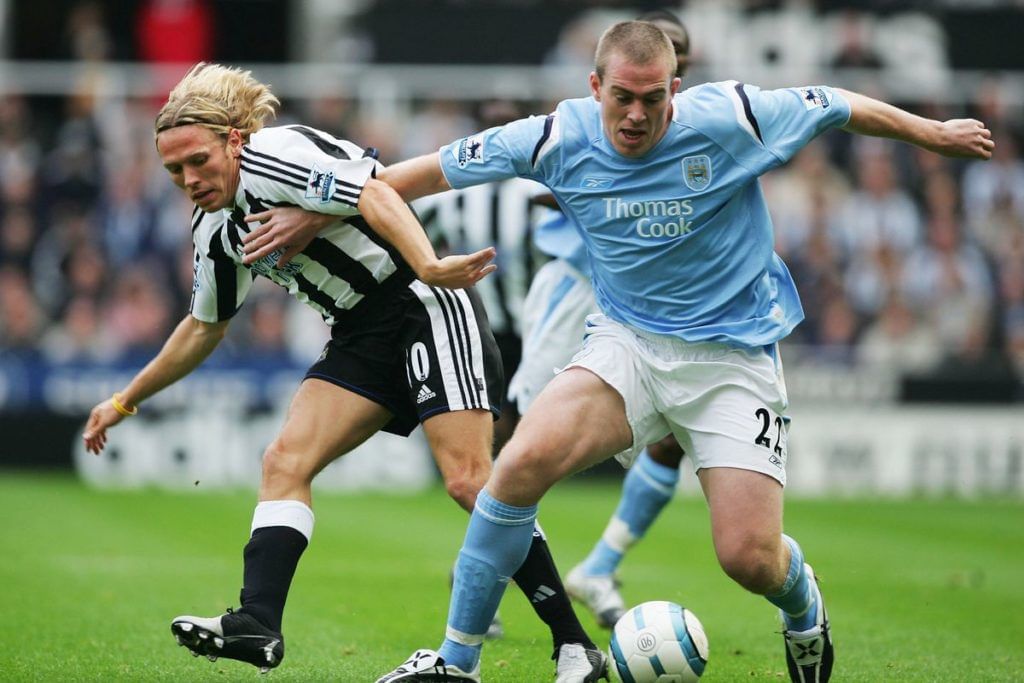 A Premier League veteran, Richard Dunne made a whopping 400+ appearances in the English top flight. He represented Everton, Queens Park Rangers and Aston Villa. But, it was his stint with Manchester City which earned him a good stature among fans.
However, Dunne holds two unfortunate records in the Premier League. He has the joint-most red cards to his name (8) alongside Patrick Vieira and Duncan Ferguson. In addition, the defender scored a massive 10 own goals during his career.
Known to be a no-nonsense centre-back, Dunne became infamous for turning the ball into the back of his own net on several occasions. Nevertheless, he was City's Player of the Season for four consecutive years from 2005 to 2008. For that, he will always be remembered by fans as one of the best to feature for the club.
For more updates, follow Khel Now on Twitter, Instagram and Facebook.