Hockey
Indian sub junior teams face defeats against Netherlands U-18
By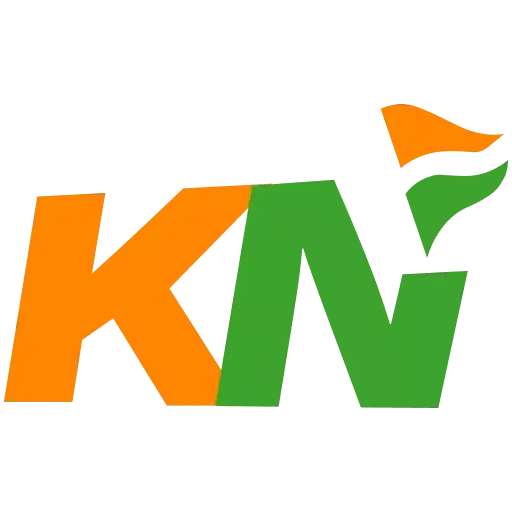 Khel Now
(Courtesy : Hockey India)
Both sides are currently touring Netherlands for friendlies.
The Indian sub junior hockey teams faced defeats against the Netherlands U18 women's and men's teams in their respective matches. The women's team suffered a 3-7 loss, with Kajal Jr. scoring India's opening goal, while the men's Team lost 1-7, with Aashu Maurya netting India's solitary goal in the fourth quarter.
Indian sub junior hockey teams (women) coach Rani, a former India Captain, noted, "The result was not in our favor, but there are many positives to take away from this game. This tour offers us a chance to focus on the finer aspects of the game and improve with every match we play."
In the men's game, the Netherlands scored six goals before Aashu Maurya's goal. The Netherlands sealed the game 1-7 with another goal.
Indian sub junior teams (men) coach Sardar mentioned, "There was much to learn from this game. This being the first Indian Sub Junior Tour, it provides valuable insights into what we need to work on and where we can enhance our collective and individual performance."
The Indian sub junior men's team will face the Netherlands Boys U18 Team at 2100 hrs on October 15th, while the Indian Sub Junior Women's Team will play the Netherlands Girls U18 Team at 2300 hrs.
For more updates, follow Khel Now on Facebook, Twitter, and Instagram; download the Khel Now Android App or IOS App and join our community on Telegram.
posted in :