Asian Kabaddi Championship
Asian Kabaddi Championship 2023: India trashes Japan, Aslam Inamdar stars with another Super 10
By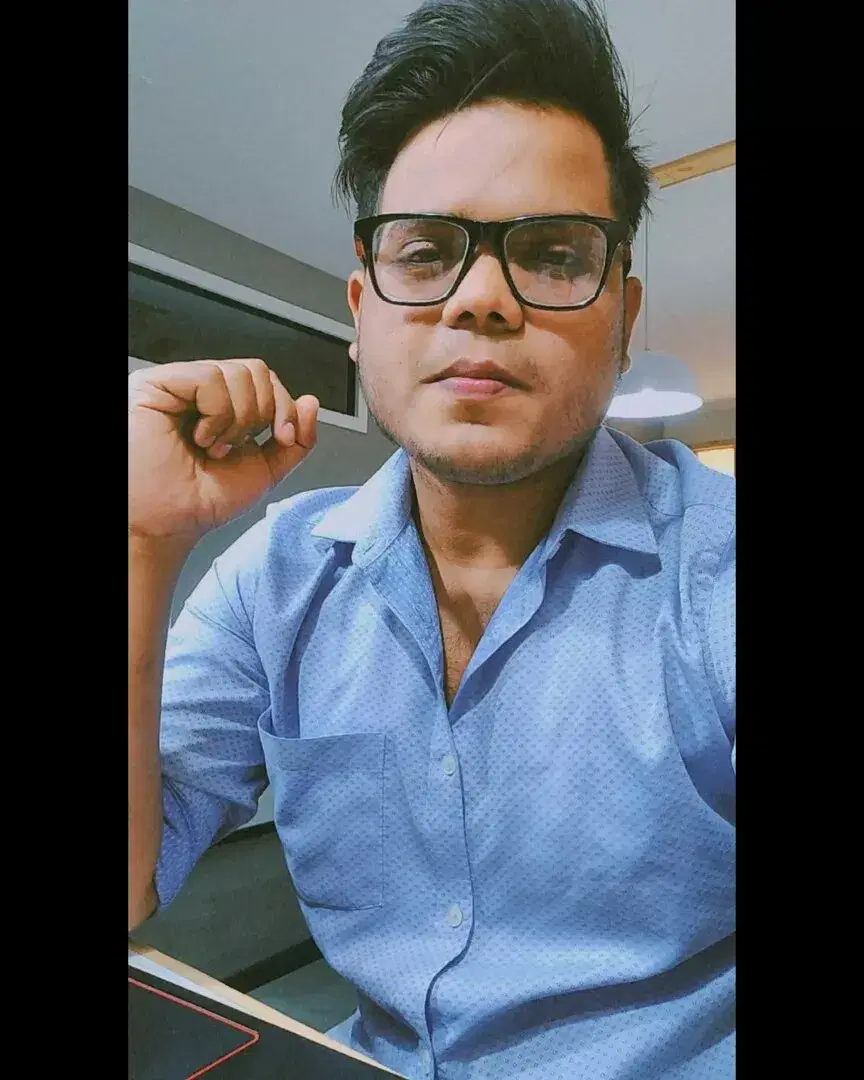 ADITYA RAJ
Team India clinched yet another comfortable victory.
Indian Kabaddi team secured their third win with ease at Asian Kabaddi Championship 2023. They convincingly defeated the Japanese team by a significant margin of 62-17 in the match held on Wednesday. The standout players who contributed to India's triumph were Aslam Inamdar and Sachin Tanwar. Navin Kumar did not participate in this match due to the injury he suffered in the last game, and regular captain Sunil Kumar also did not make a comeback. Arjun Deshwal got substituted during the first half.
India consistently all-outed Japan
During the first half, Arjun Deshwal and Pawan Sehrawat propelled the team to an early lead by scoring back-to-back raid points. The defense also showcased a commendable performance, enabling the team to quickly establish a 9-0 lead within the initial four minutes. Aslam Inamdar seized the opportunity in the starting lineup and made a significant impact. In just eight minutes, India inflicted two all-outs on Japan and surged to an 18-1 lead.
Japan managed to open their account with a bonus point in the eighth minute of the game. However, right after the all-out, India also secured a point through a tackle. On the defensive front, Nitesh Kumar, Pravesh Bhainswal, and Surjit Singh consistently accumulated points for India. Pravesh Bhainswal displayed an impressive performance in the first half by scoring 4 tackle points. In the 14th minute, India once again all-out Japan, extending their lead significantly. Japan failed to offer any substantial competition to India in the first half, resulting in a scoreline of 32-6. Pawan Sehrawat was the top scorer for India in the first half with 6 raid points to his name.
Aslam Inamdar continued his outstanding performance at Asian Kabaddi Championship
In the second half, Sachin Tanwar and Vishal Bharadwaj were introduced onto the mat, replacing Arjun Deshwal and Nitin Rawal. Sachin Tanwar commenced his second raid with two points, setting a positive tone. At the beginning of the second half, Japan once again got all-out for the fourth time, and India's lead extended to 31 points. Japan made an attempt to stage a comeback by scoring three points in a do-or-die raid. However, by that point, it was too late. India soon all-out Japan for the fifth time in the 31st minute. In the second half, Aslam Inamdar and Sachin Tanwar took charge of the raiding responsibilities, while also contributing points in defense alongside Pawan and Nitesh.
Points scored by every Indian player
Pawan Sehrawat- 7 Points
Arjun Deshwal- 6 Points
Aslam Inamdar- 12 Points
Sachin Tanwar- 9 Points
Parvesh Bhainswal- 4 Points
Nitesh- 4 Points
Vishal Bhardwaj- 2 Points
Nitin Rawal- 2 Points
Surjeet Singh- 1 Point
For more updates, follow Khel Now Kabaddi on Facebook, Twitter, Instagram and join our community on Telegram.