Asian Kabaddi Championship
Asian Kabaddi Championship 2023 Day 2: India to lock horns with Japan
By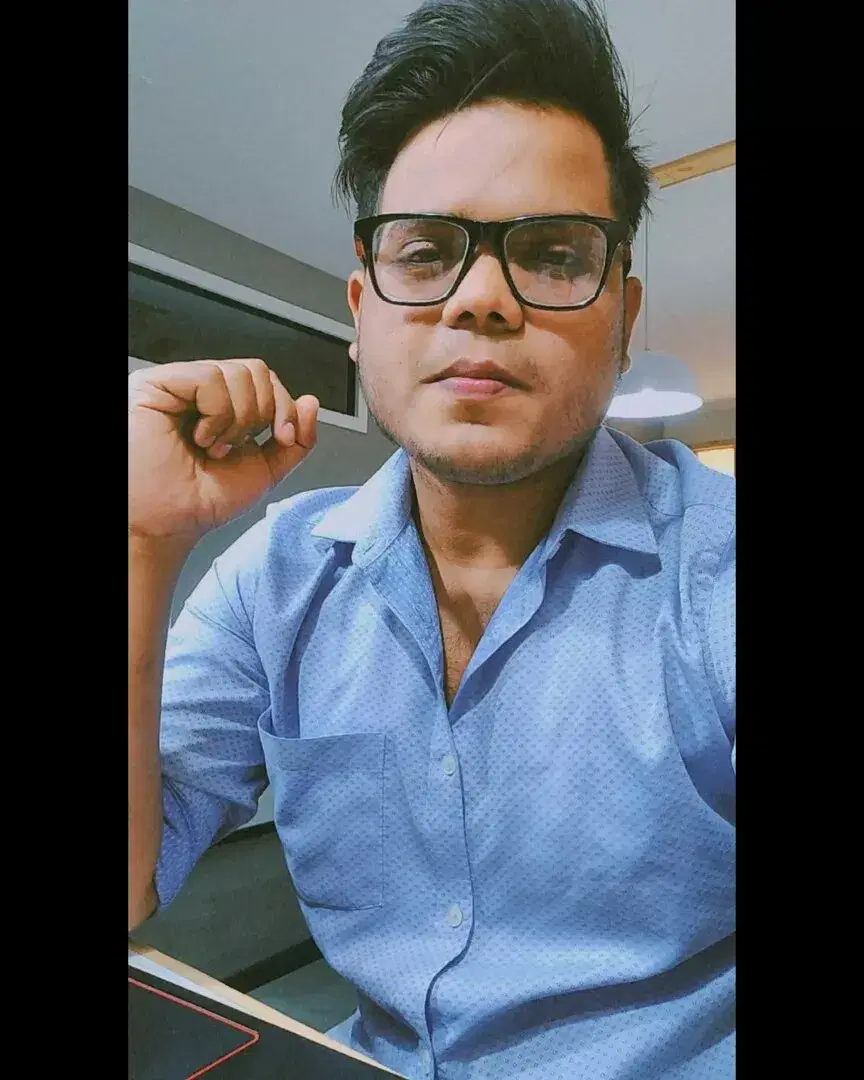 ADITYA RAJ
Team India will aim to register a consecutive victory in the third match.
The Asian Kabaddi Championship 2023 started with a bang, featuring thrilling matches on the first day. The Indian team showcased their dominance by securing excellent victories in both matches against the host Korea and Chinese Taipei. The matches were largely one-sided. Alongside India, Iran, and Japan also emerged victorious in their respective matches.
Now, on June 28th, the second day of the championship, there are several exciting matches scheduled. A total of five matches will take place, featuring teams from Korea, Japan, Hong Kong, Iran, Chinese Taipei, and India. The morning match will be between Team India and Japan, commencing at 11:30 AM. Let's take a closer look at the match timings and the strength of each team.
Hong Kong vs Iran:
The first match of the day will be between Hong Kong and Iran, starting at 10 AM. Hong Kong faced a significant defeat in their previous match against Japan, with a scoreline of 85-11. They will be eager to secure a victory against Iran, but it won't be an easy task. Iran, the second-strongest team in the tournament after India, displayed their strength by defeating Chinese Taipei with a scoreline of 52-28. All eyes will be on Mohammadreza Shadlou, who delivered an impressive performance in the PKL.
Korea vs Japan:
The second match of the day will be played between Korea and Japan, commencing at 11 AM. Korea suffered a humiliating defeat against India in their first match, with a scoreline of 13-76. They struggled both in raiding and defense. In contrast, Japan had a great start with a big victory in their opening match. Japan aims to continue their winning streak and pose a challenge to the host team.
Chinese Taipei vs Hong Kong:
Hong Kong will play their second match of the day against Chinese Taipei at 2 PM. Chinese Taipei has faced defeat in both their matches, displaying a disappointing performance. Hong Kong, coming off a poor performance against Japan, also seeks their first win. Both teams will be eager to turn the tide in their favor.
India vs Japan:
The Indian team will face Japan in their third match of the championship, scheduled for 10:30 AM. India comfortably won both their previous matches against Korea and Chinese Taipei. Players like Pawan Sehrawat, Aslam Inamdar, and Surjeet Singh have delivered exceptional performances, supported by Praveen Bhainswal and Sachin Tanwar. With their strong lineup, Team India appears to be a formidable contender against Japan. It will be interesting to see how Japan performs in their second match after securing a record win in the opening match.
South Korea vs Iran:
The fifth match of the day will be a clash between South Korea and Iran, beginning at 4 PM. Both teams will play their second match of the day. Iran is coming off an easy victory in their first match, while South Korea suffered a heavy defeat against India. Both teams will be determined to secure a win and improve their standing in the tournament.
As the matches progress, the championship promises more thrilling encounters and intense competition among these skilled kabaddi teams.
For more updates, follow Khel Now Kabaddi on Facebook, Twitter, Instagram and join our community on Telegram.