Asian Kabaddi Championship
Asian Kabaddi Championship Final 2023: India secures victory against Iran to win record 8th title
By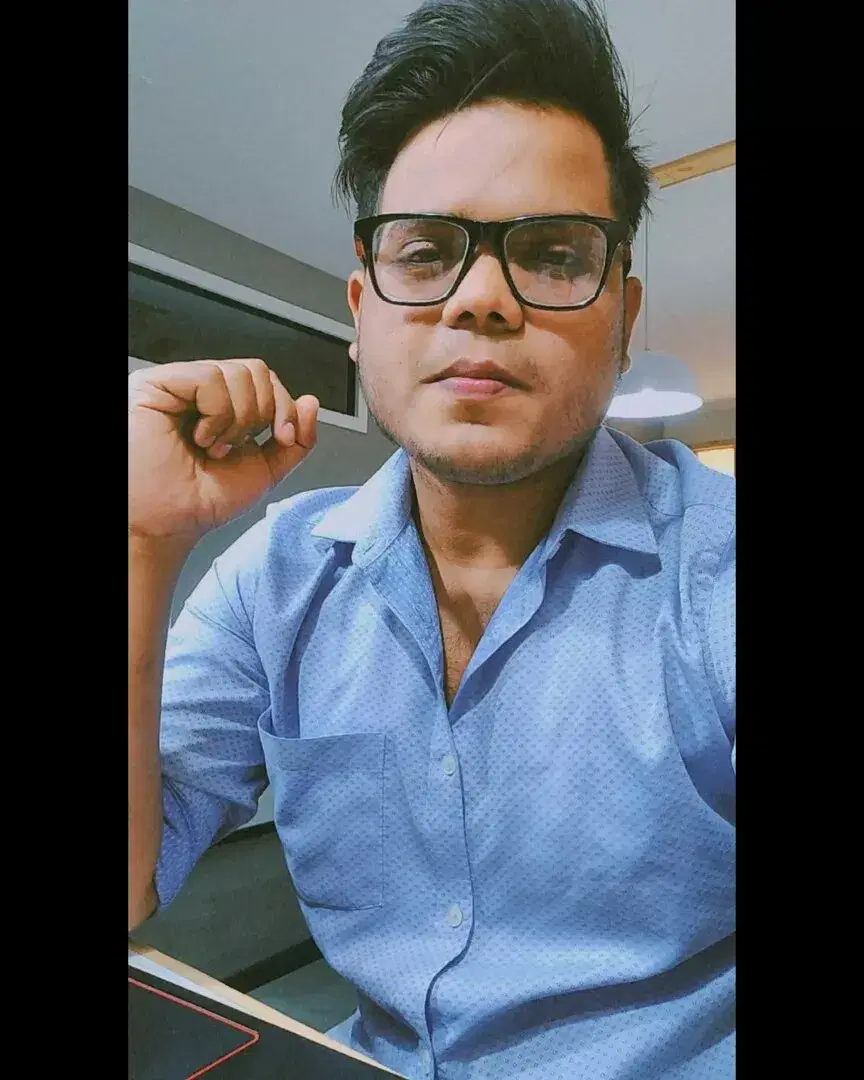 ADITYA RAJ
Team India has successfully defended its title.
India emerged as the champions of the Asian Kabaddi Championship 2023, defeating Iran by a scoreline of 42-32 in the thrilling final. The remarkable performances by players like Pawan Sehrawat, Aslam Inamdar, Arjun Deshwal, and Surjit Singh contributed to India's success. This victory marks India's eighth gold medal in the Asian Kabaddi Championship and also serves as redemption for their loss against Iran in the Asian Games final.
The match began with Pawan Sehrawat being tackled in the first raid, giving Iran a strong start. Iran capitalized on this momentum, securing a bonus and taking a two-point lead. However, Aslam Inamdar opened India's account by scoring points. Initially, the Indian team played defensively, conceding easy bonus points to Iran and not focusing much on tackling. Nevertheless, after five minutes, the duo of Surjit and Pravesh earned a defensive point and executed an excellent block.
Pawan Sehrawat displayed outstanding gameplay in the first half
As the match progressed, Team India gained momentum in both raiding and defense, gradually extending their lead. In the 11th minute, Pawan Sehrawat single-handedly all-outed Iran in a single raid, providing India with a significant advantage. Arjun Deshwal had limited raiding opportunities in the first half. However, he got a chance towards the end and executed a super raid, resulting in another all-out of Iran. India established a substantial lead in the first half, with a score of 23-11.
Mohammadreza Shadlou countered Team India in the second half
In the second half, Pawan Sehrawat started with consecutive raid points, giving a strong start to the team. However, Iran made a comeback by executing a super tackle on him. Nevertheless, Pawan Sehrawat quickly turned the tables and all-outed Iran. Following that, Mohit Goyat replaced Arjun Deshwal. India made a quick start in the first 6 minutes of the second half, earning 10 points and avoiding the mistakes made in the previous match.
Mohammadreza Shadlou brought Iran back into the game by all-outing India in a single raid, narrowing the score to 34-23. Shadlou proved to be a significant threat, consistently scoring points and changing the dynamics of the match with his powerful game. However, Team India maintained a consistent lead throughout and ultimately secured the victory.
Which players scored how many pointsPawan Sehrawat – 13 pointsAslam Inamdar – 8 pointsArjun Deshwal – 5 pointsPravesh Bhainswal – 3 pointsSurjit Singh – 3 pointsNitin Rawal – 2 pointsNitesh Kumar – 2 pointsSubstituteMohit Goyat – 0 pointAll outIndia – 1, Iran – 2
For more updates, follow Khel Now Kabaddi on Facebook, Twitter, Instagram and join our community on Telegram.