Asian Kabaddi Championship
Asian Kabaddi Championship 2023: India will face arch-rival Iran to go to top of points table
By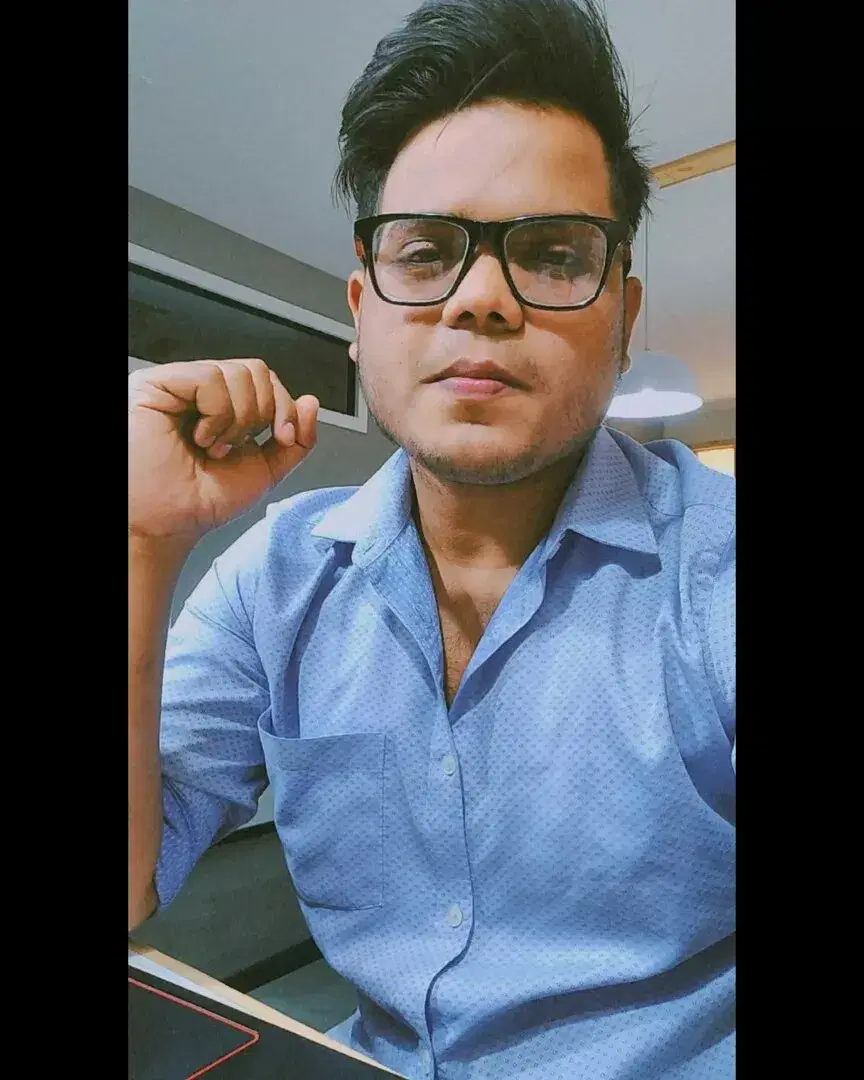 ADITYA RAJ
Fans eagerly awaited this highly anticipated match.
In the Asian Kabaddi Championship, the fourth match on Thursday has been the long-awaited showdown for kabaddi enthusiasts. India will face Iran, the only team capable of giving tough competition to the Indian team. The Asian Games showcased this rivalry when Iran defeated India, shattering their hopes of securing the gold medal. Now, India seeks to avenge that defeat. So far, Team India has easily won three matches against host Korea, Chinese Taipei, and Japan, but the real challenge lies ahead.
Thursday will also see other teams in action. Taiwan vs. Japan, South Korea vs. Hong Kong, and Taiwan vs. South Korea will compete against each other. This could reveal the tournament's finalist teams and shed light on the stronger contenders.
Chinese Taipei vs. Japan (6:30 AM)
The day's first match between Taiwan and Japan is scheduled for 6:30 AM Indian Standard Time. Chinese Taipei faced a humiliating defeat against Iran in their first match and a loss against India in their second match. However, they turned things around in their third match with a great victory against Hong Kong, winning by a score of 117-12. This win will boost their confidence. Japan, on the other hand, had a fantastic win against South Korea and Hong Kong but suffered a significant defeat against India with a margin of 17-62. Japan aims to get back on the winning track.
South Korea vs. Hong Kong (7:30 AM)
The host team, South Korea, has been quite disappointing in the tournament, facing defeat in all three of their matches. They have shown neither strong raiding nor a solid defense. However, South Korea now has a golden opportunity to secure their first victory as Hong Kong's performance has been poor, failing to win a single match. South Korea has a good chance to register their first win. This match will take place at 7:30 AM Indian Standard Time.
India vs. Iran (10:30 AM)
Both India and Iran have displayed outstanding performances thus far in the tournament. The Indian team has effortlessly faced all challenges in their matches. Players like Aslam Inamdar, Sachin Tanwar, Nitesh Kumar, and Pravesh Bhainswal have performed well, and captain Pawan Sehrawat has had limited involvement. However, facing Iran is expected to be tough competition for India. The Iranian team has also won all their matches, presenting a different challenge for India. The losing team in this match will experience their first defeat in the tournament. Nonetheless, India appears to hold a slight advantage.
Chinese Taipei vs. South Korea (11:30 AM)
This will be the second match of the day for both Chinese Taipei and South Korea, as they would have already played one match each. Thus far, both teams' performances have been unimpressive, leaving the outcome uncertain. This match is scheduled for 11:30 AM Indian Standard Time.
For more updates, follow Khel Now Kabaddi on Facebook, Twitter, Instagram and join our community on Telegram.