Asian Kabaddi Championship
Asian Kabaddi Championship 2023: India to Clash with Iran for Title, watch here live with hindi commentary
By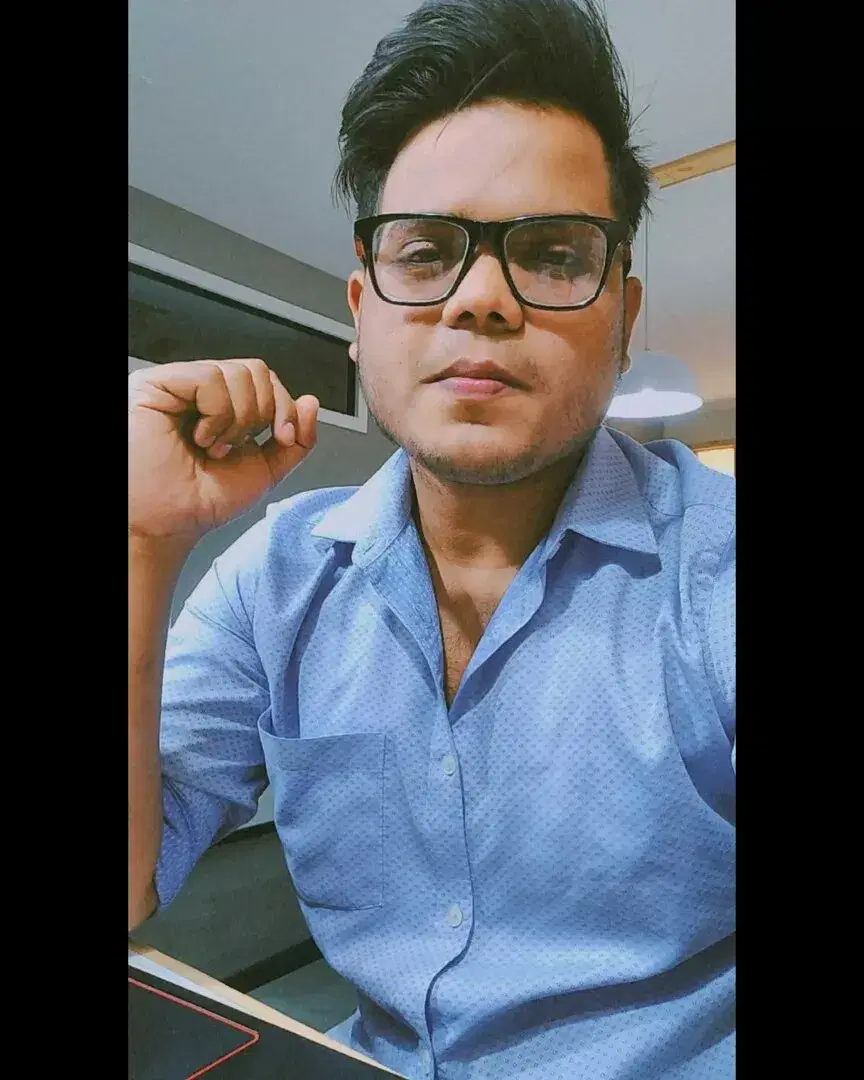 ADITYA RAJ
The Indian team will want to seek revenge for the 2018 Asian Games loss.
The highly anticipated final match of the Asian Kabaddi Championship 2023 will feature a clash between India and Iran. Team India, determined to seek revenge for their loss at the Asian Games, has their sights set on winning the gold medal for an impressive eighth time.
Having emerged victorious in all their matches so far, Team India has dominated the tournament and sits atop the points table. Their only formidable challenge came from Iran, who fought hard but ultimately fell short. With both teams in excellent form, the final match promises to be intense and thrilling, showcasing the best of Kabaddi's prowess. Let's take a closer look at the performance of both teams leading up to this decisive showdown.
Team India has been unstoppable, defeating all their opponents with ease. It was widely expected that no team would pose a significant challenge to India, and their dominant performances confirmed those expectations. In their first match, they trounced the host nation Korea by an impressive margin of 76-13. They followed it up with another commanding victory over Chinese Taipei, winning 53-19. Japan was the next team to succumb to India's dominance, with the scoreline reading 62-17 in India's favor. Finally, in their clash against Iran, India emerged triumphant with a score of 33-28. The Indian players have been in outstanding form throughout the tournament.
Several Indian players have shone brightly during the championship. Pawan Sehrawat, despite a slow start, displayed his brilliance against Iran, scoring an impressive 16 points. Aslam Inamdar has been consistently performing well, achieving back-to-back Super 10s in the earlier matches. He contributed 12 points against Japan and added another 6 against Iran. However, the form of Arjun Deshwal and Navin Kumar is a concern for Team India, and Sachin Tanwar might be given an opportunity in the final match due to his promising performances.
In terms of defense, Nitesh Kumar and Surjeet Singh will be the key players to watch for Team India. Nitesh Kumar's crucial super tackle in the final minute of the match against Iran sealed India's victory. He has garnered four points against Iran and replicated the same performance against Japan. Expectations are high for him to deliver once again. Pravesh Bhainswal has also been impressive and will be closely monitored. Additionally, the experienced Surjeet Singh is expected to play a crucial role in the team's defensive strategy.
Iran's team can counterattack
However, the Iranian team cannot be underestimated by Team India. Despite missing key players, Iran has proven to be a formidable opponent. Their strong challenge against Team India signifies their strength as a team. The performance of Mohammedreza Shadlou will be closely watched, as he is expected to excel. Heydar Ali Eghraemi will also be a player to keep an eye on. Iran's team will be determined to put up an even stronger fight in the final match.
For those eagerly awaiting the final match, it will take place on Friday morning at 10:30 AM. The live telecast of this thrilling encounter can be enjoyed on the YouTube channel "Khel Now TV".
For more updates, follow Khel Now Kabaddi on Facebook, Twitter, Instagram and join our community on Telegram.