Kabaddi
Indian Kabaddi squad announced for Asian Games 2022, Pardeep Narwal misses out
By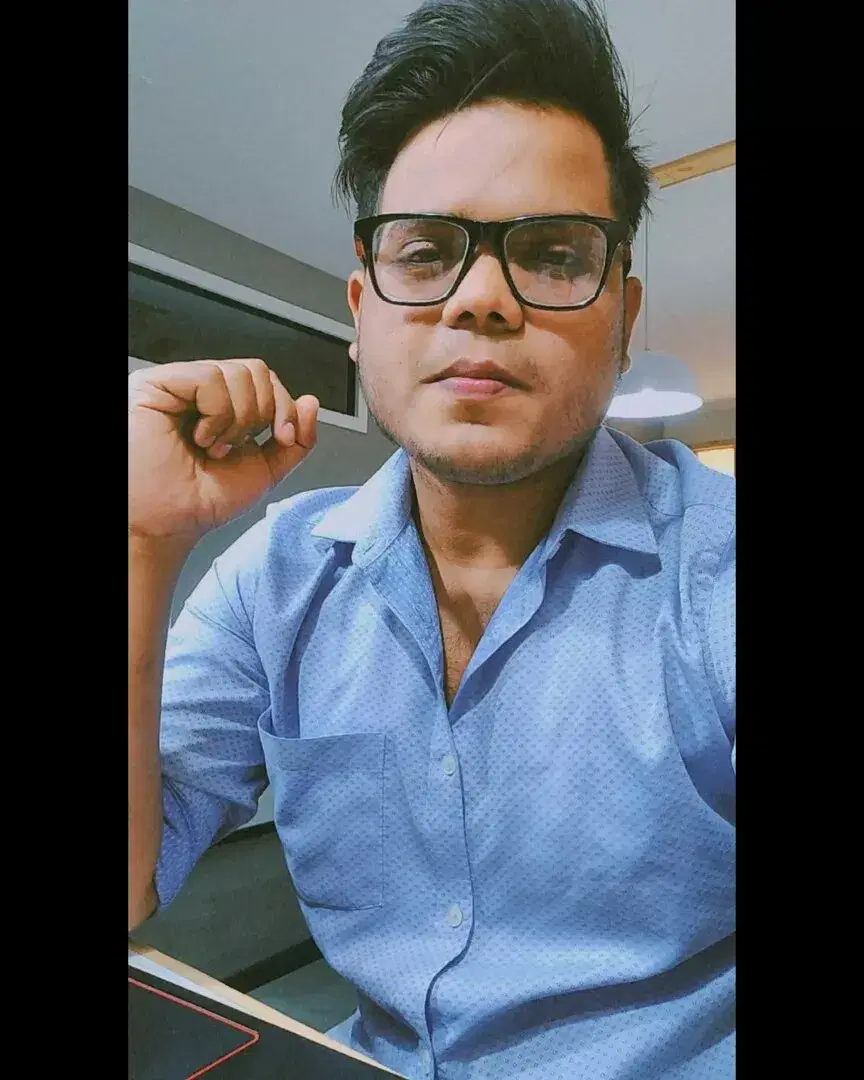 ADITYA RAJ
Several surprising decisions have been made in the team selection.
The 12-member Indian men's and women's kabaddi squad have been announced for the upcoming 19th Asian Games hosted in China. The roster comprises a mix of experienced players, though it also omits some notable names. This time, it's notable that the star raider Pardeep Narwal has been omitted from the Indian kabaddi team for the Asian Games. Likewise, players such as Deepak Hooda and Mohit Goyat have also not secured spots. An intriguing inclusion is Arjun Deshwal, who, despite a lackluster performance in the Asian Kabaddi Championship, has made it to the Asian Games team.
Several prominent players have joined the raiding department
The raiding unit boasts several standout individuals on the Indian team, including Pawan Kumar Sehrawat, Sachin Tanwar, Arjun Deshwal, Aslam Inamdar, Naveen Kumar, and Akash Shinde. Akash Shinde garnered recognition during the 9th season of the Pro Kabaddi League (PKL) while representing Puneri Paltan, earning him a spot in the upcoming season.
A surge of experience in defense
In the realm of defense, seasoned players take precedence. Nitesh Kumar and Surjeet Singh, established defenders, find themselves part of the team's defensive lineup. Further strengthening the defensive lineup are Parvesh Bhainswal, Vishal Bharadwaj, and Sunil Kumar. As per reports, Pawan Kumar Sehrawat is a potential candidate for the team's captaincy. The roles of Nitesh Kumar and Vishal Bharadwaj as corner defenders, on the right and left respectively, could prove pivotal. Drawing from his experience, Surjeet Singh's role on the right cover position holds significance. Equally, noteworthy options are available for the left cover position.
Beyond the men's team, the women's kabaddi squad has also been unveiled. Distinguished players like Sakshi Kumari, Ritu Negi, and Sushma Sharma feature in the women's lineup. Selection trials for the Asian Games 2022 took place on July 9th at the Indira Gandhi Stadium in Delhi for men and on July 10th at the SAI Center in Bangalore for women. In the prior iteration, both the men's and women's Indian kabaddi teams fell short of securing gold medals. However, this time around, both squads are resolute in their pursuit of clinching the gold.
Indian Men's Kabaddi Team for Asian Games:
Pawan Kumar Sehrawat, Nitesh Kumar, Parvesh Bhainswal, Sunil Kumar, Nitin Rawal, Surjeet Singh, Vishal Bharadwaj, Sachin Tanwar, Arjun Deshwal, Aslam Inamdar, Akash Shinde, and Naveen Kumar.
Indian Women's Kabaddi Team for Asian Games:
Akshima, Jyoti, Pooja, Priyanka, Pooja, Pushpa, Sakshi Kumari, Ritu Negi, Nishi Sharma, Sushma Sharma, Snehal Shinde, and Sonali Shingate.
For more updates, follow Khel Now Kabaddi on Facebook, Twitter, Instagram and join our community on Telegram.
posted in :