Kabaddi
Asian Games 2014 Kabaddi: How India attained seventh heaven
By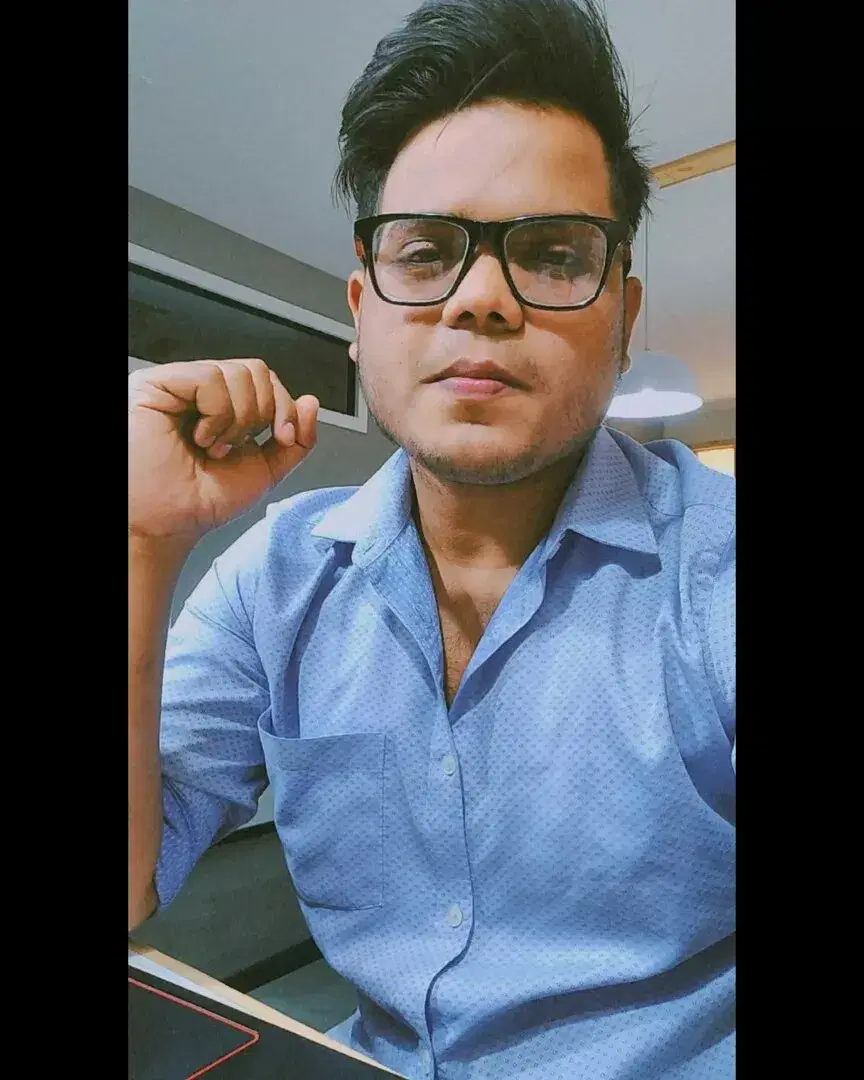 ADITYA RAJ
The Indian team beat Iran to secure gold in the tournament.
The Indian team has been dominant in Kabaddi for quite some time. Whether it's the Asian Games, the World Cup, or any other international tournament, India has established its supremacy everywhere. Except for Iran, other countries cannot match Team India, and the Indian team easily asserts its dominance. India's record against teams like Pakistan, Sri Lanka, and South Korea has been quite impressive.
India also demonstrated its dominance in kabaddi at the 2014 Asian Games and secured the gold medal by defeating Iran. From September 28 to October 3, the Indian kabaddi team had a remarkable performance at the Asian Games held in South Korea. Let's find out which teams participated during that time and who the players were representing Team India.
Teams participated in the 2014 Asian Games
In the 2014 Asian Games, several teams participated in men's kabaddi. India, Pakistan, Thailand, Bangladesh, Iran, South Korea, Malaysia, and Japan were among the teams competing in the Asian Games. These teams were divided into two groups, Group A consisted of India, Pakistan, Thailand, and Bangladesh, while Group B included Iran, South Korea, Malaysia, and Japan.
Indian squad
Team India had some outstanding players during that time, including Jasvir Singh, Anup Kumar, Manjeet Chhillar, Ajay Thakur, Rakesh Kumar, Gurpreet Singh, Navneet Gautam, Surjeet Kumar, Praveen Kumar, Nitin Madane, Surjeet Singh Narwal, and Subramaniam Rajguru. This lineup made the Indian kabaddi team formidable.
India's results at the tournament
In the group stage, the Indian team played a total of three matches and won all of them. They first defeated Bangladesh with a score of 30-15, followed by a crushing victory against Thailand with a score of 66-27. In a high-stakes match, Team India also defeated arch-rivals Pakistan with a score of 23-11.
India beat Iran to secure gold medal
Team India faced South Korea in the semifinals, winning 36-25, while Iran defeated Pakistan to secure their place in the final. On October 3, India and Iran faced each other in the final. The final match was a fierce battle, with the Indian team winning 27-25. Iran gave the Indian team tough competition throughout the match.
In the first half, Iran put India in a difficult position with their strong defense, and it seemed that they might win the match. However, India made a remarkable comeback at the beginning of the second half. Although Iran also made a comeback and was leading at one point with a score of 24-21, India ultimately staged a fantastic comeback and secured the victory.
For more updates, follow Khel Now Kabaddi on Facebook, Twitter, Instagram and join our community on Telegram.