Kabaddi
Asian Games 2018 Kabaddi: How mighty Iranians halted India's golden run
By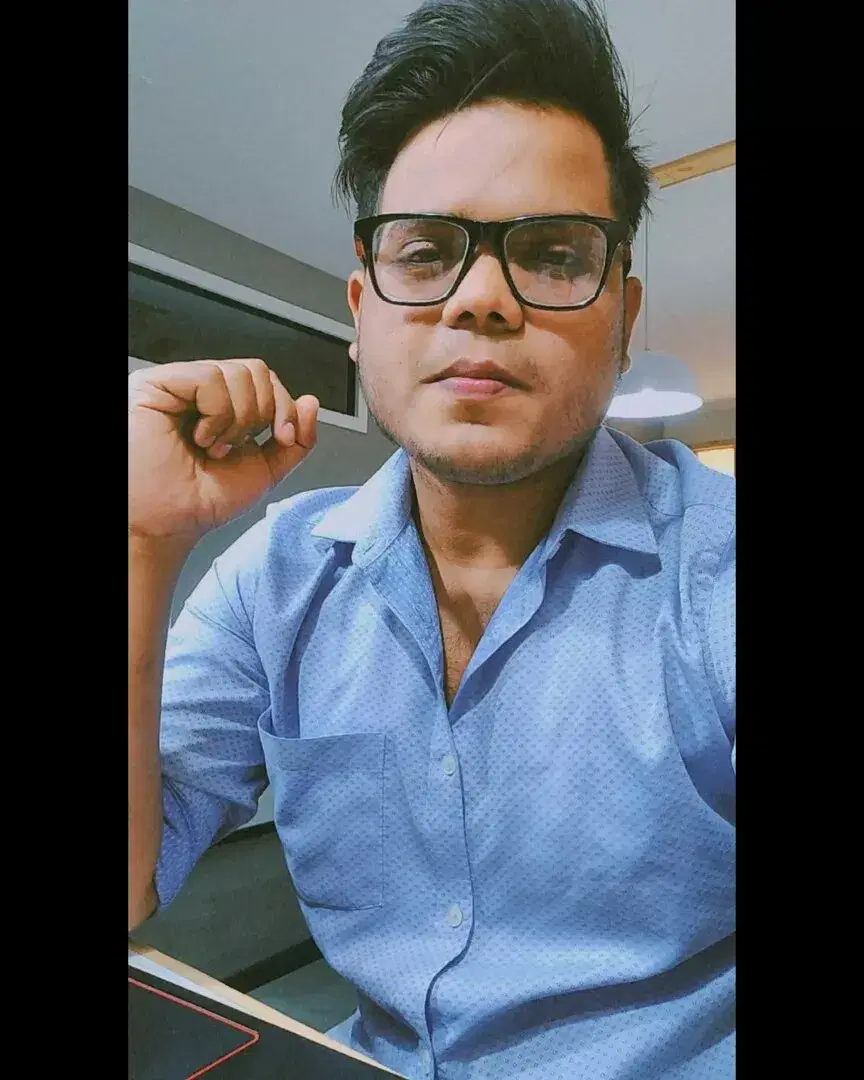 ADITYA RAJ
For the first time in the history of the tournament Indian team were denied gold.
When it comes to the discussion of kabaddi, there doesn't seem to be any challenge in sight for the Indian team in this sport. Except for Iran, no other country can give Team India tough competition, and the Indian team easily holds its ground. Kabaddi fans also enjoy it the most when India and Iran face off because both teams have several outstanding players.
The Iranian team also plays in professional kabaddi leagues regularly, which is why they are well aware of the strengths and weaknesses of Indian players. So far, the Indian team has won several medals in Kabaddi World Cups and Asian Games.
When the Asian Games 2018 began, Team India was considered the hot favorite. Indian kabaddi fans were confident of winning the gold medal in kabaddi. However, it didn't turn out that way. Iran defeated India in the semi-finals, crushing their hopes of a gold medal. The Indian team had to settle for a bronze medal in that edition of the Asian Games. The Asian Games are set to begin once again, but before that, let's take you five years back and tell you what happened with the Indian kabaddi team in that Asian Games.
Indian squad for Asian Games 2018
Many renowned Indian players participated in the Asian Games 2018. The team had a formidable squad of raiders and defenders. In the raiding department, they had stars like Ajay Thakur, Pardeep Narwal, Rishank Devadiga, Monu Goyat, Rohit Kumar, Rahul Chaudhari, and Deepak Hooda. In defense, they had Sandeep Narwal, Girish Ernak, Mohit Chhillar, Raju Lal Choudhary, and Mallesh Gangadhari. Maninder Singh and Amit Nagar were included as standby players. Many of these players were well-known at the time, which is why when India lost to Iran, it was quite surprising for everyone.
India's results at the tournament
The Indian team played a total of four matches in the league stage of the Asian Games 2018. During this phase, they won three matches and suffered one defeat. India was in Group A, and with three wins in the group stage, they secured the second position, qualifying for the semifinals. Meanwhile, South Korea topped the group with four wins. Let's find out which teams India faced and their results.
India vs. Bangladesh – The Indian team played their first match against Bangladesh, and they won it convincingly with a score of 50-21.
India vs. Sri Lanka – In this match, the Indian team secured a dominant victory, defeating Sri Lanka 44-28.
India vs. South Korea – The match played on August 20 saw the Indian team face a tough challenge against South Korea. South Korea, considered relatively weaker than India, defeated Team India 24-23 in a thrilling encounter.
India vs. Thailand – On August 21, India faced Thailand and made a strong comeback. India won this match with a substantial margin, 46-29.
Summary of India vs Iran semi-final encounter
The Indian team faced Iran in the semifinals, where they had to face a crushing defeat. Iran defeated India 27-18, and Team India couldn't make it to the finals. It was the first time that the Indian team failed to reach the finals. Players like Ajay Thakur, Rohit Kumar, and Pardeep Narwal didn't perform as well in this match, leading to India's loss.
For more updates, follow Khel Now Kabaddi on Facebook, Twitter, Instagram and join our community on Telegram.