Kabaddi
Iran announces Kabaddi squad for Asian Games 2022
By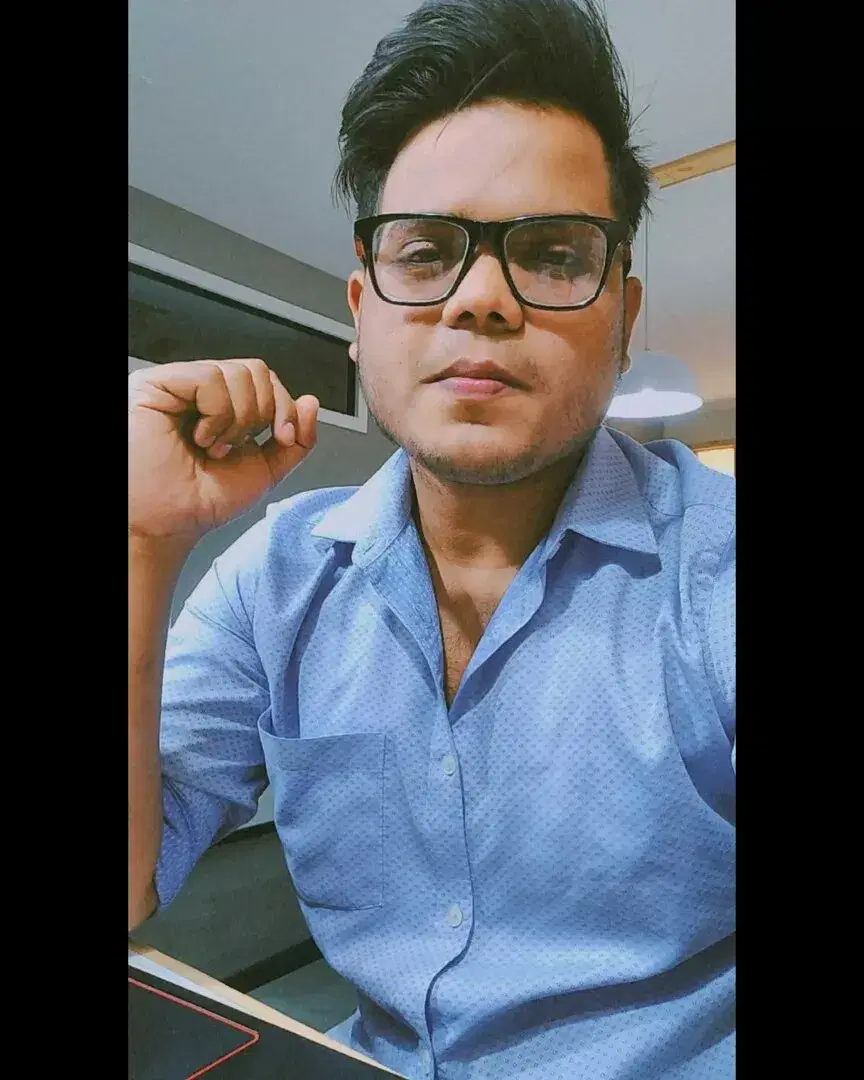 ADITYA RAJ
The 12-member squad consists of some of the biggest PKL stars.
The announcement has been made for Iran's Kabaddi team for the Asian Games 2022. A total of 12 members have been selected, including several big star players from PKL, including Fazel Atrachali. Players who have performed well in the Pro Kabaddi League have been included in the team. Iran's team appears to be quite strong this time.
Fazel Atrachali has been included in the team and is the most prominent face of the team. Fazel Atrachali is a player who has the ability to turn the match in his favor with his skills. Mohammadreza Shadlu, who has performed exceptionally well in the last two seasons of PKL, has also been given a place in the team. Veteran all-rounder Mohammad Nabibakhsh has also made it to the team. In addition to this, Milad Jabbari and Hamid Nader have also been included in the team.
The complete team for the Asian Games from Iran is as follows:
Fazel Atrachali, Mohammad Nabibakhsh, Mohammadreza Shadlu, Amirhossein Bastami, Reza Mir Bagheri, Ali Reza, Amir Jafar Danesh, Kajem Naser, Moein Shafaki, Mohammad Raja Kabudrahange, Milad Jabbari, and Hamid Nader.
It's worth mentioning that the Asian Games are scheduled to be held in China this September. Iran won the gold medal last time, defeating India in the semifinals and South Korea in the final with a score of 26-16. Once again, Iran's team is looking formidable, and they aim to establish their dominance in the Asian Games just like the previous edition. The team has several experienced players who could make them champions again.
For more updates, follow Khel Now Kabaddi on Facebook, Twitter, Instagram and join our community on Telegram.