Pro Kabaddi League
PKL 10: Tamil Thalaivas retention list
By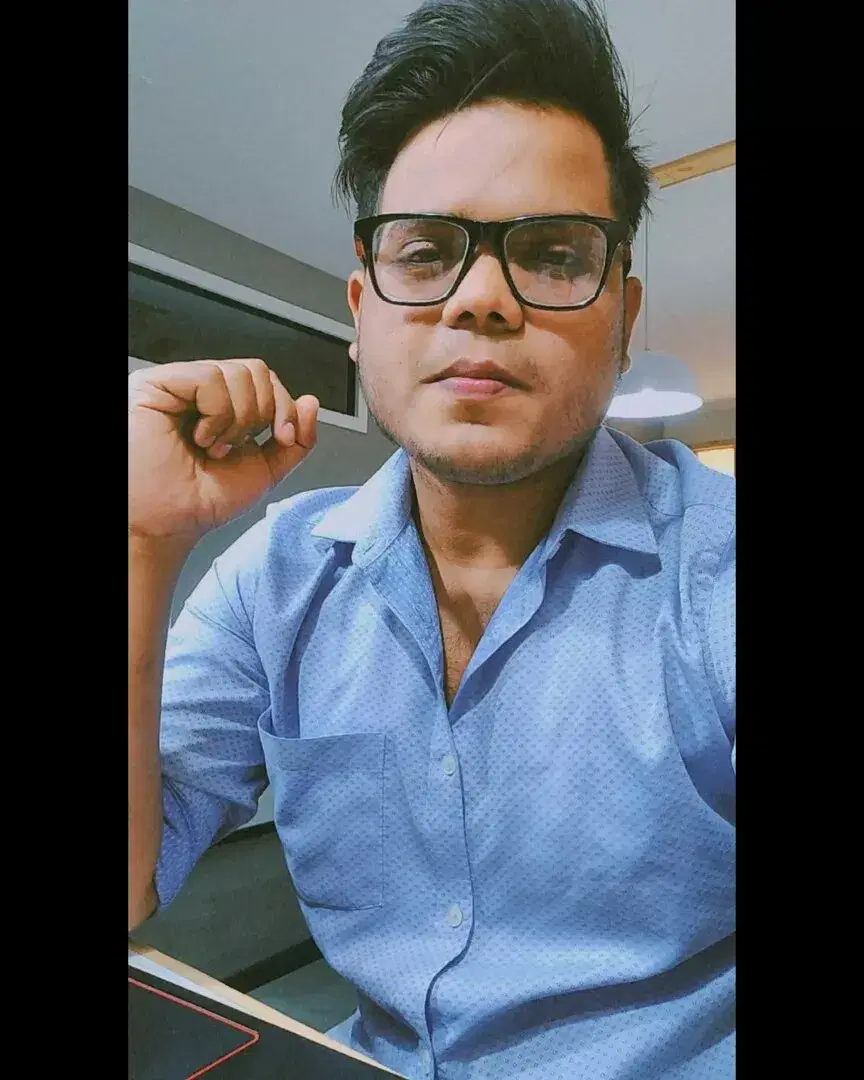 ADITYA RAJ
Last season's semifinalist retained the most number of players for the upcoming season.
The Tamil Thalaivas side have never won a Pro Kabaddi League (PKL) title, despite coming close in the previous season when they reached the semi-finals. Their journey in the PKL began with a surprise move in the 9th season, signing Pawan Sehrawat for a staggering ₹2.26 crores, even though he got injured early on. Nevertheless, the team delivered a commendable performance.
For PKL 10, the Tamil Thalaivas have retained a total of 10 players, including one in the Elite Retained category, six in the Retained Young Players category, and three in the New Young Players category. Notably, they released Pawan Sehrawat. Let's explore the list of players retained:
Elite Retained Category:
1. Ajinkya Pawar – The sole player retained in this category. Ajinkya Pawar displayed an impressive performance in the previous season with 141 points in 22 matches. The franchise has faith in his experience, making him a vital part of this season's team.
Retained Young Players:
1. Sagar – A right corner specialist, Sagar played a pivotal role in the team's success last season, especially when they were on the brink of getting all-out. He played 17 matches, securing 53 tackle points and achieving five high-five performances, earning him a retention for another season.
2. Himanshu – Left corner player Himanshu, who formed an effective partnership with Sagar in defense during the 9th PKL season, played 23 matches, earning 60 points. He provided strong support to Sahil Gulia and Sagar in the defensive lineup.
3. M Abhishek – The team has retained another defender, M Abhishek, aiming to maintain the successful combination from the previous season.
4. Sahil – Sahil Gulia, a prominent defender who played as a left corner in the previous PKL season, impressed with 57 tackle points in 23 matches.
5. Mohit – Despite not meeting expectations as a left cover in the 9th PKL season, Mohit has been retained to maintain team chemistry.
6. Ashish – Ashish, a left-cover defender, is also part of the retained lineup, ensuring continuity in the strong combination from the previous season.
New Young Players:
1. Narendra Kondola – Young raider Narendra Kondola made a significant impact in the previous season, compensating for Pawan Sehrawat's absence. With 243 raid points in 23 matches, he was the fourth-best raider of the season, known for performing under pressure.
2. Himanshu Narwal – Himanshu Narwal, retained in the New Young Players category, played three matches in the previous season, earning six points, and is expected to have more opportunities this season.
3. Jatin – Another young raider, Jatin, has been retained as a backup player, despite not getting a chance to play in the previous season. He remains part of the team's plans.
These retained players will play a pivotal role in the upcoming PKL season for the Tamil Thalaivas.
For more updates, follow Khel Now Kabaddi on Facebook, Twitter, Instagram and join our community on Telegram.
posted in :