Kabaddi
Asian Games 2023 Men's Kabaddi Semifinal: India vs Pakistan Live Updates
By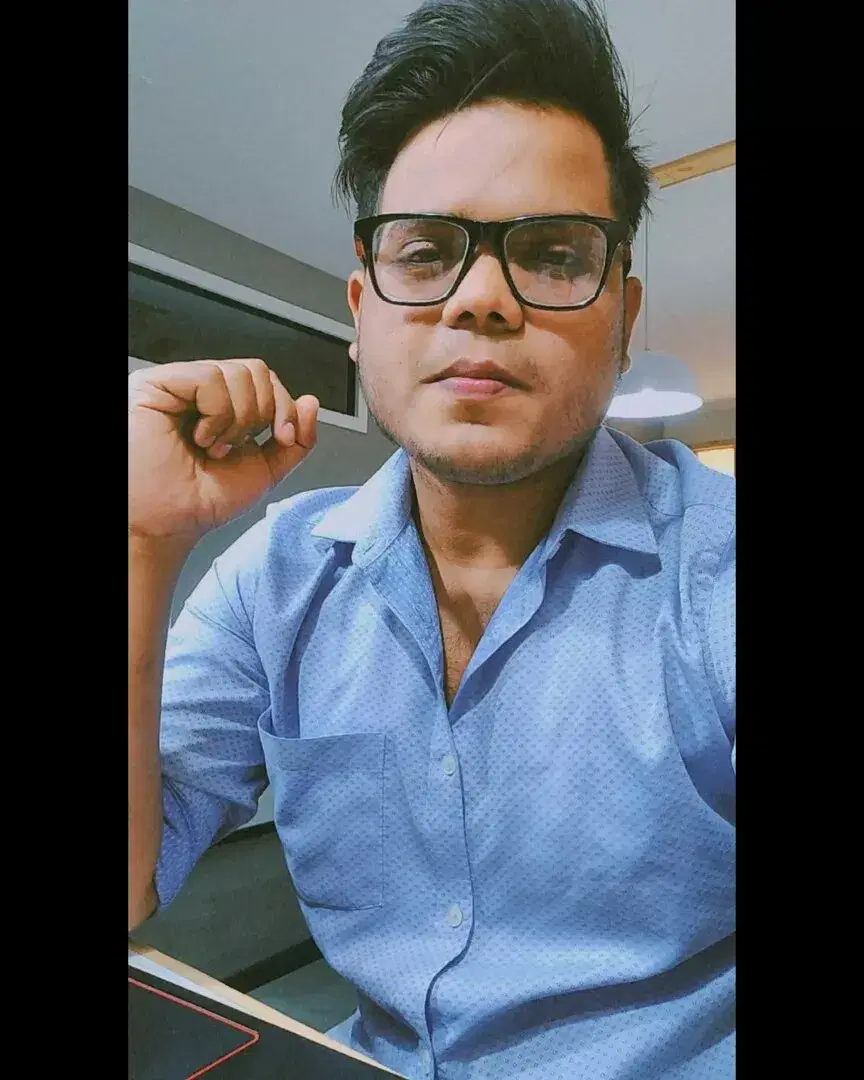 ADITYA RAJ
The Indian men's Kabaddi is set to face Pakistan in the semifinal of the Asian Games 2023. The team convincingly defeated Japan 56-30 in their final group match. Bench strength was tested in this match as the team has already secured a spot in the semifinals. Due to this, Sunil Kumar, Sachin Tanwar, Nitin Raval, Akash Shinde, and Aslam Inamdar were given a chance in the starting seven. These players did not disappoint and led the team to a superb victory.
The Indian team took an early lead right from the start. Sachin Tanwar and Aslam Inamdar made an excellent start in raiding, and Nitish Kumar showcased his defensive skills once again. This is why the Indian team managed to all-out Japan within just 5 minutes. Shortly after, Japan's team was all out once again within 8 minutes. In total, in the first half, the Indian team all-out Japan three times and maintained a lead with a score of 35-11 in favor of India.
Sunil Kumar displayed his prowess in raiding in the second half. The Indian team quickly all-out Japan again in the second half, securing a one-sided victory. In the second half, the vice-captain of the team, Sunil Kumar, also tried his hand at raiding and scored three points. Japan's team couldn't pose any challenge to the Indian team and was completely dominated. Now, in the semifinal match, the Indian team will face Pakistan, and Team India will aim to win this match and secure a spot in the final.
For more updates, follow Khel Now Kabaddi on Facebook, Twitter, Instagram and join our community on Whatsapp & Telegram.