Pro Kabaddi League
PKL 10: Gujarat Giants full squad
By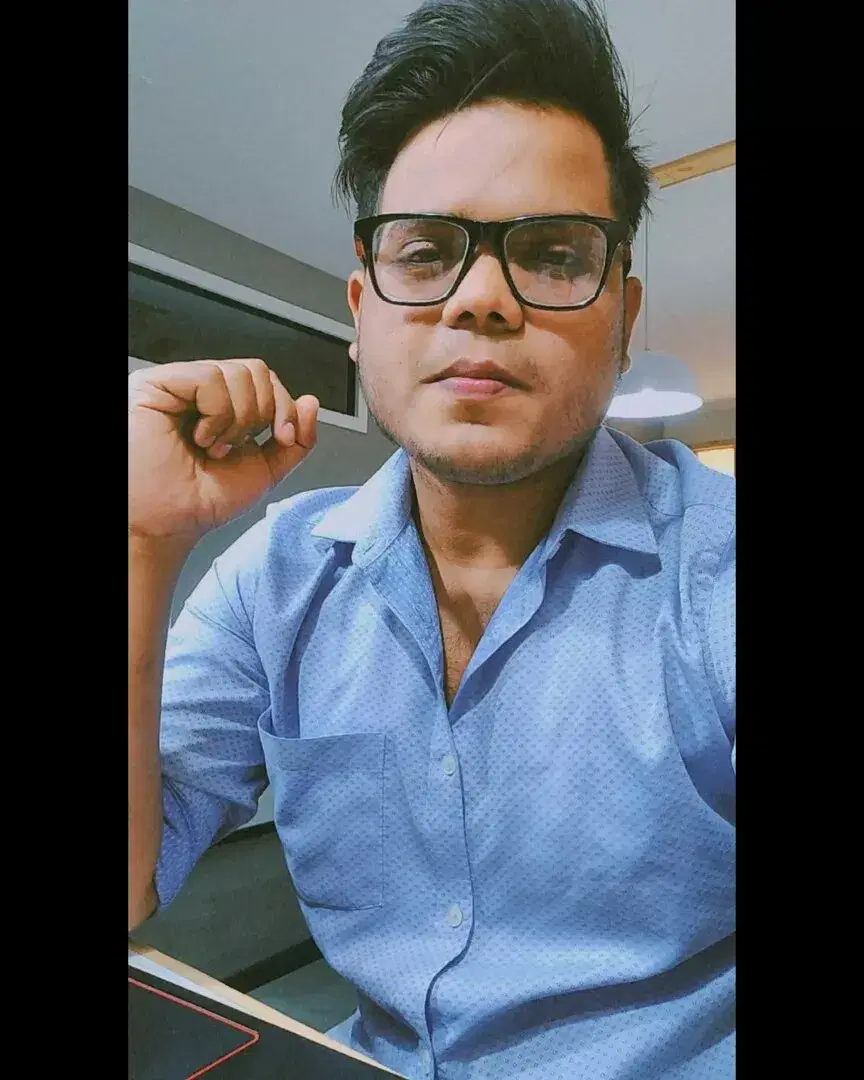 ADITYA RAJ
This time, the team has a big star like Fazel Atrachali.
Gujarat Giants have reached the finals twice in the Pro Kabaddi League (PKL) but have never won the title. Both times, they had to face defeat. During the 9th season, the team removed Manpreet Singh from coaching and appointed Ram Mehar Singh as their new head coach. Ram Mehar Singh had the experience of winning titles, and the team hoped to end their trophy drought this time, but it didn't happen. The team only managed to win 9 out of 22 matches and faced defeat in 11 matches, finishing 8th in the points table.
Before PKL 10, the team released several big players. However, they also selected many excellent players during the auction. This time, the PKL's most successful defender, Fazel Atrachali, will be in the team and could be seen leading the team as the captain. Additionally, Nabibaksh is also an important player for the team. The combination of Fazel Atrachali and Ram Mehar Singh will be seen this time. Let's find out who the players are in the Gujarat Giants' team this time.
The responsibility will be on young raiders
The young raiders who were on the mat with the team in the previous season will be visible again this time. Prateek Dahiya, Rakesh Sangroya, Rohit Guliya, and Sonu Jaglan are the raiders who will be seen again this time. These players have already handled the team's raiding in the previous season and will have the responsibility on them this time as well.
Gujarat Giants did not buy any big names in the raiding department this time. In this situation, the responsibility could be on the young raiders. Jeeva More and Rohit Guliya could be better options because they have some experience, and they will have more responsibility this time. Overall, if we look at it, Gujarat Giants' raiding department doesn't look too dangerous or too weak.
A big star like Fazel Atrachali in defense
If we look at Gujarat Giants' history, they have had excellent defenders because Manpreet Singh was their coach. This time, too, they have the most successful defender like Fazel Atrachali. Fazel Atrachali received a fierce bid during the PKL auction. Gujarat Giants bid aggressively for Fazel Atrachali and bought him for INR 1.6 crore. Fazel Atrachali's base price was INR 30 lakh, and first, the Telugu Titans placed a bid, and then Gujarat Giants also bid.
Dabang Delhi also placed a bid for him. In the bidding war between Dabang Delhi, Gujarat Giants, and Telugu Titans, Fazel Atrachali was finally bought by Gujarat Giants. It's not just Fazel who Gujarat Giants have this time; they have several other excellent options. Saurav Guliya, Somveer Guliya, Ravi Kumar, and Arkam Sheikh are also defenders.
Players purchased by Gujarat Giants for PKL 10
Fazel Atrachali (INR 1.6 crore), Rohit Guliya (INR 58.5 lakh), Arkam Sheikh (INR 20.25 lakh), Mohammad Ismaeel Nabi Baksh (INR 22 lakh), Somveer (INR 26.25 lakh), Vikas Jaglan (INR 13 lakh), Saurav Guliya (INR 13 lakh), Deepak Rajendra Singh (INR 15.7 lakh), Ravi Kumar (INR 13.3 lakh), Jeeva More (INR 13 lakh), Jitendra Yadav (INR 9 lakh), Nitesh (INR 9 lakh), Jagdeep (INR 9 lakh), Balaji D (INR 13 lakh).
Gujarat Giants' complete team for PKL 10
Raiders: Prateek Dahiya (Right Raider), Rakesh Sangroya (Right Raider), Sonu Jaglan (Right Raider), Jeeva More (Left Raider), Nitin Jaglan (Left Raider), and Jagdeep Narwal (Right Raider).
Defenders: Fazel Atrachali (Left Corner), Somveer Guliya (Right Corner), Ravi Kumar (Right Cover), Deepak Rathi (Right Cover), and Nitesh Lather (Left Corner).
All-rounders: Rohan Singh (Left Raider), Arkam Sheikh (Left Cover), Mohammad Nabi Baksh (All-rounder), Rohit Guliya (Left Raider), D Balaji (Left Cover), Vikas Jaglan (Left Raider and Left Cover), and Jitendra Yadav (Left Corner).
For more updates, follow Khel Now Kabaddi on Facebook, Twitter, Instagram; download the Khel Now Android App or IOS App and join our community on Whatsapp & Telegram.