Pro Kabaddi League
Top five raiders available in Pro Kabaddi League season 8 auction
By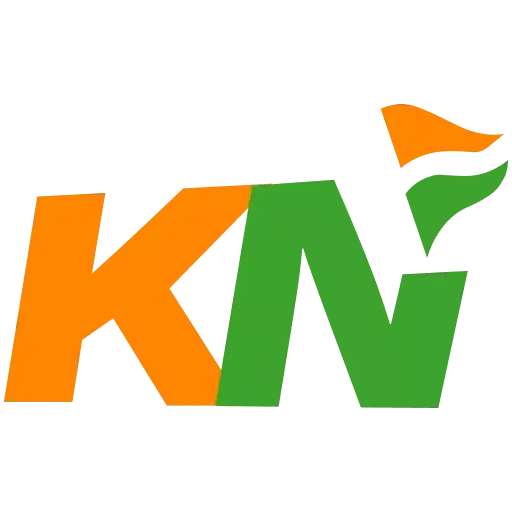 Khel Now
A number of top Indian stars will be under the hammer on August 29-31.
Pro Kabaddi League (PKL) season 8 draws nearer every single day. Many teams have parted ways with a number of their key players during the release deadline.
The attempt to restructure roots from several teams have left game-changers on the auction block. All eyes will be on the top released players during the upcoming auction.
Let us take a look at the five best raiders who will be available during Pro Kabaddi League season 8 auction.
5. Shrikant Jadhav
Jadhav had two remarkable seasons for UP Yoddha in the league. He scored 298 points for the Lucknow-based franchise, leading the team in raid points in the previous term. He was one of the reasons why the franchise made it to the next round on both seasons. His clutch performances were also commendable.
He led the league in Do-or-Die raid points in Season 6, scoring 43 of his 141 raid points in those clutch situations. The Do-or-Die points accounted for 30.5 percentage of his total raid points.
4. Rahul Chaudhari
The former Telugu Titans star finds himself under the hammer after just one season with Thalaivas. He scored a team-high 130 raid points for the Chennai-based side but his lack of production compared to his time with the Titans made it an underwhelming Pro Kabaddi League season.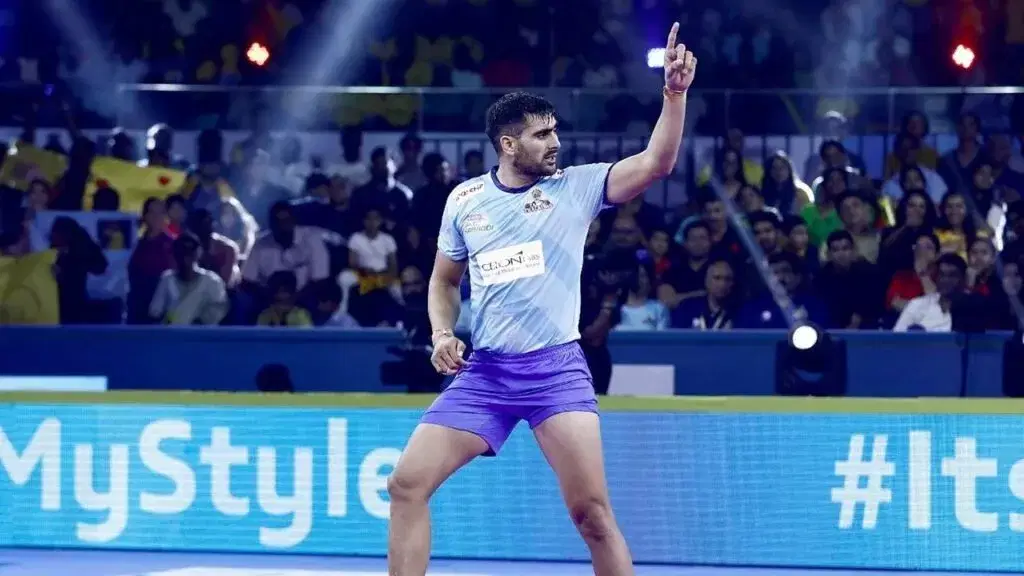 Rahul Chaudhari would be keen to prove himself and establish himself as the star of a franchise yet again and relive his glory days when he scored 876 raid points in just six seasons for his first PKL team.
3. Rohit Kumar
One of the few players to have played with two game-changing raiders like Pawan Kumar Sehrawat and Pardeep Narwal, Rohit Kumar had managed to establish his name in the league as well as in his team. He was part of two title-winning squads in seasons 3 and 6. Rohit was once a Bengaluru fan favourite.
He had a remarkable season 7 but still finds himself under the hammer. Having scored 100 points or more in every season so far, Rohit would bring valuable leadership and his hunger to prove himself could give any team a key advantage.
2. Siddharth Desai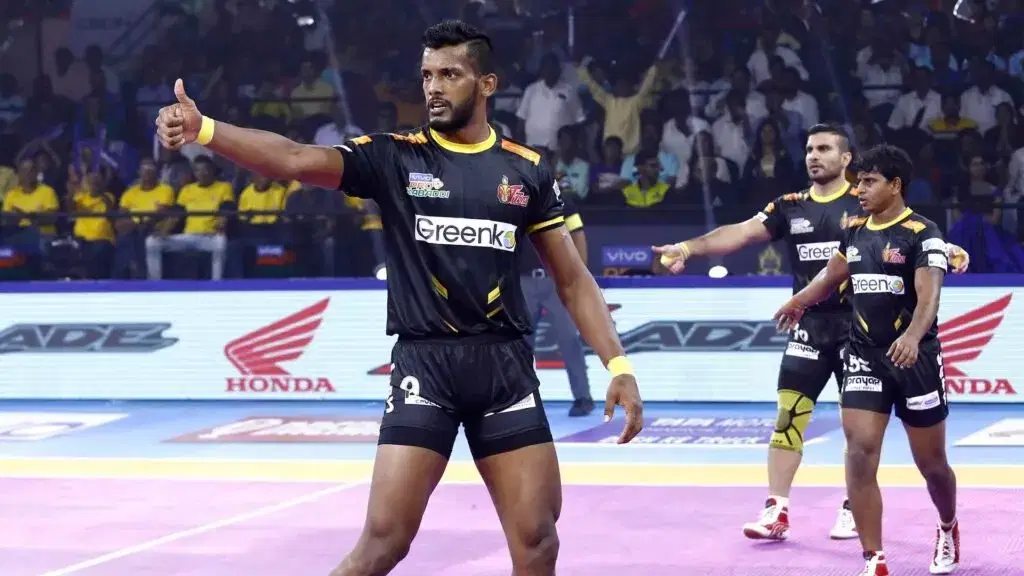 Desai came into the Pro Kabaddi League scene a bit late but has hit the ground running. Adjudged the best debutant in season 6, Desai scored 218 raid points in just 21 appearances, breaking records in his debut season for U Mumba.
He was the fastest player to reach 50 and 100 raid points in his PKL career while also having an incredible 89.13 strike rate in Do-or-Die raids. In season 7, he secured a high-profile move to the Telugu Titans and took over their raiding responsibilities. Desai finished with 217 raid points at a strike rate of 64.12.
1. Pardeep Narwal
Pardeep Narwal will be the most sought after player in the list. The former Patna Pirates star is a three-time champion in the Pro Kabaddi League, leading the Bihar-based franchise to a hat-trick of titles in seasons 3, 4 and 5. The record breaker most recently became the first Pro Kabaddi League player to cross 1000 points with dominating performances in consecutive seasons.
He would be a game changing addition to any team and at 24 years of age, he has just entered his prime years. The two-time PKL MVP is a player for both present and the future and will likely continue to break more records when he steps on the mat again.
For more updates, follow Khel Now on Twitter, Instagram and join our community on Telegram.