Fencing
Meet Bebit Bright Hentry, Fencing champion in Tamil Nadu's football hub
By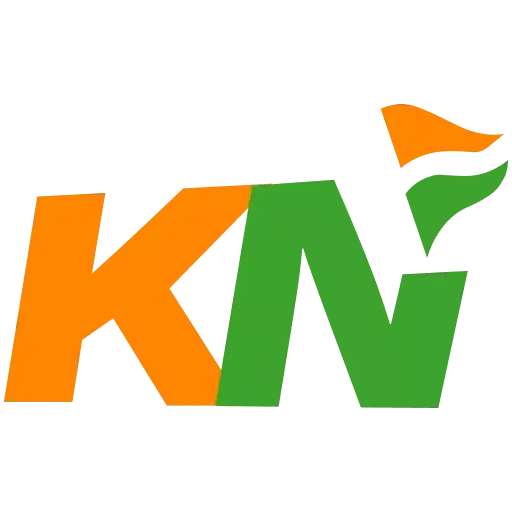 Khel Now
He won double gold medals, Individual Sabre and Team Sabre representing Guru Nanak Dev University in the recently concluded Khelo India University Games 2022.
Football is life in the coastal district of Kanyakumari in Tamil Nadu. They live for the game and make their livelihood from the game. Youngsters take up the game not only for the love of it but also to secure their livelihood through it by getting jobs in the government sector through sports quota. Fencing is not a sport which many people have heard about in the coastal town and that is why Bebit Bright Hentry's journey has been fascinating. He won double gold medals, Individual Sabre and Team Sabre representing Guru Nanak Dev University, Amritsar in the recently concluded Khelo India University Games 2022, Uttar Pradesh.
Bebit, 21 hails from a sleepy village called Mekamandapam near Thuckaley in Kanyakumari. He started fencing for fun because he did not want to play football. He joined a fencing coaching centre in his hometown where he attended classes for free once in a week where incidentally his elder sister Brilla Hentry, who has represented Tamil Nadu also used to practice.
His interest gradually grew from there for the game. He got selected to the Sports Development Authority of Tamil Nadu (SDAT), Namakkal centre in 2015 where he learned the basics of the sports under Prabhu Kumar. He represented India Under – 14 in the 2017 World Championships held at Warsaw, Poland and finished an impressive 8th.
The turnaround in his career came in 2018 when he was picked up by the Army Sports Institute (ASI), Pune where the country's top fencers hone their skills. He improved his game under the coaching of elite coaches Mandeep Singh and Surendro Singh at the institute. He also had current national champion and international fencer Karan Singh to look up to.
Indian Sports Live Coverage on Khel Now
"The best thing that happened to him was that he got selected to ASI. We could not fund his expenses as fencing is a very expensive sport. He received the best support there and slowly it is showing results', said Bright Hentry, Bebit's father who runs a small hotel in his hometown.
Bebit became the Juniour National Champion in 2020. He represented the country in the Juniour Commonwealth Championships where he finished fifth and he also took part in the senior championships last year. He won the Gold medal in the All India Inter University held at Jammu through which he qualified for the Khelo India University Games and put on a show at Lucknow.
"I want to represent my country at the Olympics, that is my ultimate aim but I know the road is not easy. I will have to perform well from the start of national championships to the Asian Championships to reach my goal. I am working hard towards that goal slowly and hopefully will reach there soon", said Bebit.
Fencing being an expensive sport, the athletes need very good support financially to pursue it at the highest level. Bebit has applied for financial support from the Tamil Nadu Government whom he represents in the national competitions but he hasn't received anything yet. In the job front, he has secured a hard earned job in the Army as a Havildar through sports quota which he will join shortly.
"We are happy that he has been able to secure a job in the Army through sports which is a big boon for him which is any athlete's concern in the country. We want to see him participate in the Olympics", said Bebit's mother Pushpakala who supports his father in the hotel.
Bebit will continue practicing at ASI, Pune and the day is not far that the sleepy coastal football town of Mekamandapam will have a non-footballing hero to sing about when they go for their fishing expeditions.
For more updates, follow Khel Now on Facebook, Twitter, and Instagram and join our community on Telegram.