Motorsports
India's Akhil Rabindra manages mid-table finish in round two of European GT4 series
By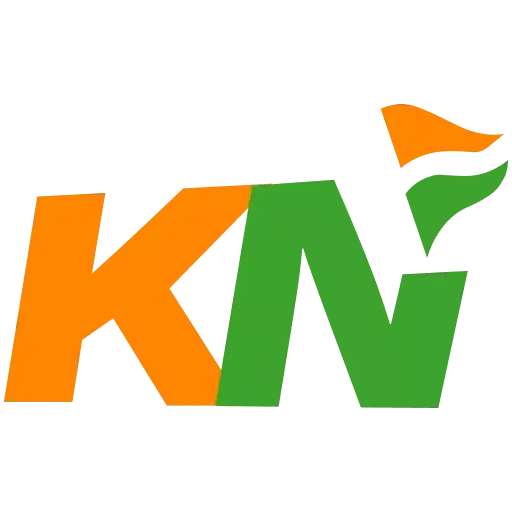 Khel Now
The Bengaluru-born driver completed the second round with P7 and P6 finish.
Bengaluru-born Akhil Rabindra, the only Asian on the European GT4 Series Grid, completed the second round at the Paul Ricard circuit with a P7 & P6 finish in the Pro-AM category. This is the second season for Akhil representing the Racing Spirit of Léman team along with his Belgian teammate, Rodrigue Gillion, while driving the Aston Martin Vantage AMR.
Akhil began the weekend with a P7 in Qualification 1 with a timing of 2:13.867. Akhil along with his teammate finished Qualifying 2 at P4 with a timing of 2:14.031.
With a P7 finish in Race 1, Akhil and his team completed the 25 laps in 1:02:45.890 while Race 2 saw them improving their position marginally at P6. However, at one point Akhil was comfortably poised for a podium finish with P3 before rains played spoilsport. Post the rains, the conditions toughened up, eventually leading Akhil to a respectable P6 finish.
It was a tough one today, especially after the rains. While we definitely desired a podium finish, I think we will have to wait till Belgium to make it happen. The car has been in good condition and I think there are some minor changes that we need to make in order to make the podium finish a reality. As a team, we are working hard and I am confident that we will see favourable results very soon," said Akhil post his race.
Akhil will be back on the grid for Round 3 of the European GT4 at Spa – Francorchamps circuit in Belgium which will take place from June 30–1 July, 2023.
For more updates, follow Khel Now on Facebook, Twitter, and Instagram and join our community on Telegram.