National Games
Mehuli Ghosh wins 10m Air Rifle gold at National Games 2023
By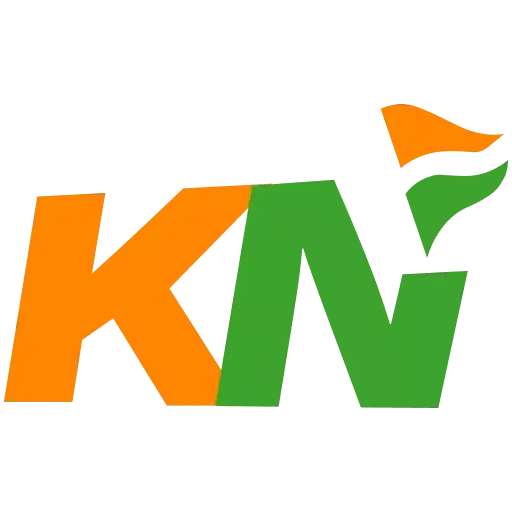 Khel Now
(Courtesy : National Games)
Haryana's Nancy took silver, while West Bengal's Shriyanka Sadangi bagged the bronze medal.
"Bananas for energy and maintaining steady shooting during the 24-shot final were two crucial factors that enabled West Bengal's Mehuli Ghosh to dominate the women's 10m air rifle event at the Mandrem Shooting Ranges during the ongoing National Games 2023 in Goa.
"I had planned to win gold here in Goa, and I'm thrilled that I successfully achieved my goal," the elated West Bengal rifle shooter said.
Mehuli's performance graph on Tuesday at the Mandrem Ranges was very consistent. She scored a total of 633.1 points, leading the qualification chart.
Since the gap between the final and the qualification round wasn't very long, she only consumed bananas to replenish her energy and then began her gold medal campaign with a steady score of 53.3 points in the first five shots, pulling ahead of her rivals, including Nancy of Haryana and Swati Chowdhary of West Bengal.
While Mehuli's competitors attempted to put pressure on her, the young shooter remained composed and gradually tightened her grip on the gold medal.
Mehuli scored 253.7 in the final to win gold, while Nancy of Haryana took silver with 251.0 points. Swati Chowdhary of West Bengal outperformed Shriyanka Sadangi of Odisha to win the bronze with a score of 229.4 points.
Indian Sports Live Coverage on Khel Now
Mehuli, one of the 13 shooters who have secured quota places for the 2024 Paris Olympic Games, plans to strive for greater perfection in the finals leading up to the major competition in 2024.
Mehuli emphasized her desire to focus on consistent shooting in the finals for the future. According to the talented West Bengal rifle shooter, an error in the medal round at the Hangzhou Asian Games cost her dearly.
"I needed to achieve a good score here in the finals," she added. "I made a mistake in the finals of the Hangzhou Asian Games and couldn't secure an individual medal."
Mehuli has a packed schedule ahead, and she is mentally prepared for it. She will compete at the Doha World Cup Finals on November 18. Immediately after the Doha competition, she will participate in the National Shooting Championships in the third week of November at Delhi's Karni Singh Shooting Ranges. In December, she will take part in the national selection trials.
"I plan to focus on consistent scores in the finals," she added. "Improving fitness and maintaining good health to deliver outstanding performances at the right time in 2024 are the other two key areas I need to concentrate on."
For more updates, follow Khel Now on Facebook, Twitter, and Instagram; download the Khel Now Android App or IOS App and join our community on Telegram.