National Games
Sqay Martial arts makes memorable debut at National Games 2023, showcasing traditional combat excellence
By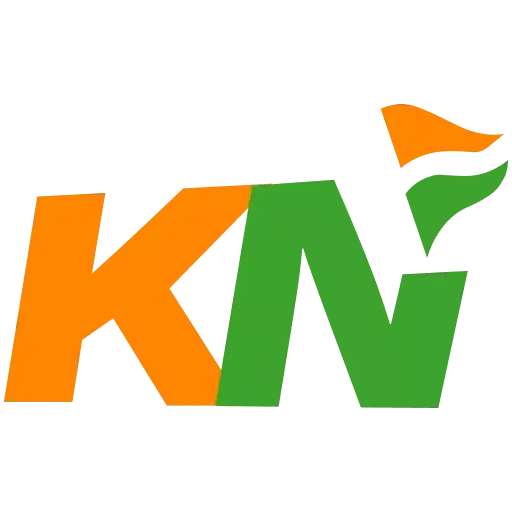 Khel Now
(Courtesy : National Games)
The Game has its roots in Jammu and Kashmir.
Sqay Martial Arts, making its debut at the National Games 2023, is an Indian martial art and combat sport originating from Jammu and Kashmir. This discipline, known for its focus on armed combat techniques using wooden weapons like "Lathi," involves various offensive and defensive moves, self-defense, and combat strategy. It not only emphasizes physical discipline but also mental discipline, focus, and self-confidence.
Disha, a Sqay athlete representing Jammu and Kashmir, highlighted the cultural significance of Sqay, and the honor it brings to have it recognized at the National Games. Sqay is played in 62 countries worldwide, and its inclusion in the event has generated curiosity and interest.
Mir Nazir, Secretary General of the Sqay Federation of India, explained the complexity of Sqay, with athletes starting by mastering fundamental stances, footwork, and basic strikes. Sqay comprises two variants: combat and artistic events, with different styles and even a unique Kashmiri language for scoring and communication.
Indian Sports Live Coverage on Khel Now
Nazir, a grandmaster in Sqay, acknowledged the sport's humble beginnings in India, with athletes facing challenges in accessing proper gear and participating in tournaments due to limited opportunities. However, he noted the improved recognition, infrastructure, and facilities for Sqay athletes, providing motivation for young talents across the country.
He also praised the inclusion of other traditional sports making their debut at the National Games, underscoring their deep cultural roots and thanking the Government of India for providing a platform for these sports to shine.
For more updates, follow Khel Now on Facebook, Twitter, and Instagram; download the Khel Now Android App or IOS App and join our community on Telegram.