Prominent sporting personalities have been caught in the middle of criminal proceedings on a few occasions.
Famous sports celebrities are look at as inspirational figures. They ought to be upstanding citizens that inspire discipline and ambition to achieve big things in life. However, some individuals and their careers can take a dark detour due to certain circumstances in their life.
It is difficult to predict what pushes famous sports personalities to dive into criminal acts. We all know numerous instances of athletes across multiple sports disciplines involved in illegal activities or criminal charges against them.
Whenever a celebrity who is from a sports background gets in controversies of criminal nature, it sends shockwaves around the world. We take a look at ten prominent athletes involved in criminal proceedings:
Mohammed Shami
Famous Indian cricketer Mohammed Shami was accused by his estranged wife Hasin Jahan in 2018. The charges of domestic violence were put on the international cricketer. An arrest warrant issued against Shami. After the divorce proceedings, Shami has to pay a monthly alimony of INR 130,000, as directed recently by a court of law.
Cristiano Ronaldo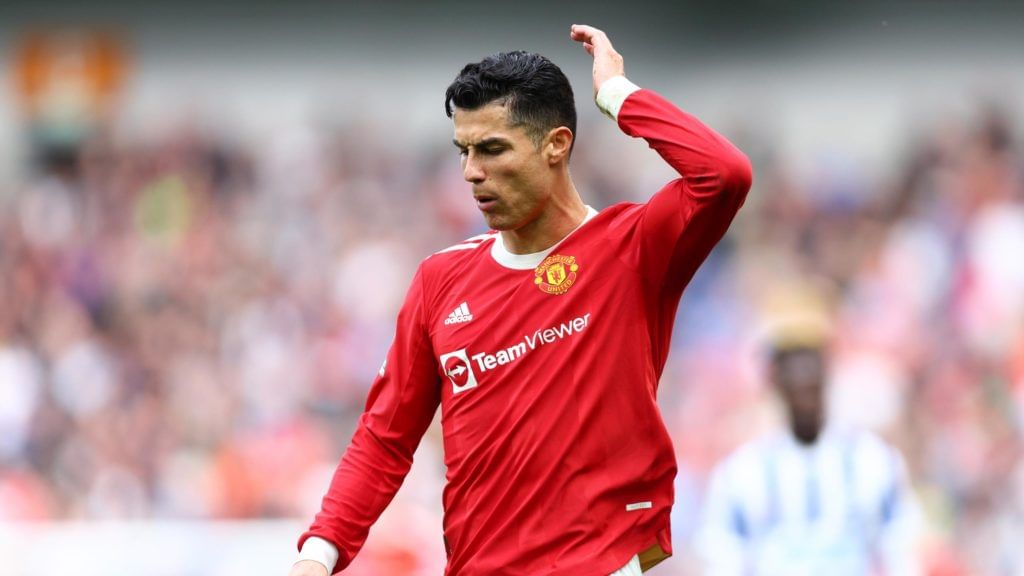 One of the two football athletes from the list involved in criminal proceedings early in his glittering career is Cristiano Ronaldo. A lawsuit in 2018 accused the Portuguese international of committing the heinous crime of rape. The footballer paid the victim, Mayorga, approximately $375,000 to stay quiet in 2009 as per the allegations. The player's lawyers allegedly coerced the victim into signing an NDA (non-disclosure agreement) and $375,000 settlement following the alleged rape. 
Oscar Pistorius
Oscar Pistorius rose to fame for winning the Paralympic gold medal and participating in the 2012 London Olympics as a double leg amputee. On Valentine's Day in 2013, the sprinter fatally shot his girlfriend Reeva Steenkamp; believing her to be an intruder in the middle of the night. The athlete was later convicted of murder and will be eligible for parole in 2023 as he serves his 15-year sentence.
Aaron Hernandez
Aaron Hernandez was a huge prospect in the National Football League (NFL) in the United States of America. Multiple incidents that included violence, shooting, witness intimidation and murder had involvements of Aaron Hernandez. Later in April 2015, Hernandez was found guilty of first-degree murder in the death of Odin Lloyd and was sentenced to life in prison without parole.
Mike Tyson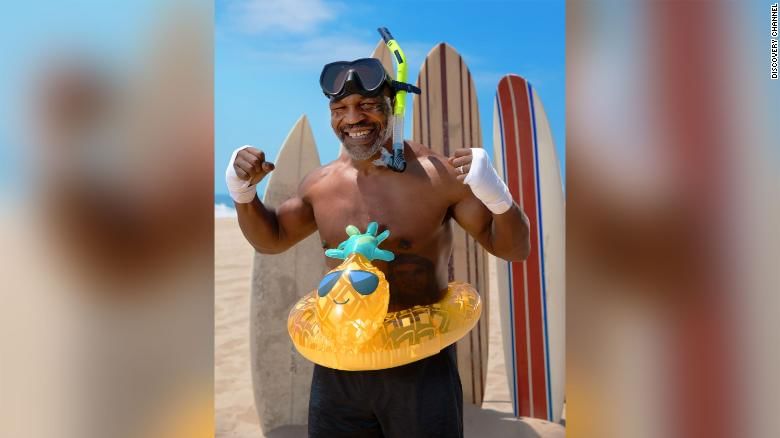 Regarded by many as one of the most iconic boxing athletes of all time, Mike Tyson was a hugely controversial figure. His first wife Robin Givens had accused Tyson of physical violence and emotional abuse in 1998. In 1991, he was accused and later convicted of raping Desiree Washington, a beauty pageant contestant. A new $5 million lawsuit in 2023 by an unknown woman claims that Tyson raped her in his limousine.
Tiger Woods
Tiger Woods is perhaps the best golfer to ever grace the sport. However, involvement in a number illegal activities marred his career. The golfer was in the news for his infidelity and driving under influence (DUI). The golfer had prescription painkillers, sleep drugs, and traces of marijuana in his system. The court later dropped the charges.
O.J. Simpson
Another NFL figure caught in criminal proceedings was O.J. Simpson. The legendary player, broadcaster and actor arrested in connection with the murders of his ex-wife, Nicole Brown Simpson, and her friend Ron Goldman in 1991. The criminal court acquitted Simpson, whereas, a civil court awarded a $33.5 million judgment against him in 1997. He moved to Florida to avoid paying the amount which remains unpaid even today. Not just that, the police arrested Simpson in 2007 in Las Vegas, Nevada, and charged with armed robbery and kidnapping.
Mason Greenwood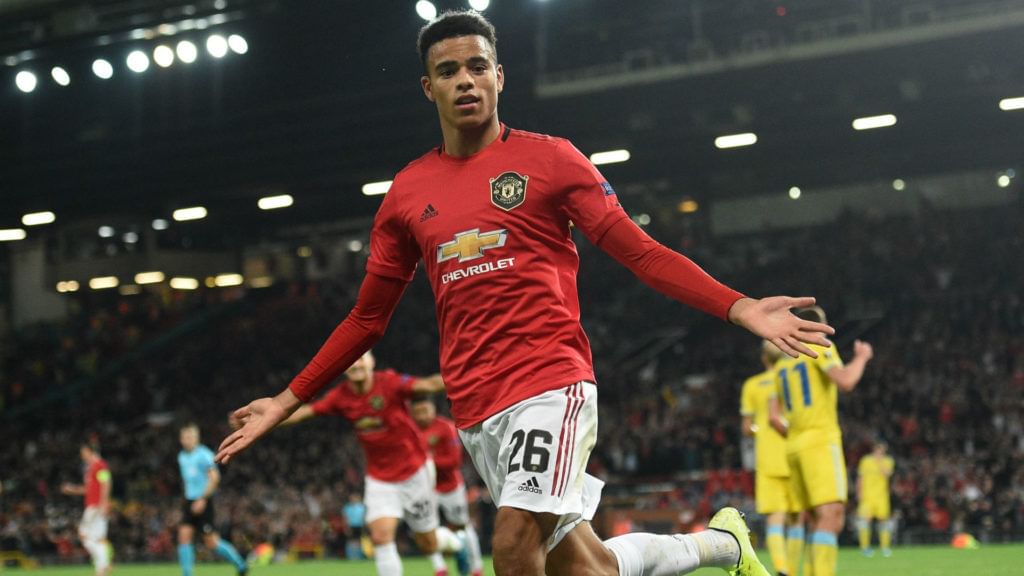 Mason Greenwood's incident is the most recent one on the list of the athletes in criminal proceedings. Some of the charges on the Manchester United player included Attempted rape, engaging in controlling behaviour and assault. The club suspended the player during the investigation. In a recent turn of events, the court acquitted the player after the victim took the charges back.
Warrington Phillip
Warrington Phillip was a former cricketer for Saint Kitts & Nevis. Police found Shermel, wife of the player, on 16 February 2006 with a slit throat in her car. After a year of the incident, the court sentenced Phillip to life in prison. 
Kobe Bryant
Kobe Bryant had a fantastic career in basketball before his untimely demise in a helicopter crash that also took the life of his 13-year-old daughter, Gianna, on 26 January 2020. However, Bryant was the subject of a criminal charge back in his playing days too. A 19-year-old hotel employee filed a complaint alleging the basketball athlete of sexual assault. The charges dropped in August 2004 after the woman suggested she could no longer continue with it.
For more updates, follow Khel Now on Facebook, Twitter, and Instagram and join our community on Telegram.