These are the younglings who made it to the top very early in their career.
Tennis is undoubtedly one of the most hardcore sports to be played. To succeed in it, you have to be at your best in every aspect. With tournaments happening all year round and a new contender emerging every game, you have to be always ready for a challenge. Your fitness, skill, endurance, and sacrifice are all put to the test. Moreover, with over 1000 players approximately participating in tours, the chance of even making it to the top 100's is a big ask.
However, there have been some distinguished players who have broken that mould. Not only did they break into the top 100 but also made it to the absolute top of the food chain. And that too at a very young age. These players showed their maturity and consistency which catapulted them to stardom.
Today we are going to take a look at these young megastars. The champions hit their prime within a short period of time to become the youngest or one of the youngest World No. 1.
Andy Roddick (21 years and 65 days)
Andy Roddick had a special year in 2003. The Nebraskan reached the semi-finals of the Australian Open and Wimbledon that year. However, his most successful career moment was definitely saved for the year-end Slam.
As the 21-year-old beat third seed Juan Carlos Ferrero in straight sets to earn his maiden and only Grand Slam singles title. The victory came rather easy in three sets (6-3, 7-6, 6-3). Along with his flair on the Grand Slams Andy also won two Masters Series titles in Canada and Cincinnati. A-Rod's performance against his contemporaries is also worth a mention.
He beat the likes of David Nalbandian, Guillermo Coria, Carlos Moya and Roger Federer among others. The win propelled the Nebraskan to become one of the youngest World No. 1s ever. Roddick stayed at the top for 13 weeks until February 2004 before being displaced by Roger Federer.
John McEnroe (21 years and 16 days)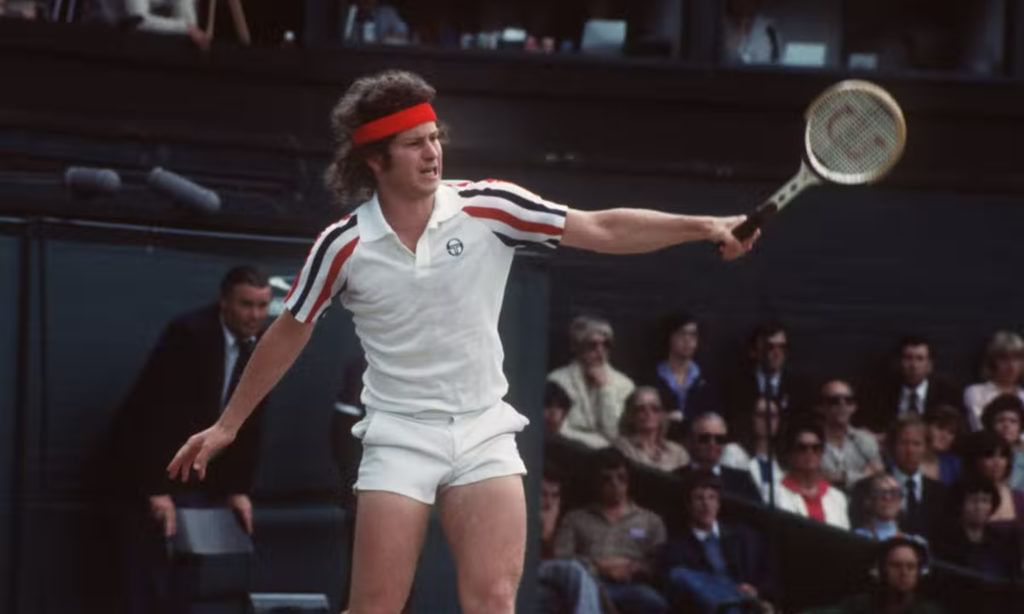 The inimitable John McEnroe is next on this list. Tennis's bad boy set a world record by becoming the youngest World No. 1. John's maiden Grand Slam win at the US Open in 1979 helped him greatly.
Mac reached the pinnacle of singles tennis in March 1980. However, he couldn't hold his position for long. The reign only lasted for three weeks. In spite of that McEnroe managed to finish his career comprising a total of 170 weeks as the number one player in the world. Courtesy of him taking up the number one spot on 14 different occasions.
Marat Safin (20 years and 298 days)
The one and only Russian on this list of elites. Safin broke McEnroe's record as he reached the top spot on November 20, 2000. And that too is some style. The Moscow native defeated the former four-time US Open champion, Pete Sampras, in straight sets. The Russian clearly showed that he was not daunted by his legendary opponent.
Safin's groundstrokes and serves were on point, piling the pressure on the tennis great. Pete held his game but it was pretty much denying the inevitable as Marat looked relentless. A cross-court volley from Marat finally wrapped up the game. Safin won his maiden and only US Open singles trophy with that victory.
The Russian Olympic Committee official held the top spot for nine weeks. In addition, he also won the Masters Series in Toronto, Canada that year.
Lleyton Hewitt (20 years and 268 days)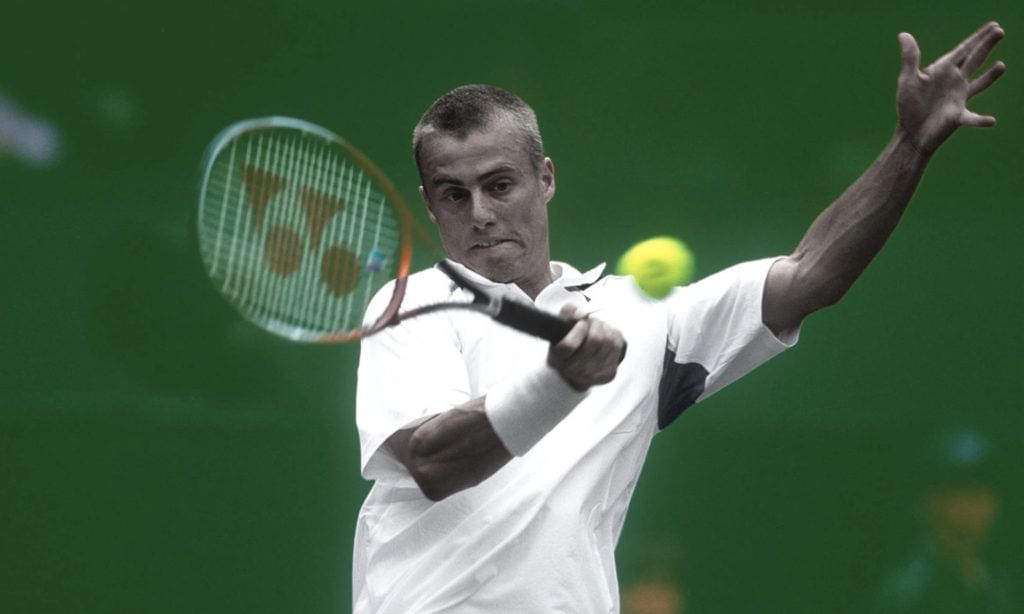 Lleyton Hewitt is probably most remembered as a player who made the "backwards cap" look stylish. However, the Australian was also a highly talented player as well. Back in the 2000's he had established himself as quite a hotshot in the tennis world. His rivalry with Andy Roddick and Roger Federer was noteworthy.
Though Lleyton could not win more than two Grand Slams his resilience and grit were for all to see. Hewitt really demonstrated his quality as a player in 2001. He won the Medibank International, the Queen's Club and the Rosmalen Grass Court Championships. The South Australian also won the Tokyo Open.
Despite that, it would undoubtedly be his US Open win that year which became the talking point of his career. Hewitt literally decimated Pete Sampras in the finals. Except for the first set Sampras couldn't hold much ground and quickly succumbed to Lleyton's onslaught.The final scoreline-(7-6,6-1,6-1)
Carlos Alcaraz (19 years and 129 days)
The latest addition to the list of youngest World No. 1, Carlos Alcaraz emerged from the shadow of a prospect and became a true Grand Slam champion in 2022. Alcaraz always had a promise with his all-around style of play that matched his athleticism. By the time he played the US Open 2022, Alcaraz had already brought consistency to his game.
He reached the third round, quarter-finals and fourth round in the first three Slams of the year. He also won the Madrid Open and Miami Open. So it seemed that the stars had clearly aligned for him. And it clearly did as Alcaraz was successful in winning his maiden Grand Slam in the US Open. He defeated Casper Ruud in four sets (6-4, 2-6, 7-6, 6-3) to seal the deal.
For more updates, follow Khel Now on Facebook, Twitter, and Instagram and join our community on Telegram.